Looking to Save a Few Bucks? Don't Cut These Corners
Avoid these tempting mistakes.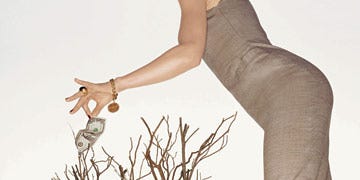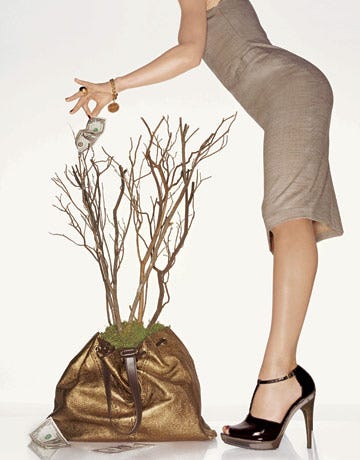 DIPPING INTO YOUR 401(k) EARLY
That'll cost you a penalty of at least 10% for cashing in before you're 59. Add the taxes Uncle Sam collects and you've already lost a sizable chunk of your savings. If you're between jobs, use this as a last resort — it will sting in the long run.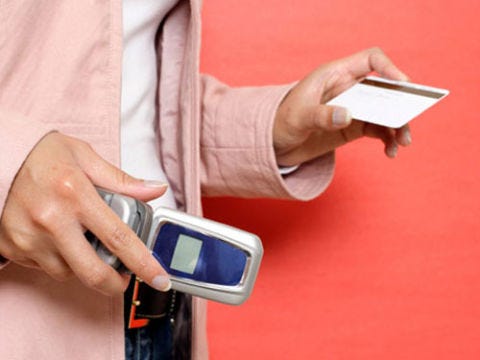 SWITCHING CELL PHONE PLANS MIDWAY THROUGH THE CONTRACT
Cell phone companies tack on enormous fees — upwards of $150 in many cases — to discourage customers from terminating their contracts early. So if you're feeling the lure of the iPhone siren song, hang tight. The iPhone will still be there once your contract expires, and you'll have saved a big wad of cash.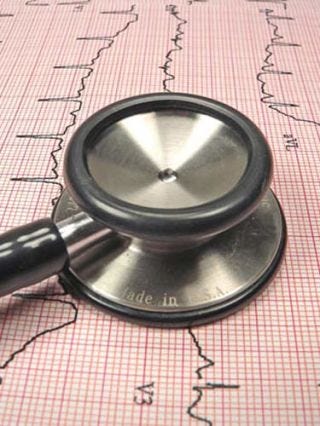 GOING WITHOUT HEALTH INSURANCE
An estimated 47 million Americans go without any sort of health care coverage. Tempting as it may be to save a bundle on health care, consider this: Even minor injuries that require an unexpected emergency room visit could saddle you with thousands of dollars in debt. Nearly half of all bankruptcies today are attributable to overwhelming medical costs, according to a recent Harvard study. Health care is not where you should be skimping.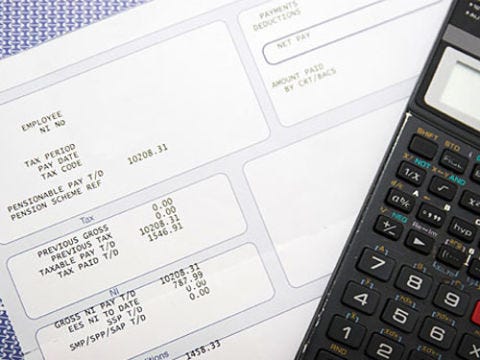 BOUNCING CHECKS
It's one thing to bounce a check now and again. That'll cost you roughly $25, give or take depending on your bank's policies. But writing a check you know won't clear is against the law. If you're expecting deposits, make sure they've all cleared before writing a check for anything else.
This content is created and maintained by a third party, and imported onto this page to help users provide their email addresses. You may be able to find more information about this and similar content at piano.io