Jessica Biel and Justin Timberlake Are Officially Expecting Their First Child
But the real question is, will he or she have adorable little ringlets?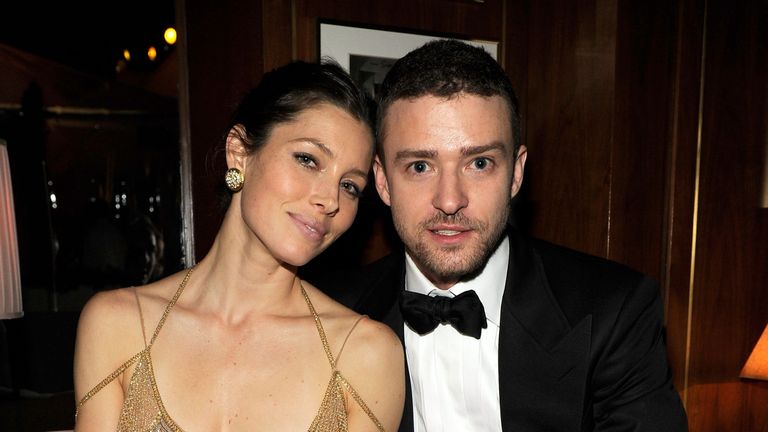 (Image credit: Getty Images)
Update, 12/16: Timberlake's former NSYNC bandmate, Joey Fatone, has confirmed to InTouch that the couple is expecting their first baby: "He told me a while ago, and I kept my mouth shut. But now I can talk about it!"
—
According to Radar Online, actress Jessica Biel is pregnant with her first child. This will be the first baby for both Biel and Justin Timberlake, who just celebrated their two-year wedding anniversary in October while on vacation in New Zealand.
A source close to Biel revealed that she is reportedly due in April of 2015.
With genetic blessings of parents like these, this kid is sure to do great things—or at least be awfully cute.