Bombas coupon codes for December 2023
Get a saving with our 0 verified Bombas coupon codes for socks, slippers, and t-shirts today.
---
FAQs
How can I get 20% off Bombas?
The best way to get 20% off your Bombas order is by signing up for their emails. Simply visit the Bombas website, scroll down to the website footer, and type your preferred email address into the sign-up box. When you've signed up, Bombas will send your unique 20% off code to your email.
Does Bombas have free shipping?
Yes, Bombas has free US shipping. You will need to create a Bombas account to place your order and qualify for free shipping. This should arrive within 5-8 working days.
When are the Bombas sales?
Whilst Bombas does not have a dedicated sales page, they do have sales for key events. You can save 25% off everything on Bombas's website by shopping its current Black Friday sale.
Does Bombas have a military discount?
No. Bombas does not have a military discount at the time of writing. Military personnel or veterans can still save on their orders by signing up for emails. Once you've signed up, you will be sent 20% off your first order.
What is the Bombas return policy?
Bombas has a Happiness Guarantee that means you can always return your product. In their terms and conditions, Bombas states it is their discretion to refund, replace, or provide a gift credit with this Happiness Guarantee. If your item is in perfect condition, you should be able to return for a refund.
---
Hints and Tips
Comfortable and durable clothing: Bombas is known for its comfortable underwear, tees, and socks, which are all designed to add comfort to your everyday life. This leading apparel brand has a focus on durable, iconic clothing. The company's mission is to create comfortable and well-fitting underwear that people will never want to take off. With their products carefully tested for comfort and longevity, you are investing in clothing that should last as opposed to spending cash on fast fashion.
Save by ordering in packs: Bombas is known for its top-of-the-line undergarments and you can save even more by buying them in bulk. Save up to 15% by purchasing one of their packs of socks, slippers, underwear, or tee shirts on their website. Packs come in quantities of 4, 6, or 12 and, yes, you can apply any promo code in addition to the pack discount for an even steeper discount!
Refer a friend for a $20 credit: When you refer a friend to buy Bombas, they'll receive 25% off their first purchase and Bombas will give you a $20 credit in your account to refresh your clothing collection. Simply share your link via the Bombas website and once they purchase, the credit will appear in your account.
Shop the Bombas Black Friday sales: Start shopping the Black Friday sales at Bombas with 25% off sitewide for a whole week this year. You can shop women, men, or kids with discounts on every product. This year, the sale will end on the 27th November.
---
How to use Bombas coupon codes
Click the discount deal you want on this page and copy any promo codes offered.
Click the "Get Offer at Bombas" button to be redirected to the Bombas website.
Browse the Bombas website to find the items and sizes you'd like to purchase and add them to your shopping bag.
When you've finished browsing, click on the shopping bag icon at the top right-hand corner of the website and then click "Checkout."
Fill in your contact information and shipping details.
On the right side, you'll see a section for "Gift Card or Discount Code." Paste any promo codes here.
You can also add a Gift Message here.
Finally, click "Apply," and your discount should automatically be applied to your order.
---
What we recommend buying from Bombas
Of course, we regularly feature Bombas whenever writing about high-quality socks, but we also love their undergarments, layering pieces and slippers. Underneath our Prada loafers and Givenchy boots, you might find very well find a majority of Marie Claire editors rocking Bombas. Whether you're looking for the best no-show socks for your run or knee-high socks for workwear, we know Bombas products can be counted on. We also recommend their Men's Merino Wool Calf Sock for gentlemen in colder climes.
The slippers come in a variety of colors and fabrics. The Sherpa Lined version of the Women's Gripper Slipper will keep you cozy on cold nights and we love the colors available (pink!) in the Women's Cable Knit Gripper Slipper. For gifting, check out the Women's Gripper Slipper & Tri-Block Ankle 7-Pack so your loved one can try the best of both worlds.
In their underwear selection, we suggest picking up their high-rise hipster – a favorite for those of you who love having higher coverage. They sit at the natural waist, are made with both cotton and modal, and are breathable, soft and durable. We're also fans of their tees. The Women's Pima Cotton V-Neck T-Shirt is conveniently sold in a three-pack and the Men's Merino Wool Crew Neck Long Sleeve is perfect for layering.
Whether you're layering up or just looking for everyday pieces that last, Bombas will deliver. And you can count on Marie Claire to always list the best shopping discounts here.
---
How We Source Our Codes
At Marie Claire, we have a dedicated team of deal experts, commercial colleagues, and editors who find and negotiate the best promo codes and coupons, as well as produce content aiming to help you shop affordably.
We have a dedicated team of 3 deal experts that are constantly sourcing and testing coupons and promo codes for some of the biggest retailers in fashion, beauty, and beyond to list on our website. They also work with affiliate networks to get a heads-up on future deals and discounts. This means we can update our pages
Meanwhile, our commercial colleagues are key to keeping good relationships with retailers. Their experience with lifestyle vouchers helps them to negotiate the best promo codes and exclusives for you.
On the pages themselves, you'll find carefully researched saving information for all your beauty, lifestyle, and fashion purchases. Our contributing editors have years of experience in the industry and consistently update the page to reflect new ways to save. You'll find helpful discount FAQs and saving tips which are checked and verified regularly.
---
What if my promo code doesn't work?
Our team always tries to make sure any out-of-date sales or incorrect codes are not included on our coupon pages. To do this, we check a few things, including:
Trying the code and checking if they are valid ourselves.
Check we don't have any unique, one-use codes.
Looking at the offer conditions to make sure you've got all the information.
However, there are occasions when details change or the codes may expire without us knowing. If this happens, be sure to contact us by emailing info@myvouchercodes.co.uk so we know. You can also go to our contact page.
---
How do we make money?
It's completely free for customers to use the coupon codes we have above. We'll get a small percentage of the money spent as a commission from the retailer you shop at. As with most businesses, we do need to make money however this will never impact the price you pay. The brand will give us a small share of the profit for connecting you to them. This helps us keep going whilst saving you more money.
Simply put, the retailer makes a sale, we get a commission, and you get a discount.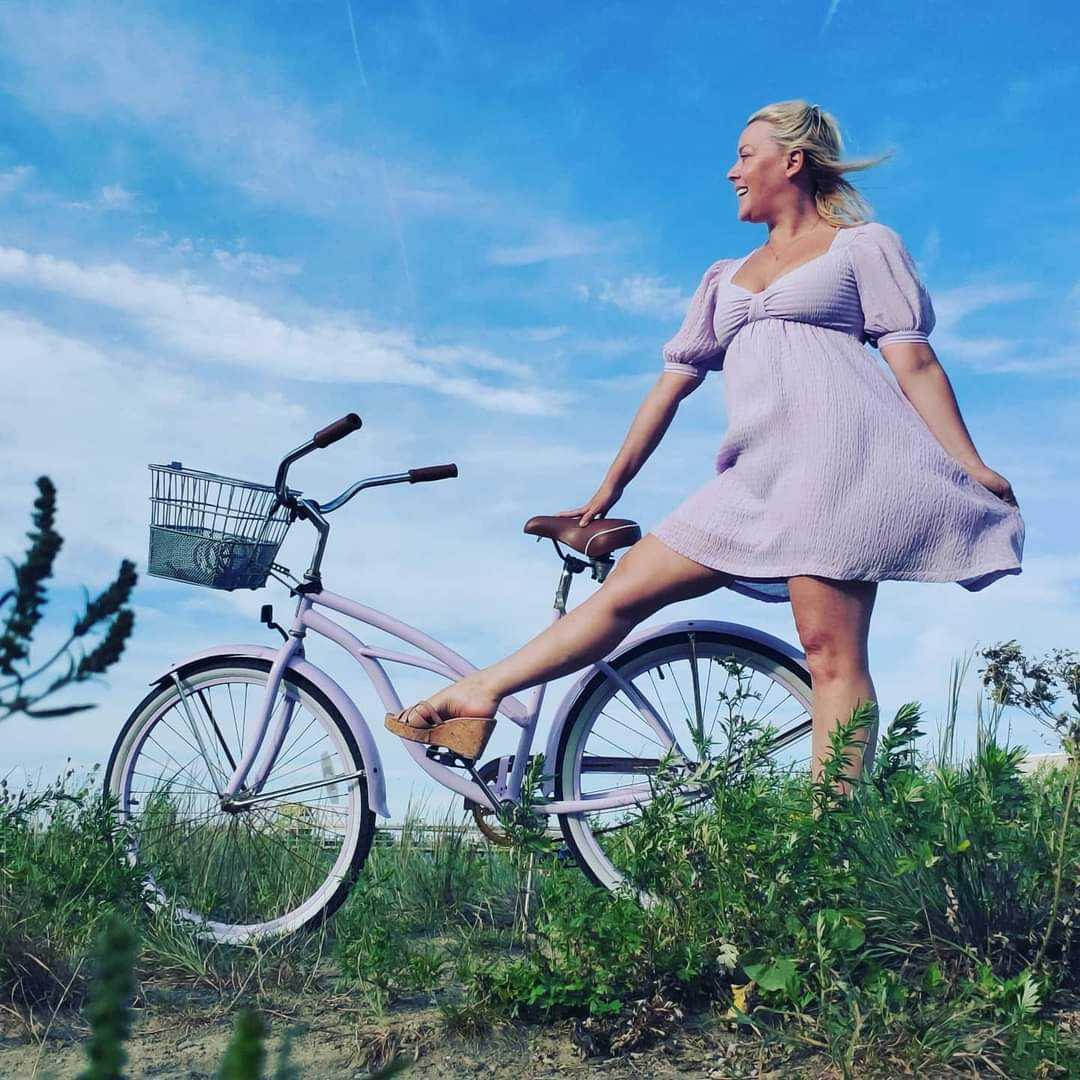 Fashion and Beauty Writer
Jewel Elizabeth is a New York-based writer and the blogger behind the sustainable fashion site, RentedThriftedReal.com. She writes about style steals, beauty deals and home decor finds. Jewel regularly writes for Marie Claire, Time, BuzzFeed and Reductress and almost every day on Instagram at @rentedthriftedreal.
10 ratings with the average rating of 5 out of 5 stars.
Bombas, once simply known as a sock company, is a socially-conscious clothing brand known for great everyday basics. Their famed social efforts – donating socks, shirts and underwear to homeless shelters – have made them a social media sensation (being on ABC's Shark Tank didn't hurt, either). Bombas now offers top-of-the-market tee shirts, underwear, socks and slippers in sizes for women, men and children. How did Bombas become such a sock sensation? Quality products and a strong social mission. Founders Randy Goldberg and David Heath launched the brand in 2013 after discovering that socks were the most sought-after clothing item at homeless shelters. They decided to create the best socks imaginable with the commitment to donate a matching set for each pair purchased. To date, Bombas has reportedly donated over 35 million pairs of its socks. Marie Claire editors know to browse the Bombas site for a variety of socks and hosiery, as well as underwear, slippers and tee shirts. Read below for our fave styles and top tips on shopping at Bombas.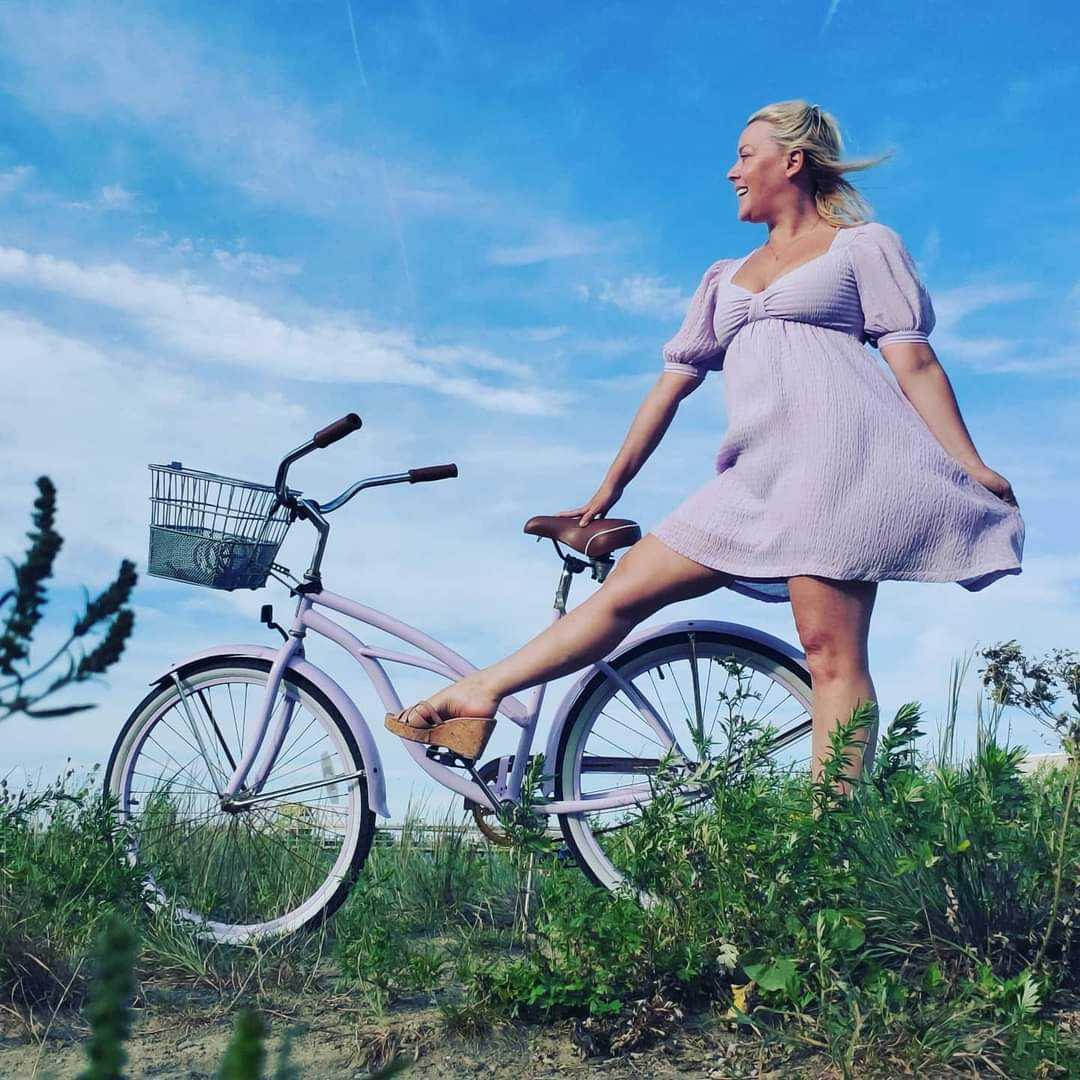 Jewel Elizabeth
Fashion and Beauty Writer
Jewel Elizabeth is a New York-based writer and the blogger behind the sustainable fashion site, RentedThriftedReal.com. She writes about style steals, beauty deals and home decor finds. Jewel regularly writes for Marie Claire, Time, BuzzFeed and Reductress and almost every day on Instagram at @rentedthriftedreal.