Best Tweets About Stormy Daniels' 60 Minutes Interview
The best reactions to Stormy Daniels' explosive interview with CBS.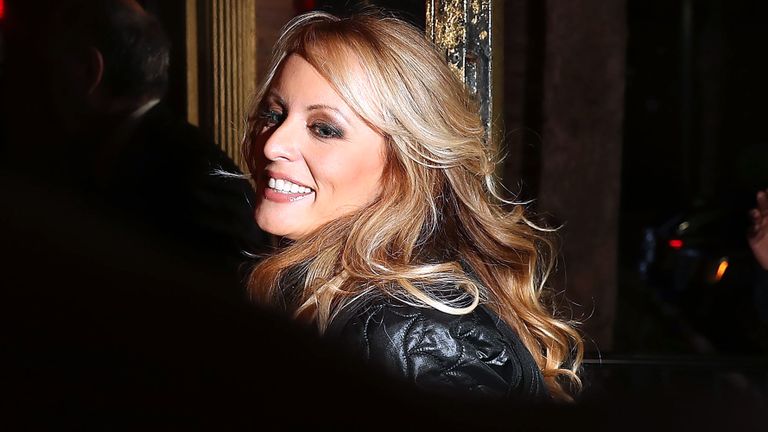 (Image credit: Getty Images)
Tonight, 60 Minutes is airing its interview with Stormy Daniels, the adult film star who had an alleged affair with Donald Trump. CBS is expecting viewers to tune in in record numbers for "the first and only television interview in which she speaks about the alleged relationship."
Here, the best tweets about the interview:
Plus, twitter was NOT happy about the NCAA basketball game going into overtime and delaying the interview: