Don't Look Now, but the Fashion Bicycle Short Is Here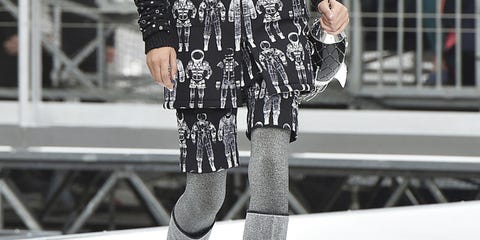 Moms will always be the It Parent, but dads are having a moment too, particularly in the humor and fashion departments. And with the new, head-scratching trend of fashion-girl bicycle shorts, the two primary spheres of Dad-ism are coming ever closer together, until they form a cell that's just completed mitosis. Here, seven examples of the Lance Armstrong-friendly trouser alternative.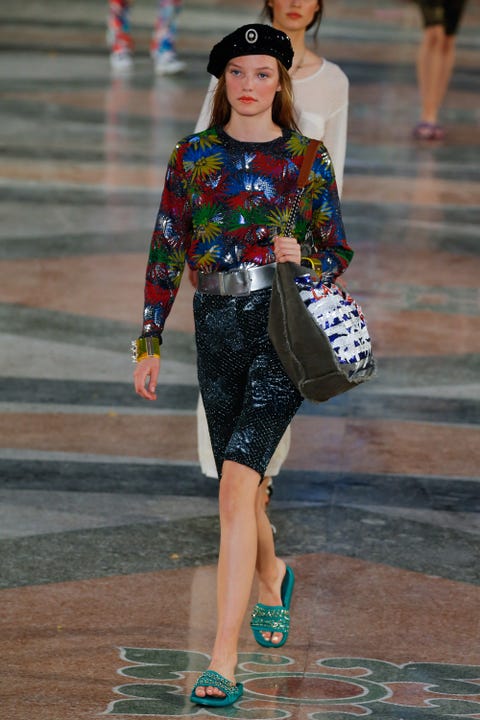 At its historic Cuba show, Chanel presented embellished Lycra-ish shorts for the ultimate "I'm on holiday, I don't need real pants" ensemble. Feels kind of '80s aerobics class, kind of unfinished, which is not a vibe I would be mad at.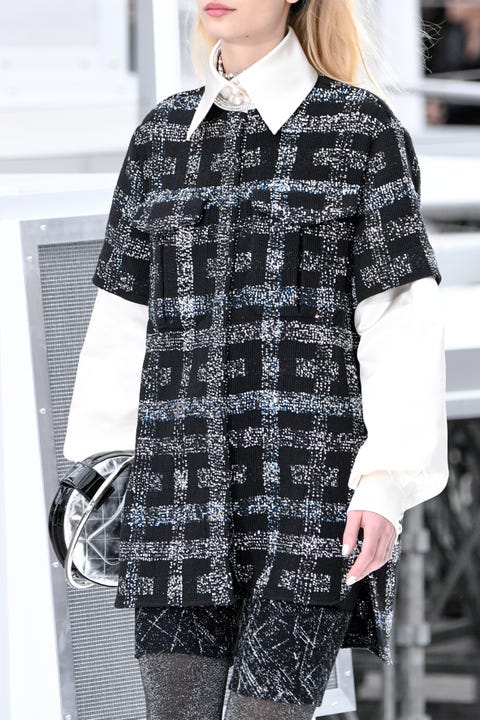 If at first you don't succeed, try, try again to make bouclé cut like athletic pants happen, as Chanel did once again for Fall 2017. But also, like a dad would say about his stock portfolio, diversify, diversify, diversify—and they did, with roomier, more culotte-ish shorts.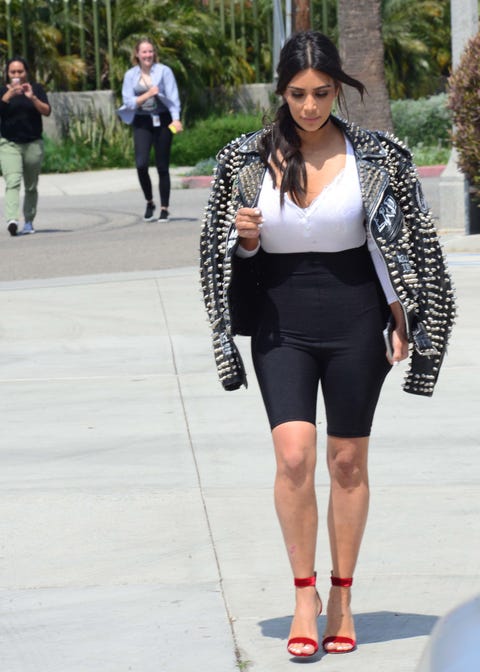 Just when you thought "Psh, this won't catch on at all," IN COMES KIM KARDASHIAN with a captivatingly high-waisted pair, worn with ankle-strap sandals, a henley, and a moto jacket the stud factory puked all over.
This content is created and maintained by a third party, and imported onto this page to help users provide their email addresses. You may be able to find more information about this and similar content at piano.io