Russia Has Decriminalized Domestic Violence, as Long as No Bones Are Broken
What the actual f*ck.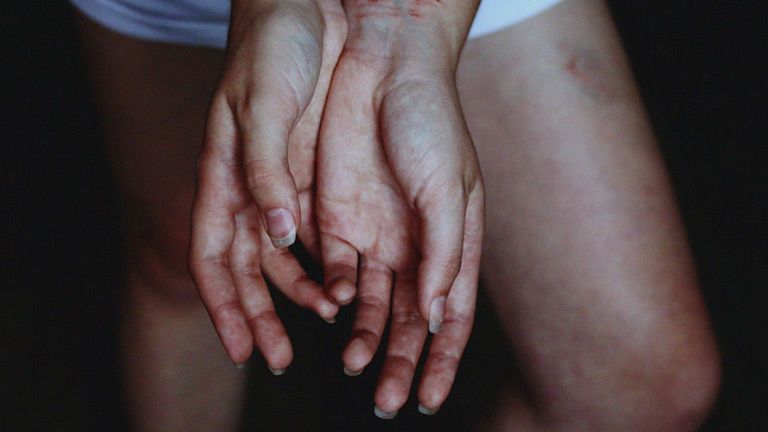 (Image credit: Archives)
In upsetting news that doesn't appear to have any logical reasoning behind it, Russia has introduced a new law that says perpetrators of domestic violence won't be held liable unless bones are broken in an attack.
Which is insane. Physical or emotional abuse that doesn't crack a bone is basically insignificant and should not be punishable in a court of law, said nobody ever.
METRO reports that the new limitations imposed on these sort of crimes will reduce the punishment for domestic abusers if it's the first offense of that kind, and if the offense in question doesn't cause "serious injury." The question is: who should be the one to determine how "serious" the repercussions of such an injury are? It's unquantifiable how emotionally damaging it can be to be physically harmed by a partner in your own home, and to have your relationship's trust broken and replaced with fear.
Where this kind of wrongdoing would previously have been labelled battery by the courts—making it punishable by up to two years in prison—now it will simply be defined as "an administrative misdemeanor," with a fine as it's only penalty.
Thankfully, the people of Russia are apparently standing up to their government on this issue. Protests have taken place, with campaigners arguing it will only worsen the issue of domestic violence by making it harder to prosecute those who are acting violently. It's also likely to heighten the sense of fear among women who are suffering from domestic violence, making them less likely to report the abuse since their situation might not be deemed "bad enough" to be taken seriously.
METRO reports that according to the state statistics agency, almost 50,000 crimes perpetrated by family members occurred in homes in 2015—of those, 35,899 involved violence against a woman.
Domestic violence is obviously an ongoing problem, and now it's one that's being undermined and disregarded by Russian lawmakers. So much for moving forward.
Follow Marie Claire on Facebook for the latest celeb news, beauty tips, fascinating reads, livestream video, and more.
Cat is Cosmopolitan UK's features editor covering women's issues, health and current affairs. news, features and health. The route to her heart is a simple combination of pasta and cheese (somewhat ironic considering the whole health writing thing), and she finds it difficult to commit to TV series so currently has about 14 different ones on the go.