U.S. Senate Trailblazer Dianne Feinstein Dies at 90
The liberal icon was the longest-serving woman in the Senate.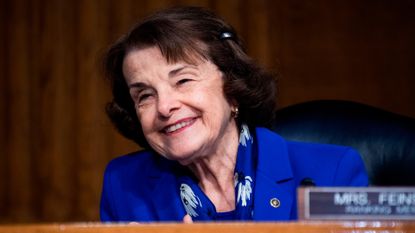 (Image credit: Tom Williams/POOL/AFP via Getty Images)
California Democrat Dianne Feinstein has died after months of declining health. Her three decades in the Senate made her the longest-serving woman in U.S. senate history. She was 90.
Feinstein was the oldest member of the Senate at the time of her death. A California Democrat, she was a staunch advocate of banning assault weapons, fighting for environmental causes, and defending abortion rights.
California Governor Gavin Newsom will appoint a successor to serve the rest of Feinstein's term, keeping a Democratic majority through early January 2025. While they have yet to be named, in 2021 Newsom vowed to appoint a Black woman if Feinstein were to retire.
Feinstein suffered a series of health episodes over the past couple of years—including a case of shingles that resulted in a three-month absence from the Senate and a fall in August that sent her to the hospital—which raised questions about her ability to serve. In February, she announced that she would not seek reelection in 2024. "The time has come," she said.
"Senator Dianne Feinstein was a pioneering American," President Joe Biden said in a White House statement after her death. "A true trailblazer. And for Jill and me, a cherished friend."
"Serving in the Senate together for more than 15 years, I had a front row seat to what Dianne was able to accomplish," he continued.
Over the course of her career, Feinstein made a habit of breaking glass ceilings. She was the first female chair of the San Francisco Board of Supervisors before becoming the first female mayor of San Francisco after the 1978 assassination of Mayor George Moscone and city Supervisor Harvey Milk, the first openly gay elected official in California.
In 1992, she became one of the first women elected to the Senate from California. Now known as the "Year of the Woman," that election added 24 new women to the House of Representatives and brought the total number of female senators to six.
In Washington, Feinstein kept her streak of firsts going: She was the first woman to sit on the Senate Judiciary Committee, the first chairwoman on the Senate Rules and Administration Committee and the first female chair of the Senate Intelligence Committee.
And in November 2022, Feinstein became the longest serving female senator in American history. "We went from two women senators when I ran for office in 1992 to 24 today—and I know that number will keep climbing," she said. "It has been a great pleasure to watch more and more women walk the halls of the Senate."
Among her other accomplishments, Feinstein led the assault weapons ban that then-President Bill Clinton signed into law in 1994 and continued to push for gun control laws after it expired in 2004. She also challenged the CIA while reviewing its interrogation practices following the 9/11 terrorist attacks, which she called "torture," bringing about legislation that barred those interrogation methods.
Most recently in March she joined other lawmakers in introducing the Women's Health Protection Act of 2023, to restore the right to reproductive health care after the Supreme Court's Decision in the Dobbs vs. Jackson Women's Health Organizaiton that repealed Roe v Wade in 2022.
Colleagues from both sides of the aisle have praised Feinstein in the wake of her death. "Senator Feinstein was a political pioneer," Florida Republican Senator Marco Rubio said on X (formerly known as Twitter). Former House Speaker—and fellow Californian—Nancy Pelosi called her a "pillar of public service in California," and in an emotional speech, Senate Majority Leader Chuck Schumer called her "one of the most amazing people who ever graced the Senate."
Marie Claire email subscribers get intel on fashion and beauty trends, hot-off-the-press celebrity news, and more. Sign up here.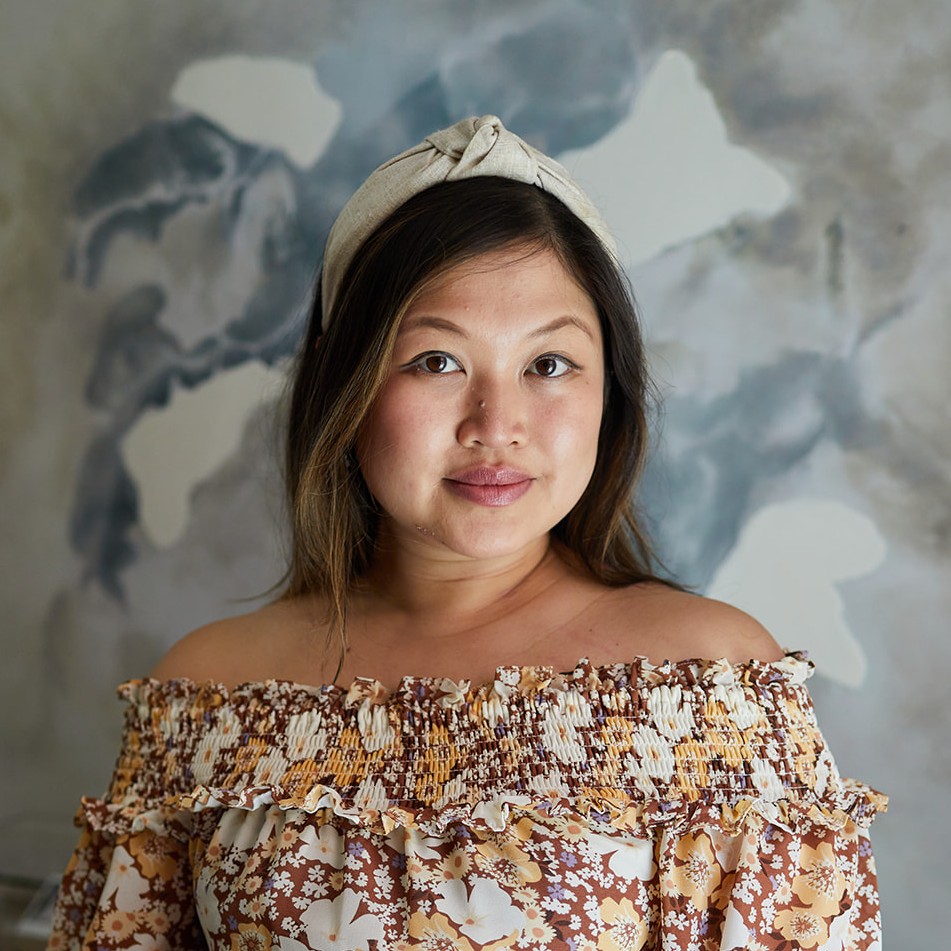 Tanya Benedicto Klich is Senior Editor at Marie Claire where she manages the Money & Career section. Over the course of her 10+ years as a journalist she has overseen the coverage of female founders, funders, executives, innovators and more. Tanya was previously a Lifestyle Reporter for Forbes, where she worked at the ForbesWomen and Forbes Lifestyle verticals. She was also a Features Editor at Entrepreneur Magazine, and a former on-air reporter for NY1 News. Tanya is also a graduate of Columbia University Graduate School of Journalism where she specialized in business & economic journalism, and is an adjunct professor at the NYU Arthur L. Carter Journalism Institute. She lives in Brooklyn with her husband and two little sons. Follow her on Twitter: @TanyaKlich