Here Are Just a Few of the Brilliant Signs People Around the World Made for the Women's Marches
"You're so vain, you probably think this march is about you."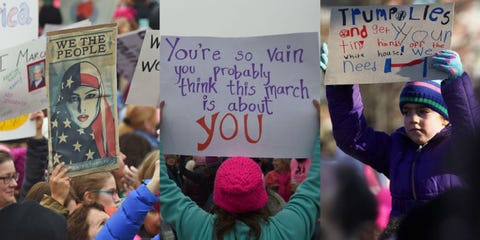 People around the world are turning out to march for equality and women's rights. And they've made signs. WONDERFUL signs. Here are some of our favorites.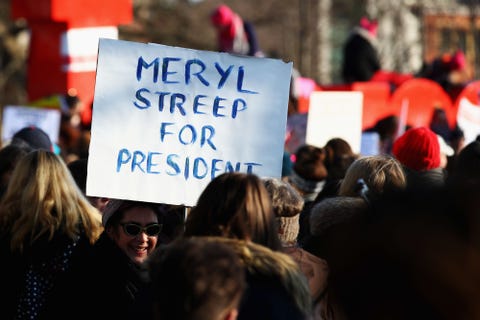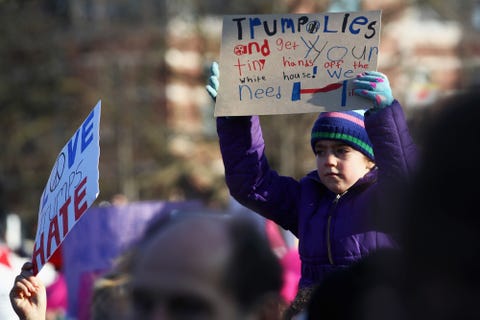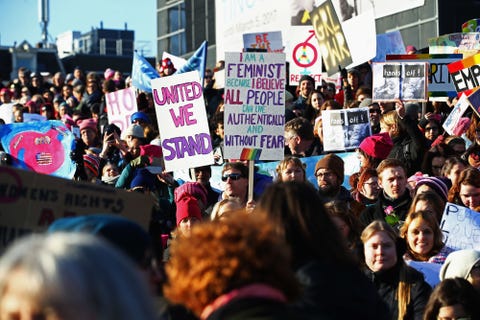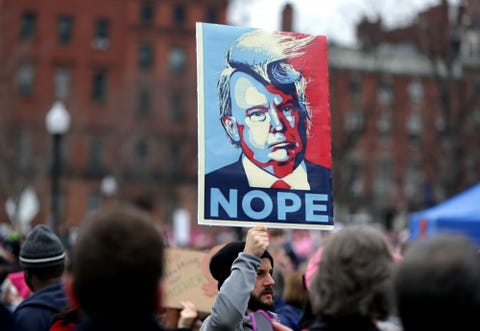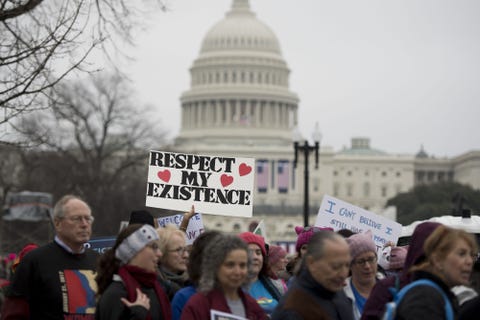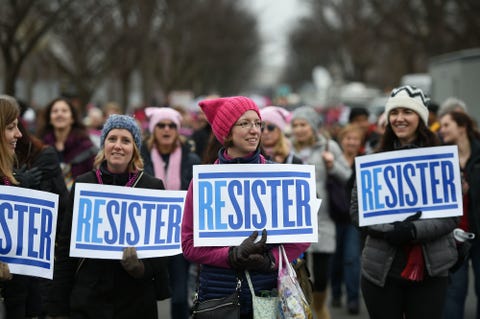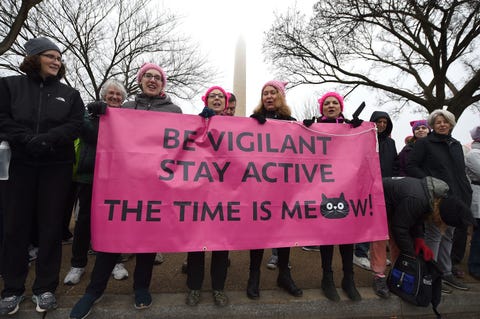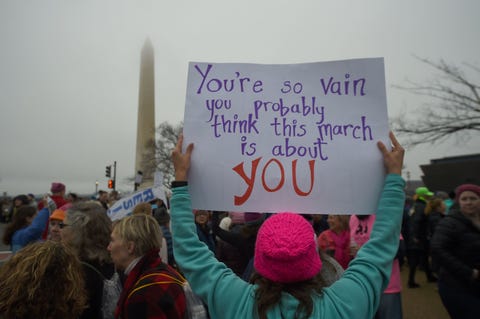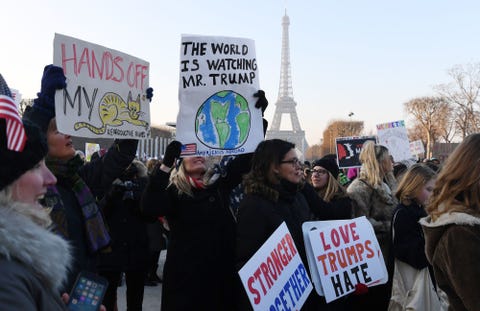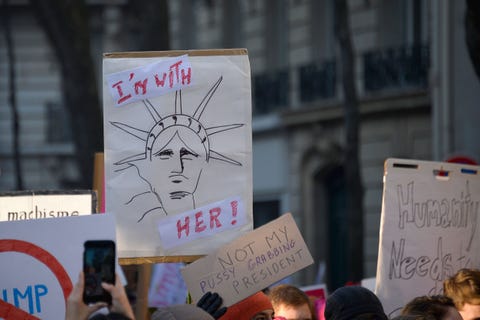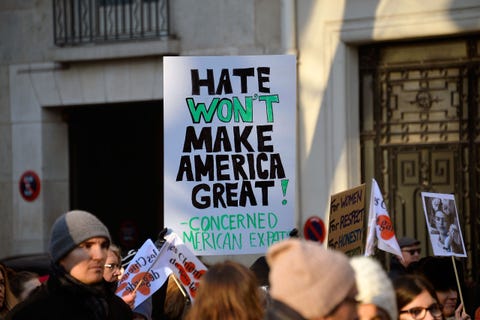 This content is created and maintained by a third party, and imported onto this page to help users provide their email addresses. You may be able to find more information about this and similar content at piano.io