Katy Perry Addresses Those Plastic Surgery Rumors and Reveals What Procedures She Has Done
🙀🙀🙀.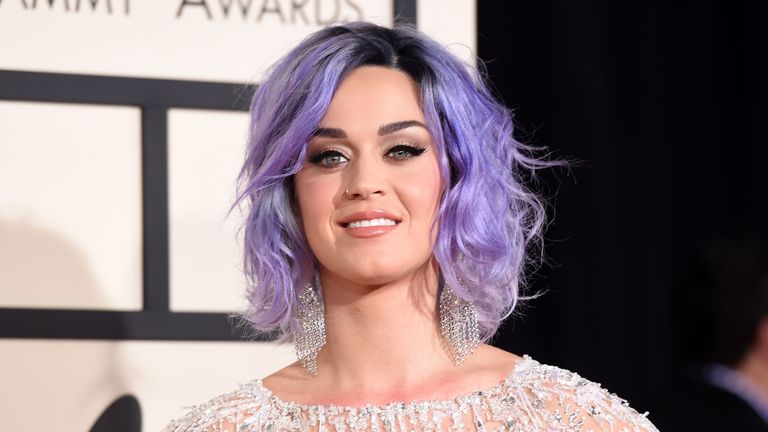 (Image credit: Getty Images)
Katy Perry has finally responded to plastic surgery rumors, denying that she's had any work done. In an interview with Refinery29, the singer opens up about the negative stigma around plastic surgery and how she feels it's slowly disappearing.
"I haven't had any," she said about plastic surgery. "I've done lasers and got [filler] injections under my eyes for the hollowing—which I'd recommend for everyone who wants a solution for their dark circles—but all of my assets are real. People tend to think they are fake, but it doesn't really matter."
The singer—who's often been speculated for having work done—wants everyone to know that even if she had, it would be okay.
RELATED STORY
"We're getting away from that negative stigma about physical alterations. Of course, always be your authentic self, but if someone wants a nose job that makes them feel better, and they love their profile more because of it, it's like 'Go ahead!'" she said. "Do whatever makes you feel better about yourself."

Other celebrities like Chrissy Teigen, Ariel Winter, and Iggy Azalea have openly admitted to having plastic surgery.