26 Auburn Hair Colors That Aren't Your Average Red
Head-turning crimson hues, right this way.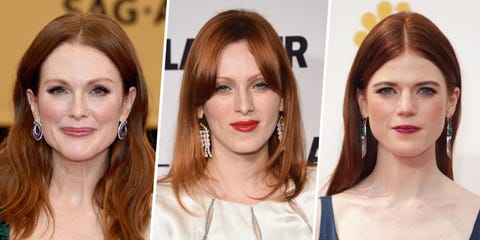 Design by Bridget Burns
Getty Images
From russet and copper to rust and cinnamon, these celebs are taking red to the next level.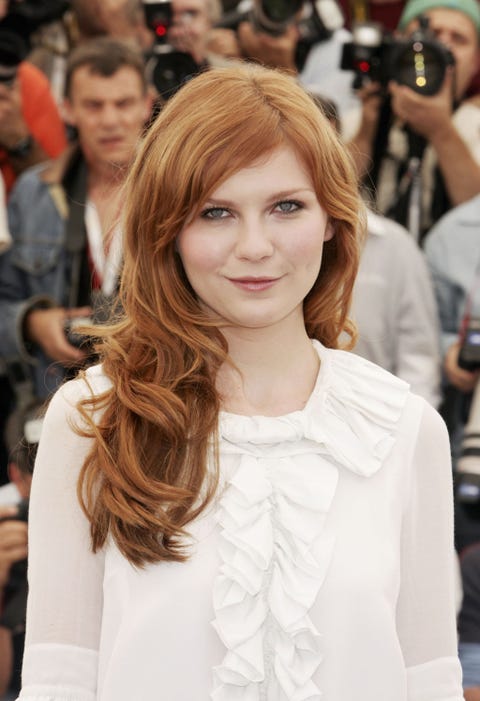 Kirsten Dunst
This subtle shade of cinnamon red is great for brunettes looking for a color change.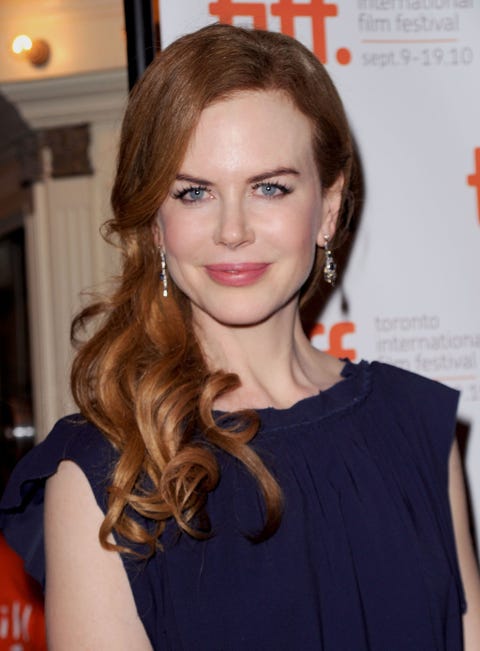 Nicole Kidman
Kidman's hair evolution between different tones of red will always keep us watching, and this reddish color with light brown undertones is one for the books.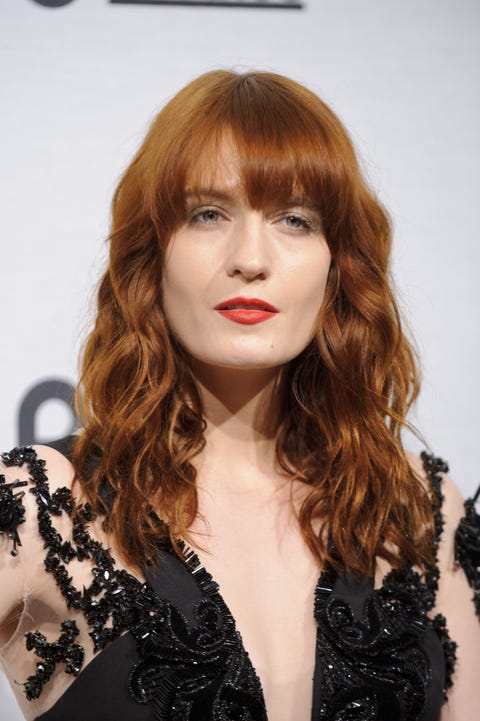 Florence Welch
Always a sight to behold, Florence Welch's pre-Raphaelite mermaid hair is iconic in its own right.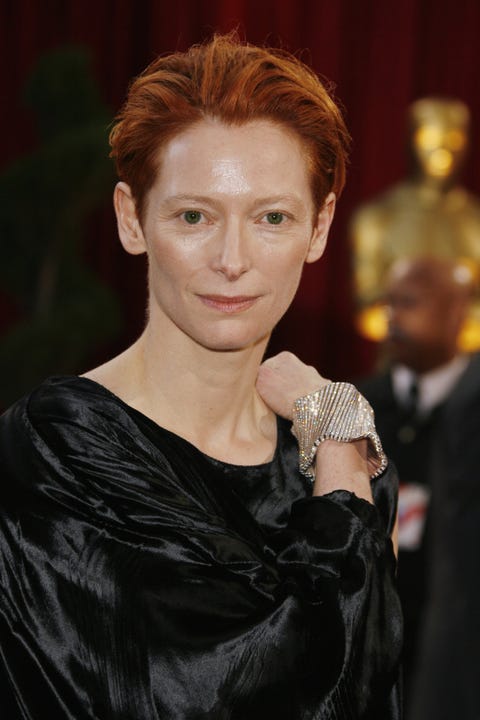 Tilda Swinton
Proof of how edgy auburn hair can look on shorter, pixie-ish lengths.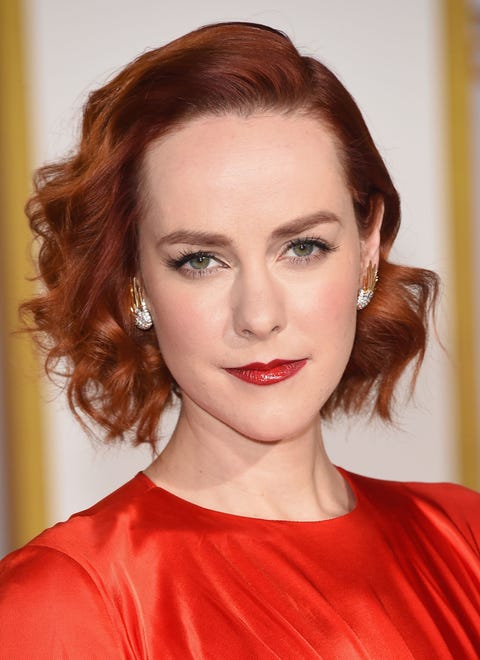 Jenna Malone
More red than brown, Malone goes the flame-haired route with a style that looks super pretty when it starts lightening at the ends.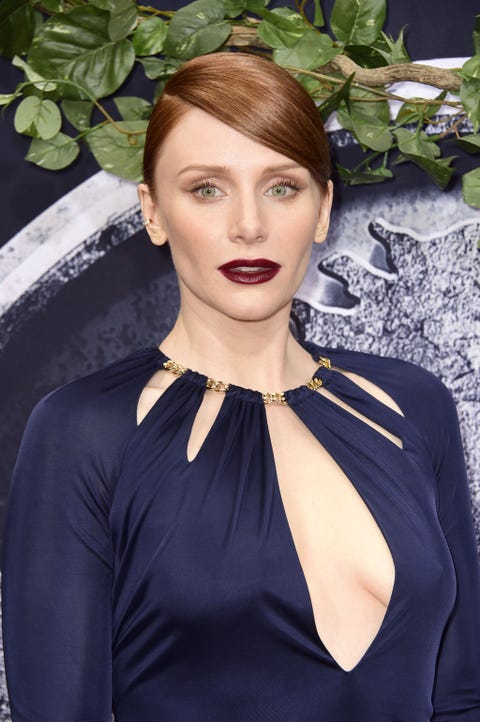 Bryce Dallas Howard
A vampier, cooler shade of auburn like this is the perfect hue for winter and goes especially well with deep jewel tones.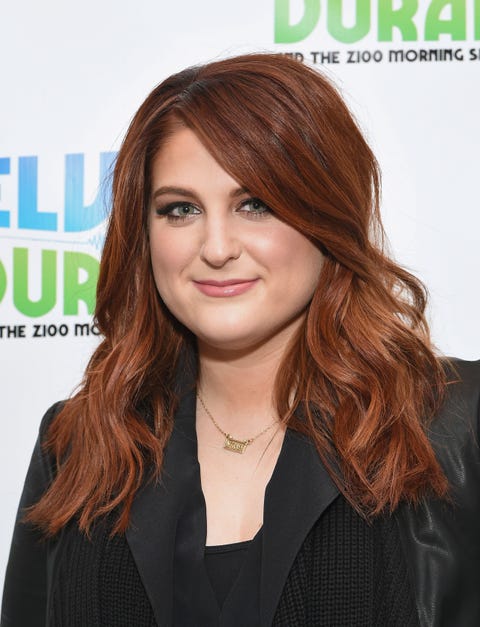 Meghan Trainor
To keep it interesting, add some lighter highlights starting at the cheekbones for a gorgeous, multi-tonal style.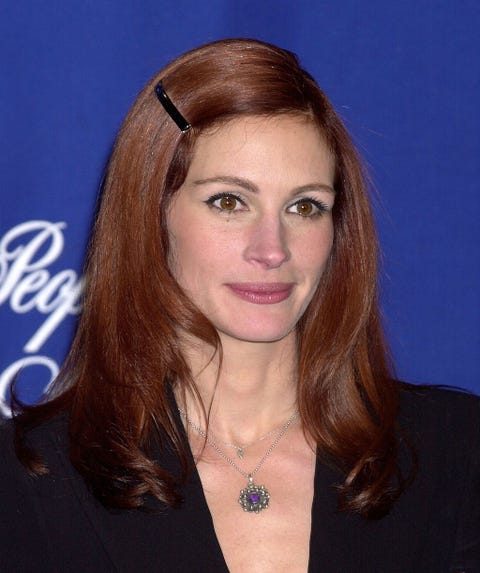 Julia Roberts
We love us some vintage Julia Roberts, seen here with gorgeous reddish locks amd hints of cool purples in the mix.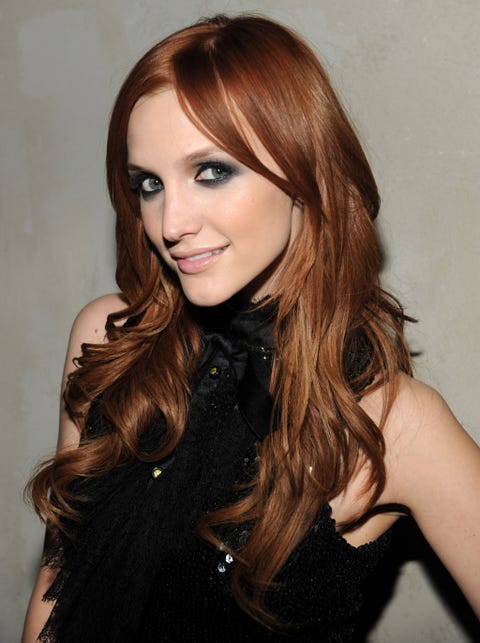 Ashlee Simpson
Speaking of throwbacks, here's Ashlee Simpson ditching the family blonde for a bold auburn color.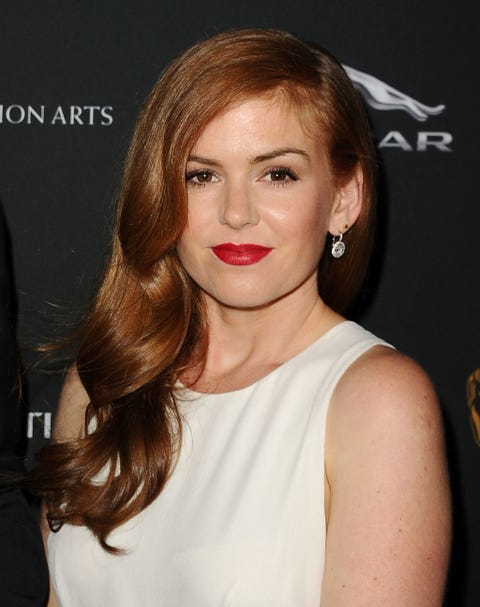 Isla Fisher
Fisher's shiny, deep color has us feeling some type of way.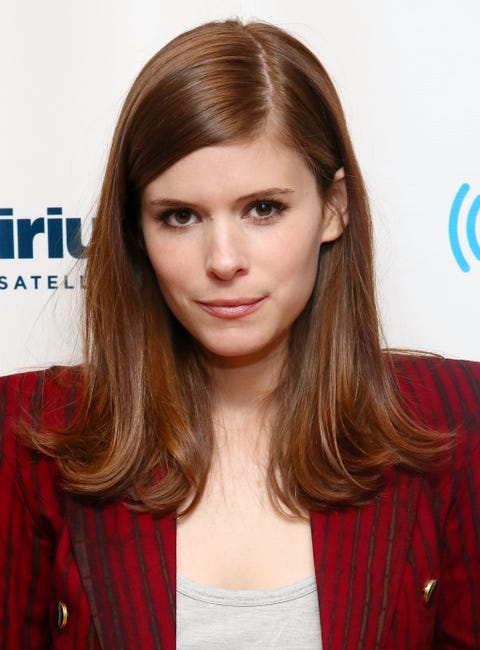 Kate Mara
Mara's hue is predominantly brunette with *just* enough red to keep you guessing.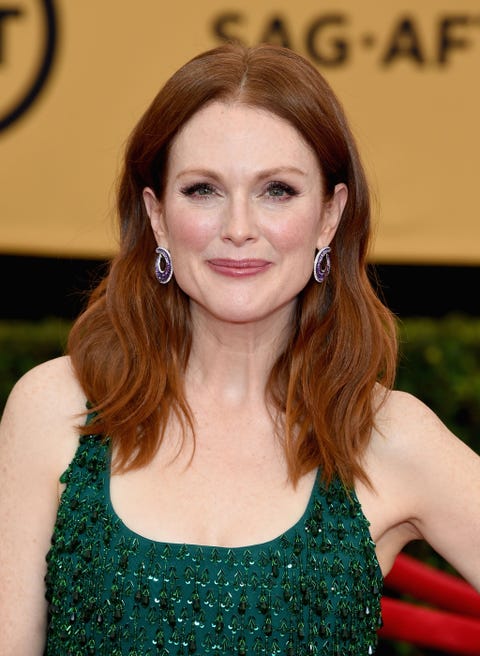 Julianne Moore
Hollywood's favorite redhead arrived at the SAG Awards one year with this radiant hue.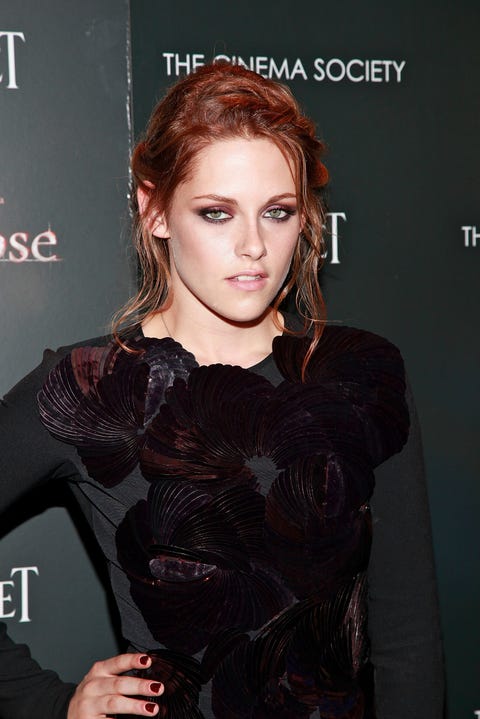 Kristen Stewart
Attention, salon risk takers! Kristen's russet color is perfect for those looking to make a statement.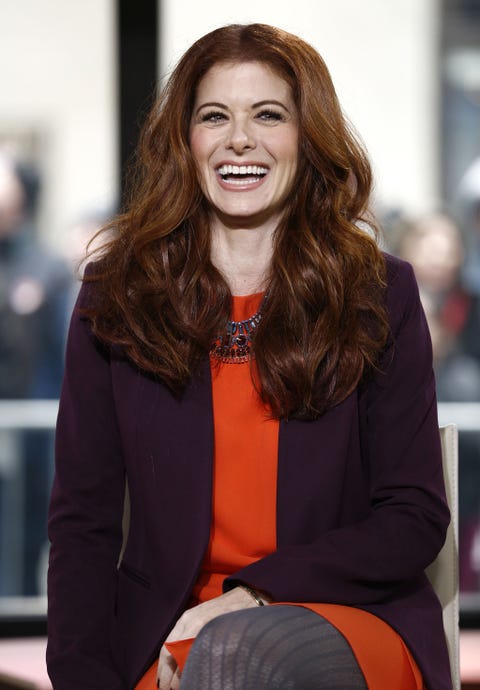 Debra Messing
Debra Messing, AKA the OG of redheads, rocks a rusty hue.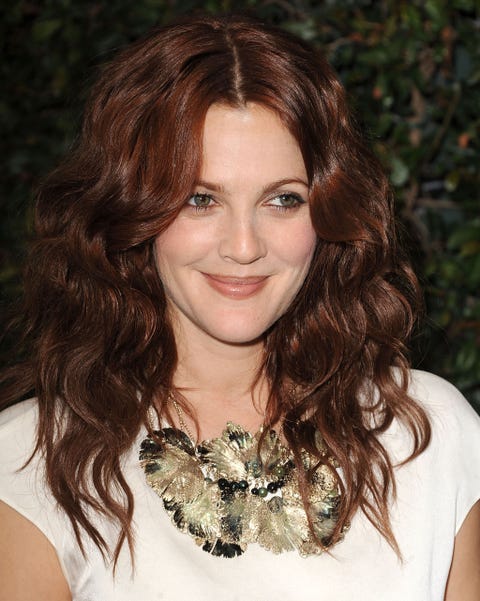 Drew Barrymore
A dimensional, chocolatey reddish brown beautifully complements pale skin tones.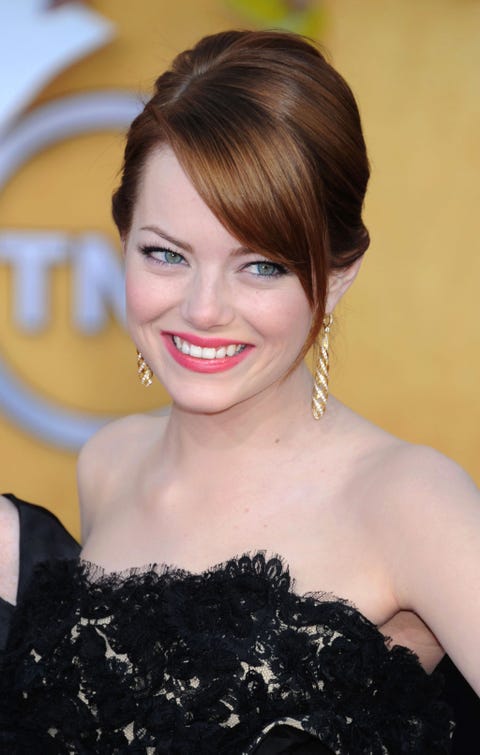 Emma Stone
Emma's shade of coppery brown is the perfect starting off point for those looking to gradually go red.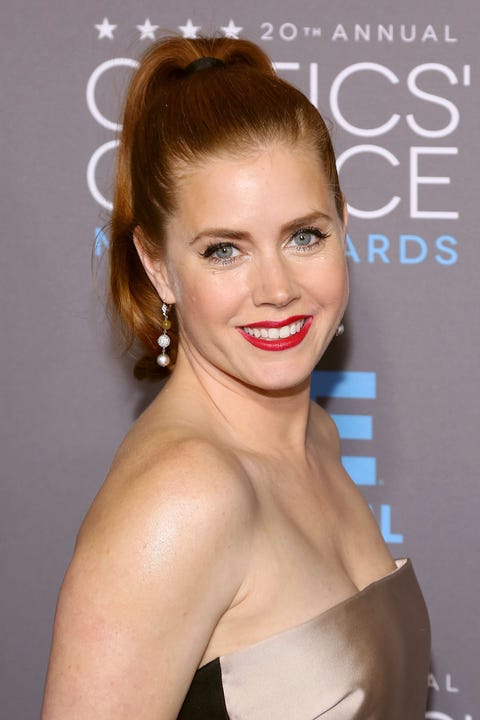 Amy Adams
We love the delicate light brown accent in Amy's red 'do.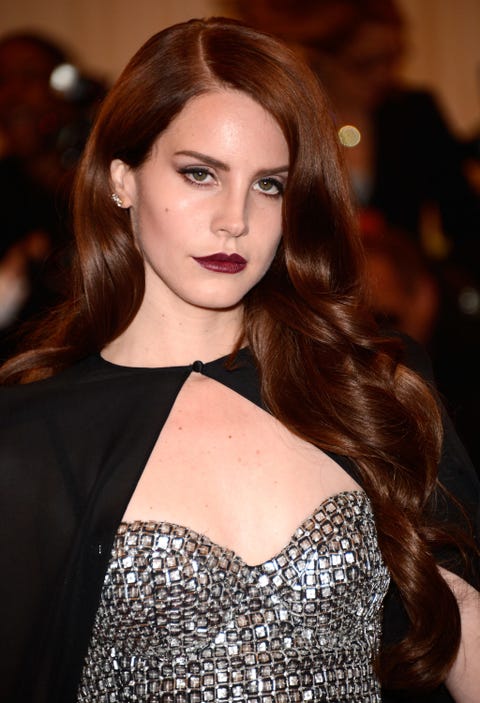 Lana Del Rey
Lana's moody hair proves that auburn can be super edgy. (The gothic cape doesn't hurt either.)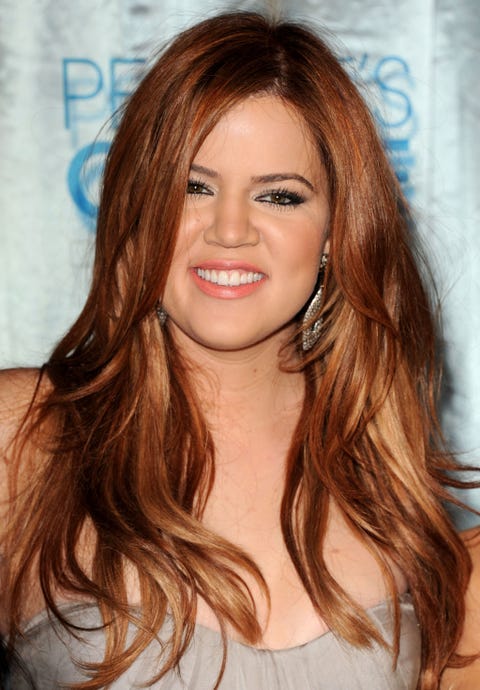 Khloé Kardashian
Khloé ditches the classic brunette color of the Kardashian clan for a striking shade of caramel red.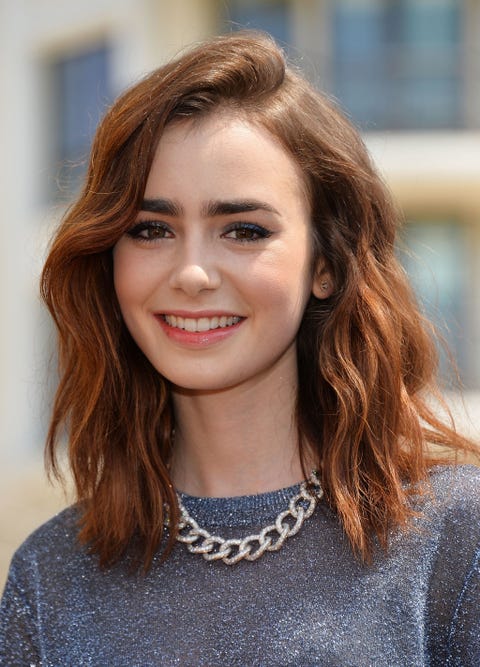 Lily Collins
Lily shows us how to add some ombre highlights to dark brown hair for the summer.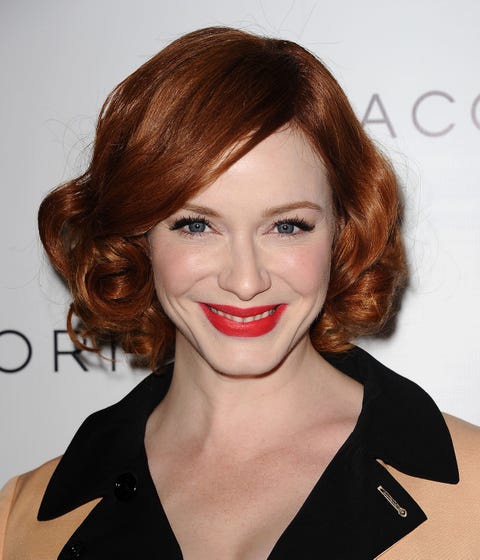 Christina Hendricks
This bottle redhead's signature color is a rich blend of deep red and brown.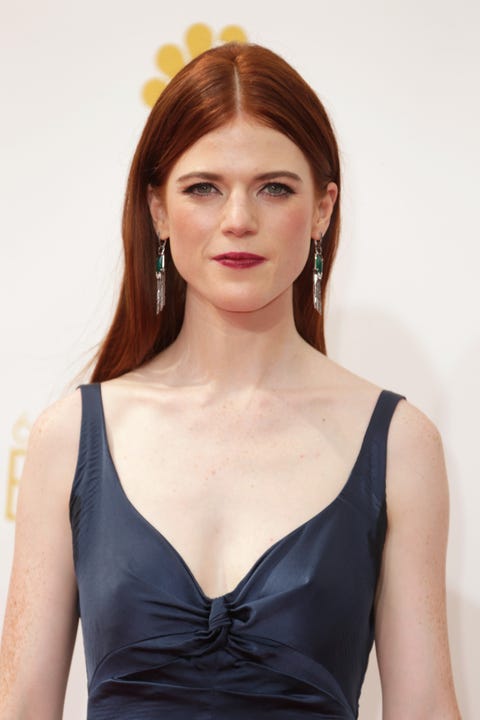 Rose Leslie
Rose rocks a fierce shade of red worthy of her GoT warrior wilding Ygritte.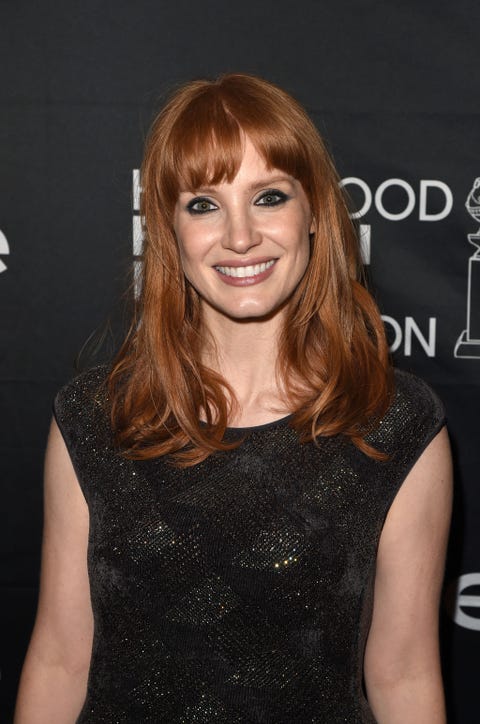 Jessica Chastain
Jessica goes a deeper shade of red by kicking her color up a notch or two and adding some hints of chocolate-brown.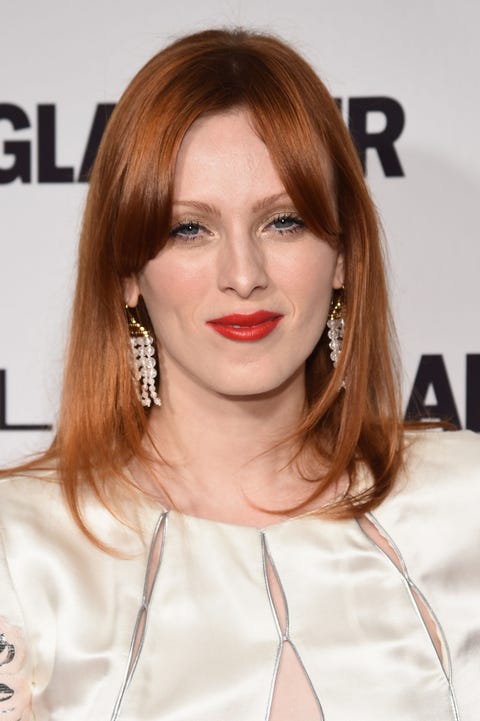 Karen Elson
Karen's pre-Raphaelite reddish hair is the perfect color of cinnamon to style with a deep red lip.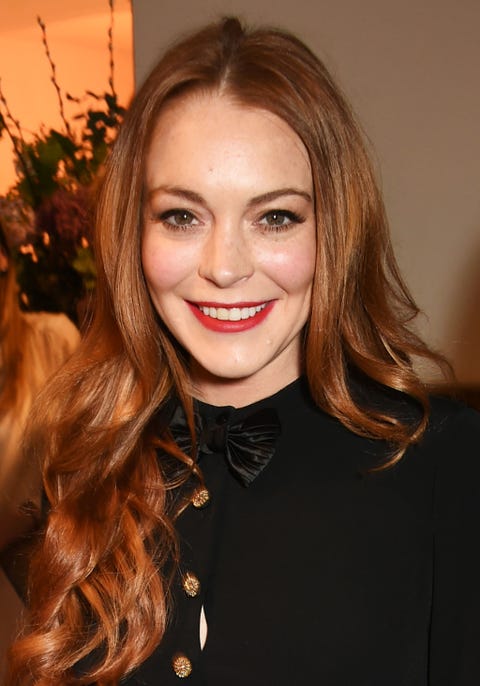 Lindsay Lohan
Though she now has a caramel-colored dye job, we'll always love OG Lindsay with a vibrant red head of hair.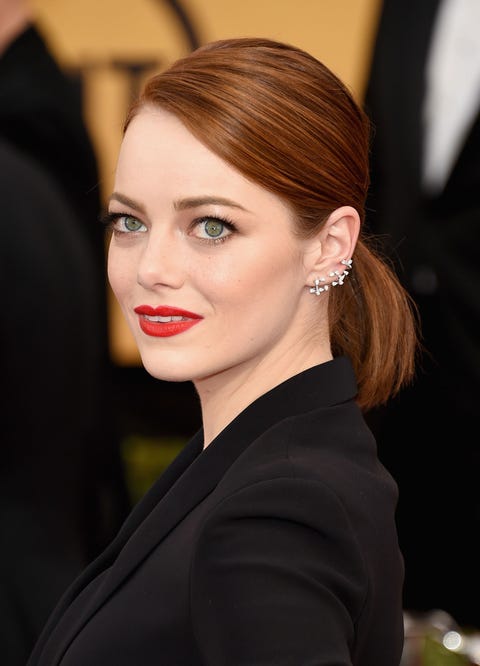 Emma Stone
Emma keeps it simple on the red carpet with a flyaway-free ponytail, but lets her gorgeous auburn color do all the talking.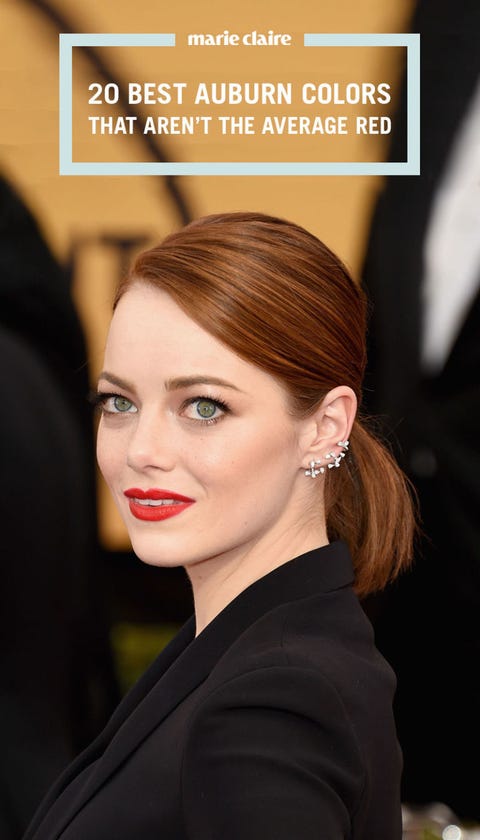 This content is created and maintained by a third party, and imported onto this page to help users provide their email addresses. You may be able to find more information about this and similar content at piano.io