Should I Pay Off My Mortgage as Quickly as Possible?
The answer is complicated.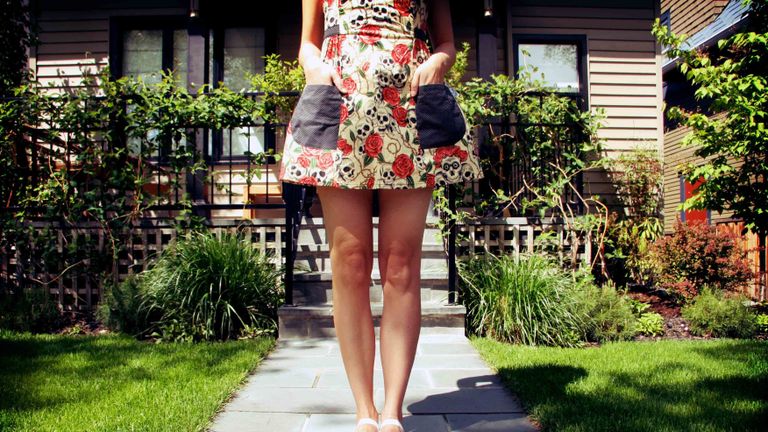 (Image credit: Lori Andrews)
Before we get started, let me be clear: I can't tell you what to do. The "should I pay off my mortgage as quickly as I can?" question is one that comes up often on personal finance forums and blogs, and even though I generally know how the comments will play out, like watching a Law & Order: SVU episode I've already seen many times (oh, this is the one when John Stamos impregnates a ton of women to spread his seed then later is stabbed by an exploding knife!), I still get sucked in.
What I can do is outline why some people choose to do it, and others don't. The "do" and "don't" camps are pretty evenly divided, and neither seem particularly interested in flipping the other side.
Still can't decide? Here are some more alternatives.
Make an extra payment a year or pay biweekly. Instead of making 12 payments a year, make a payment of half the amount due every two weeks so you end up making 13 payments a year. Both options reduce the interest you pay over the lifetime of the loan.
Recast. Instead of refinancing, you give your bank a bunch of money toward the principal, and for a fee, it will re-amortize your loan with the current balance, current interest rate, and current term; the result is a lower monthly payment. When I considered doing this, my bank required I pay a minimum lump sum of $5,000 toward the principal and a $250 fee to recast. The bigger the lump sum you throw at the balance, the lower your monthly would be. You don't pay off the mortgage faster, but you free up your monthly cash flow.
Basically: Ask yourself why you're thinking of paying your mortgage quicker, consider which reasons mentioned above resonate with you, then do what lets you sleep at night.
For more stories like this, including celebrity news, beauty and fashion advice, savvy political commentary, and fascinating features, sign up for the Marie Claire newsletter.
RELATED STORY
Riza Cruz is an editor and writer based in New York.