We Want to Know: What Questions Do YOU Have About Money?
Because we're going to answer them.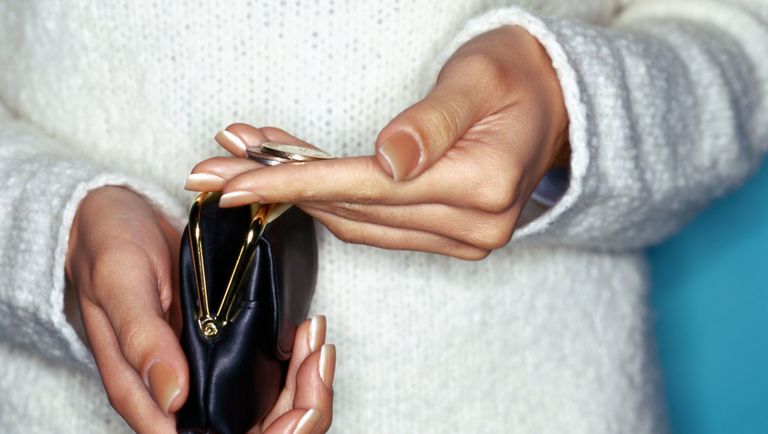 (Image credit: Getty Images)
While taking in some late-night Hulu the other day, a commercial came on asking, "Will you outlive your money?" I immediately got heart palpitations. Sure, I contribute the corporately automated 10% to a 401k plan, but mostly just because that's what I've always been told adults do (and being 30, I'm supposed to be one of those now)—not because I understand where my money is going or what happens to it when it gets there. As for other investments, do purses count?
I suspect a lot of women are like me: perfectly capable of grasping the intricacies of saving and investing, but maybe not incentivized enough to do so. Perhaps deep down we're scared or insecure—in a 2013 survey by Wells Fargo, 41% of affluent women said they were "not at all" confident in making investment decisions—or maybe it's just that we haven't been able to find the time.
Either way, now's your chance to figure it the hell out. And I want to help. So tell me: What do you want to know about money? What questions do you have about saving, investing, and retirement? Ask in the comments below, and I'll find out the answers and report them in an upcoming issue of Marie Claire.
You should also check out:
Why Women Don't Talk About How Much Money We Make—but Should
6 Times College Didn't Prepare You for the Working World
Kayla Webley Adler is the Deputy Editor of ELLE magazine. She edits cover stories, profiles, and narrative features on politics, culture, crime, and social trends. Previously, she worked as the Features Director at Marie Claire magazine and as a Staff Writer at TIME magazine.