'She Pivots' With Susi Massey: How Education Changed Her Life
The commercial roofer shares how a GED opened the door to life-changing opportunities.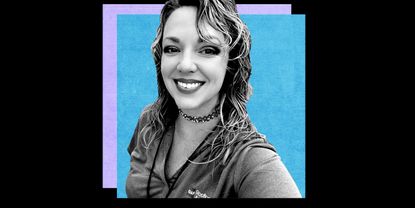 (Image credit: She Pivots / Susi Massey)
Marie Claire Newsletter
Celebrity news, beauty, fashion advice, and fascinating features, delivered straight to your inbox!
Thank you for signing up to Marie Claire. You will receive a verification email shortly.
There was a problem. Please refresh the page and try again.
In partnership with Marie Claire, 'She Pivots' challenges the typical definitions of success and explores the role our personal stories play in our professional journeys.
Susi Massey works in the roofing industry. But her path to get there was far from typical. That's because Massey was "raised in a situation that is widely known today to be a cult," she says.
Massey grew up in a small town in rural Ohio, the second oldest of 12. Her parents were members of the fundamentalist church called "The Institute on Basic Life Principles," or IBLP. You may have heard from IBLP from TLC; the Duggars have revealed they are followers. The group has also made headlines, as the founder, Bill Gothard, was accused of sexual harassment and abuse by more than 30 women.
But for Massey's family, at least in the beginning, IBLP was a way to deepen their commitment to their faith. "It was good intentions in the beginning, they felt, you know, called to serve in their faith," Massey tells me during our She Pivots interview of her parents' decision to become involved in IBLP. "And it was just one of those situations where isolation breeds just bad things."
According to Massey, she and her sisters never had the opportunity to attend school or even learn to read or write. "Most of what the group taught was centered around keeping women uneducated, kind of, you know, when we say like, the barefoot and pregnant thing, but that was basically what they believed and what they taught," says Massey.
Things changed when Massey was able to get a hold of Hooked on Phonics. "That was the point where the world began to open up to me," she says. "It was really that catalyst of learning to read that began to change my world."
As Massey left behind her home and began to explore the broader world, life shifted for her. "I can only tell you that it's like walking out of fog," she says. "When you grow up like that, it's a process of walking out of that and learning, unlearning, all this awful messaging and then learning new things."
While she faced her share of challenges in this new world, her determination to create a better life for herself and her siblings drove her to get her GED. With her GED, Massey found her way into the commercial roofing trade, and began to climb the career ladder. When GAF Roofing offered her the opportunity to teach at their Roofing Academy, Massey knew she had come full circle, with education once again playing a central role in her life.
"It's very cool for me because any woman can take the education that's offered and take her career as far as she wants to go," Susi says of her current job teaching new roofers.
For a woman who's overcome so many obstacles in life, Massey remains incredibly optimistic. "Don't let the expectations of other people define or limit you," says Massey. "We make our own destiny, and that's the truth."
Hear more of Massey's incredible story of resilience below.
Celebrity news, beauty, fashion advice, and fascinating features, delivered straight to your inbox!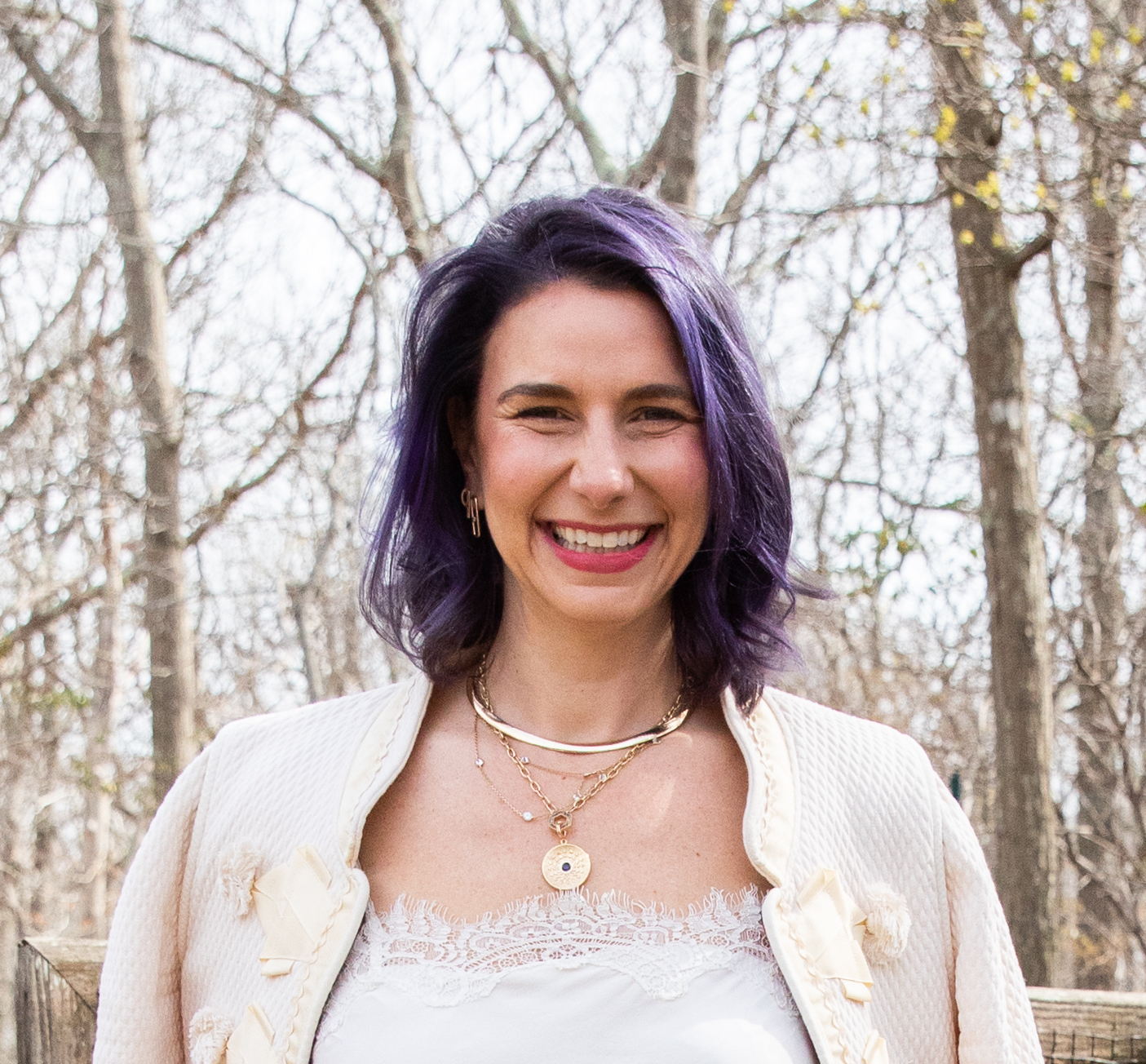 Emily Tisch Sussman is the Founder and Host of "She Pivots," the podcast in partnership with Marie Claire about women, their stories, and how their pivot became their success. She is a contributing editor to Maire Claire and the guest host of the Marie Claire Instagram Live series "Getting Down to Business."