Priyanka Chopra Does Not Hold Back When It Comes to Addressing Weinstein and Sexual Predators
"It's not just about sexuality. It's not about sex. It's about power."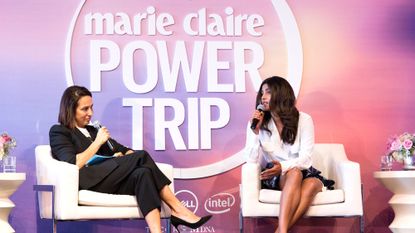 (Image credit: Kathryn Wirsing)
Priyanka Chopra is busy with two new films, A Kid Like Jake and Isn't It Romantic. She has her own production company, Purple Pebble Pictures, her own foundation for health and education, and is the face of UNICEF, but above all she's a strong woman that won't be "put in her lane."
"We watch the news and look for things that will be positive and that the world will be in a better place," says Chopra at the 2017 Marie Claire Power Trip, "but the reality is, the world is not." With roots in Bollywood and her feet firmly planted in Hollywood, the actress spoke to the news that recently took Tinseltown by storm, addressing Harvey Weinstein's fallout from his prestigious role in cinema.
"It's not just about sexuality. It's not about sex. It's about power," says the actress.
She likens Hollywood to a "big boys' club," one where women are always scared that a misstep might put them at risk of losing a role. "It's an isolating feeling. The easiest thing to take away from a woman is her work."
She recalls her housekeeper's daughter who stopped attending school because in her mother's eyes, it was a waste of money (her foundation was instituted soon after this encounter). The daughter would soon enough be married off to a male suitor. It was an eye-opening experience for Priyanka, an educated woman of progressive parents who strongly believes that investing in women and girl children is the future of tomorrow.
Chopra's solution—not just for Hollywood's leading ladies, but for all women in the workplace, everywhere—is power in numbers. Strong women must stand shoulder-to-shoulder leading the next generation of women into a safe space—an environment where men will no longer breed the moxie to treat women like objects.
"So what if I'm in heels?" demands Chopra. "So what if I wear a dress? We've been told our femininity is our weakness, but it is not. We can be compassionate. We can be tough. When you open your mouth, you deliver."
For more from this year's Power Trip, click here.
Celebrity news, beauty, fashion advice, and fascinating features, delivered straight to your inbox!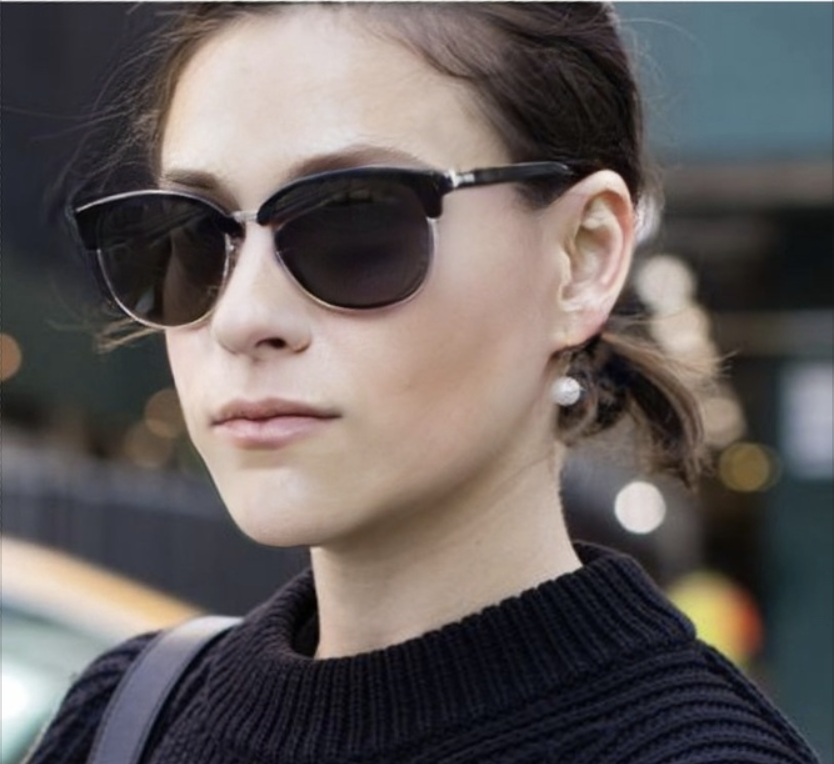 Sara Holzman is the Style Director at Marie Claire, covering runway trends and tracking down the latest finds to buy and wear. When she's not writing about fashion, she pens about the best places to jet-off to. Over her six years with Marie Claire, Sara has reported on the ever-evolving world of fashion— covering both established and emerging designers within the industry. Sara has held fashion positions at Lucky and SELF Magazine and was a regular contributor to Equinox's Furthermore website, where she wrote across their style, wellness, and travel verticals. She holds a degree in Journalism from the University of Missouri, Columbia, and currently resides in Manhattan. Follow her along at @sarajonewyork.