Leonardo DiCaprio Is Developing a Brand New Crime Drama TV Show
It will be his first drama series.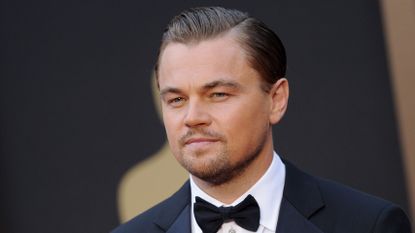 (Image credit: Getty Images)
Leonardo DiCaprio is now producing his first-ever crime drama for TV, which is set to show on ABC.
DiCaprio's Appian Way Productions has, according to Variety, began developing a show based on a Finnish concept called Black Widows.
Appian Way has previously produced TV programs including The Right Stuff on NatGeo, which chronicles the lives of the original Mercury 7 astronauts, as well as films like The Revenant and Shutter Island. This is the first drama series from the company.
On top of all that, Dicaprio is busy with a number of upcoming acting projects, including biopics of Leonardo Da Vinci and Theodore Roosevelt, along with a lead in a new true-crime Scorsese epic.
We hope you're getting enough sleep, bud.