Twitter Reactions to Olivia Rodrigo's New Album 'Sour'
We are not worthy.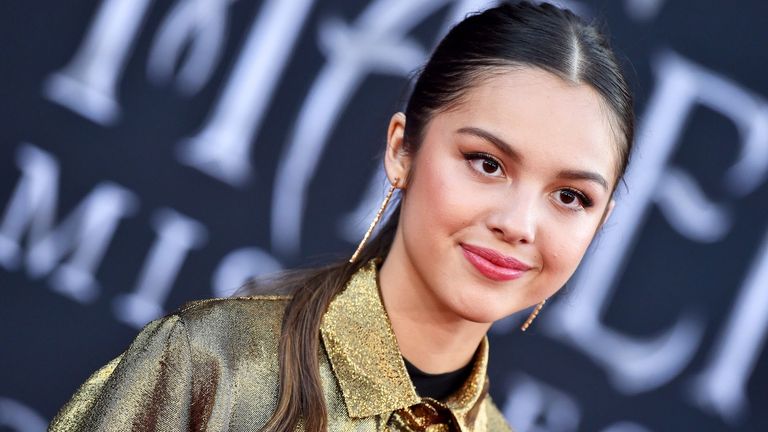 (Image credit: Axelle/Bauer-Griffin)
Fellow millennials, it's time to call your therapist. Gen Z queen Olivia Rodrigo dropped her phenomenal debut Sour on Friday and it's sending the 25+ crowd on Twitter into a spiral of examining their repressed teenage feelings. Rodrigo's 11-song album presents banger after banger, filled with gutting lyrics like, "And I'm not cool, and I'm not smart / And I can't even parallel park" (It's the new "She's a virgin who can't even drive," IYKYK) that somehow seem all too relatable for adults, despite Rodrigo not even being old enough to legally drink and most of us being decades past our high school drama.
Here are the Internet's best (or shall I say, most brutal) reactions to Rodrigo's new album. Best of luck on all your emotional journeys.
As Marie Claire's senior news and culture editor, Neha oversees all things entertainment, pop culture, and current events from TV shows and movies we can't stop bingeing to celebrities we can't stop 'shipping. She loves a hot-take, has an extensive knowledge of award shows, and knows the astrological signs of everyone in the royal family and the 'Friends' cast. Before joining Marie Claire, she held positions at Glamour, Brides, Condé Nast, and Mashable, and is a graduate of the Columbia School of Journalism.