9 Truly Insane Old-Hollywood Conspiracy Theories
All current Hollywood drama PALES in comparison.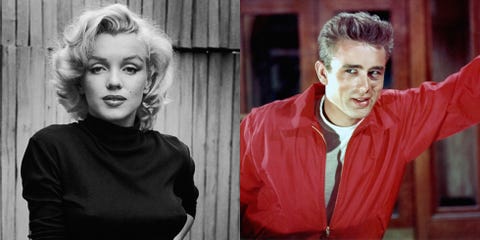 Today's Hollywood is full of drama—but the feuds of modern celebrities have nothing on the mysteries, conspiracies, and all-around craziness of Old Hollywood. Here's the weirdest of the weirdest.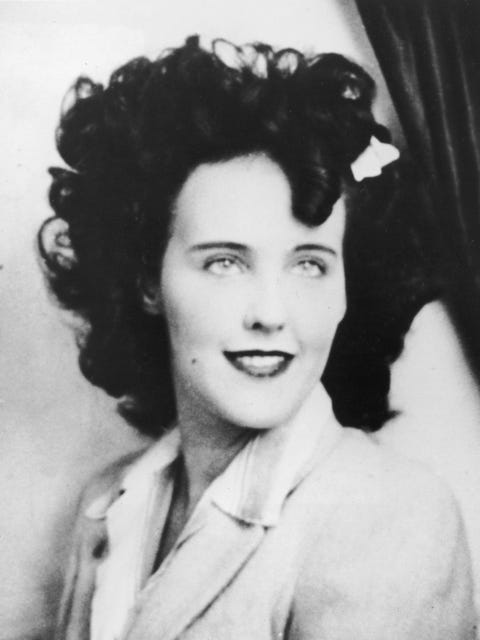 The Black Dahlia's Murder
The Black Dahlia is at the heart of one of Hollywood's most infamous murder mysteries. The 22-year-old aspiring actress (real name: Elizabeth Short) was found murdered on January 15, 1947. Her body was cut in half and mutilated, leading police to include local medical students in their pool of suspects.
The killer followed reports of the investigation and mailed investigators personal items belonging to Short, including her birth certificate. In spite of this, the case remains unsolved.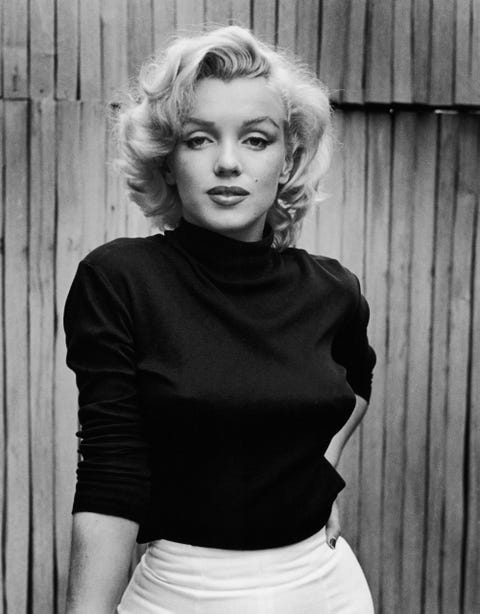 Marilyn Monroe's Apparent Suicide
Iconic actress Marilyn Monroe was found dead in her Brentwood home on August 5, 1962. While her death was officially ruled a probable suicide, there are a number of conspiracy theories about it, placing the blame on everyone from the mafia, to the CIA, to the Kennedy family.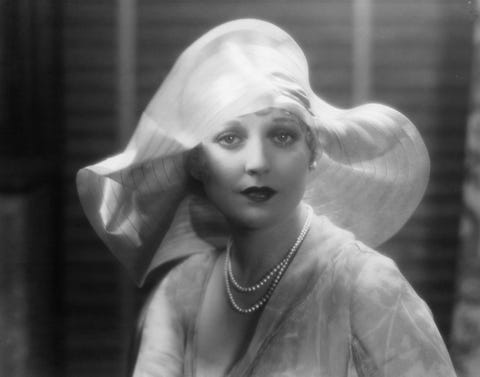 Thelma Todd's Carbon Monoxide Poisoning
Todd was an actress during the '20s and '30s, and appeared in Marx Brothers classics like Monkey Business. On December 16, 1935, she was found dead in her car of carbon monoxide poisoning. Although her death was determined to be either accidental or a result of suicide (though she had bruises around her throat, a broken nose, and cracked ribs), there are some who believe she was murdered. Conspiracists point to the fact that on the night of her death, she attended a party in Hollywood where she was overseen having an unpleasant exchange with her ex-husband, Pat DiCicco.
There were also reports at the time that her lover, director Roland West, had locked her out, causing her to seek warmth in a car and to accidentally die of carbon monoxide poisoning. The reason she got into her car that night remains a lingering mystery.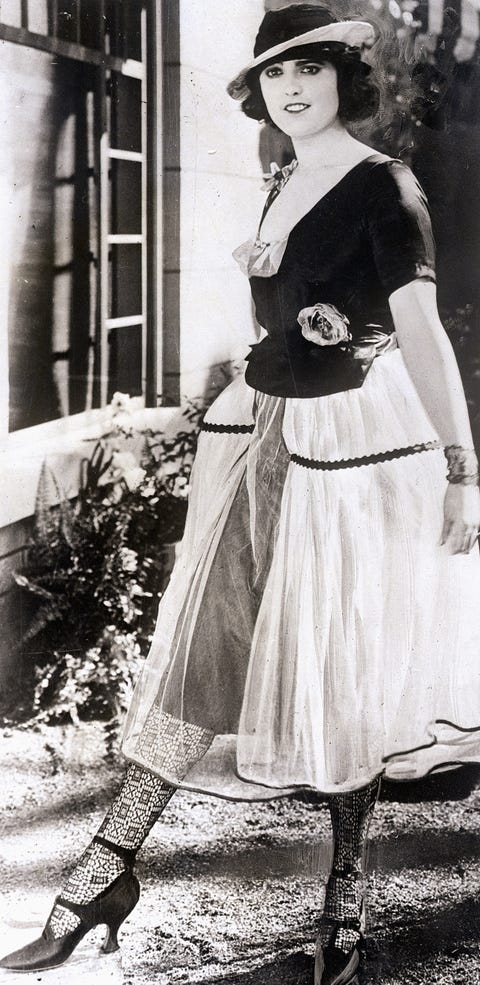 Virginia Rappe's Tragic Death
Rappe was just 26 when she died in 1921 of a ruptured bladder and secondary peritonitis. The young actress' death led to a huge scandal and lengthy Hollywood trial. Four days before her death on September 9, she attended a Labor Day party in Roscoe "Fatty" Arbuckle's suite. Arbuckle was a prominent silent film star at the time.
Maude Delmont alleged that Rappe had been violently sexually assaulted by Arbuckle at the party, and died as a result of trauma suffered during the attack. While other theories were put forward for the cause of Rappe's condition (including cystitis), Arbuckle was tried for manslaughter.
After three trials, Arbuckle was formally acquitted, but his career never recovered from the scandal.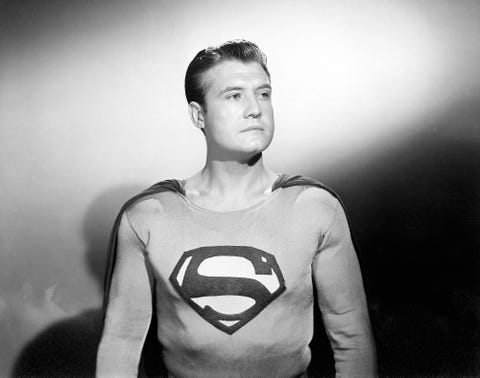 George Reeves' Suicide
Reeves is best known for playing Superman in the 1950s Adventures of Superman TV show. On June 16, 1959, he died of a gunshot wound to the head.
Several people were present at the time of Reeves' death, including his fiancée Leonore Lemmon. One of the many suspicious things about the case is that the group waited to call the police after hearing the gunshot, attributing their intoxicated state for the delay.

Reeves was found laying naked in bed, with his feet on the floor and the gun between his feet. While he was reportedly depressed over the state of his career, not everyone believes his death was a suicide.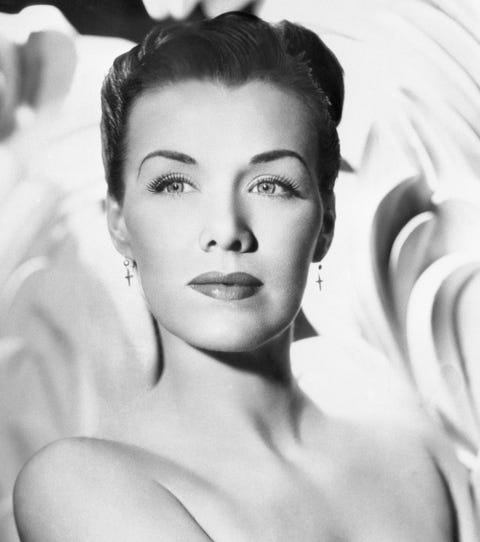 Jean Spangler's Unsolved Disappearance
Spangler was an actress, model, and dancer who disappeared mysteriously in 1949 (two years after the Black Dahlia murder) when she was just 26.
She left her Los Angeles home at around 5:00 p.m. on October 7, 1949, and told her sister-in-law, Sophie, that she was going to meet with her ex-husband to discuss child support payments and then to work on a night shoot. When she failed to return home the next day, Sophie filed a missing person report.
Two days later, police found Spangler's purse in Griffith park. In the purse was an unfinished note, written to someone named "Kirk." The note read:
"Can't wait any longer, Going to see Dr. Scott. It will work best this way while mother is away."

No one in Spangler's family or her circle of friends knew anyone named Kirk or Dr. Scott. Spangler's friends told police that she was pregnant at the time of her disappearance and seeking an abortion (which was illegal at the time). She was never found, however, and her case remains open.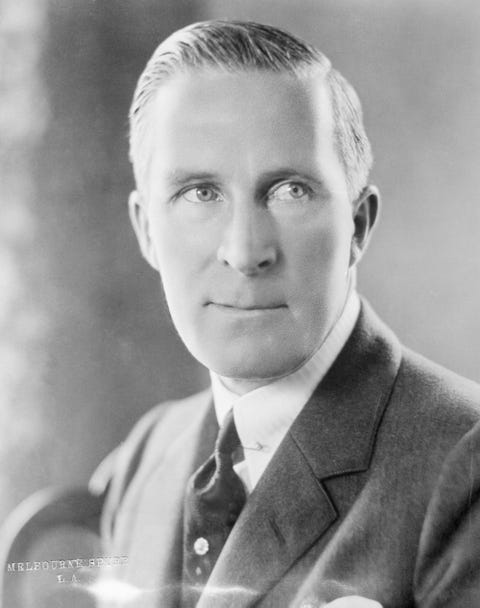 William Desmond Taylor's Murder
Taylor, a silent film director, was found murdered in his bungalow on the morning of February 2, 1922. A crowd gathered around the body, and a man who identified himself as a doctor examined announced that Taylor had died of a stomach hemorrhage. The doctor left the scene and was never heard from again.
Later, when the body was turned over by investigators, it was clear Taylor had been shot at least once in the back.
Taylor was found wearing a diamond ring and with his wallet full of cash, so investigators ruled out a robbery. More than a dozen people were eventually named as suspects, but no one was ever formally charged with the murder.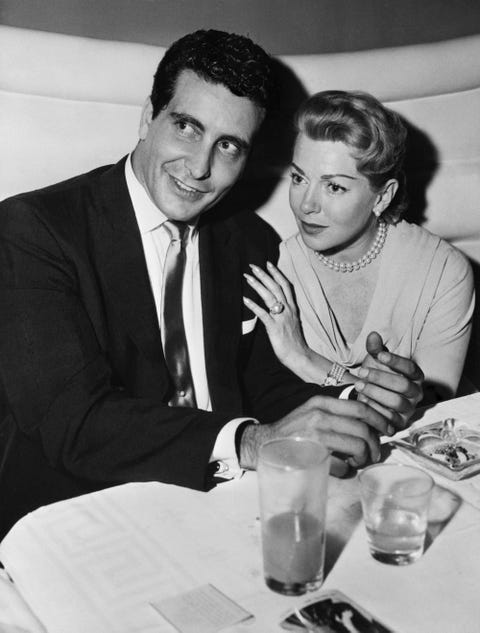 Johnny Stompanato's Stabbing
In 1957, Stompanato began a relationship with actress Lana Turner. The union was reportedly "stormy" and, by some accounts, abusive.
In 1958, Stompanato was stabbed to death in Turner's home in Beverly Hills. Turner's teenage daughter Cheryl Crane immediately confessed to the murder, claiming that she was defending her mother, who Stompanato had been violently attacking at the time.
Crane's actions were ruled "justifiable homicide," but many have speculated that Turner may have been the one who stabbed Stompanato and that Crane just took the blame for her mother.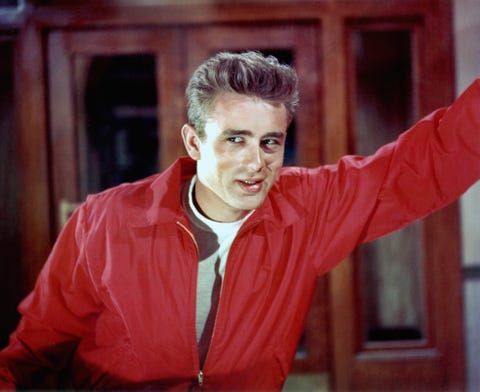 James Dean's Car Accident and Death
Dean died in a car accident on September 30, 1955, when he was 24 year's old. The details of the accident are public knowledge—his Porsche 550 Spyder was hit almost head-on by a 1950 Ford Tudo, driven by 23-year-old Donald Turnupseed.
Conspiracy theorists don't believe Dean actually died in the car crash, however. They claim that the damage done was too light for a high-speed crash and contend that Dean faked his own death.
This content is created and maintained by a third party, and imported onto this page to help users provide their email addresses. You may be able to find more information about this and similar content at piano.io