Janet Mock is Joining Marie Claire
The tweets show the love.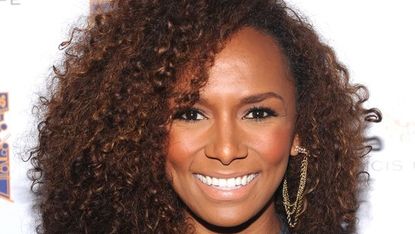 (Image credit: Archives)
Three years ago, Janet Mock shared with us her inspiring story (opens in new tab). Now, the author and activist is joining us as a contributing editor (opens in new tab) and we couldn't be happier — and it seems everyone feels the same way!
Congratulations my dear sister @janetmock on your new job at @marieclaire #awesome #girlslikeus #DoingIt! #Werk!July 21, 2014
See more