40 Times the 'Grey's Anatomy' Set Was More Dramatic Than the Show
Let's start with literally everything Katherine Heigl's ever said.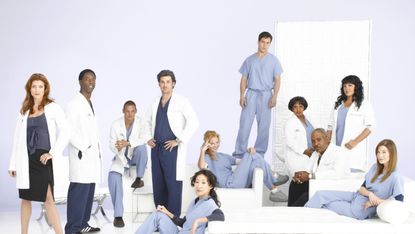 (Image credit: Getty)
Workplace altercations, inflated egos, professional jealousy, dramatic firings. All of these HR nightmares have played out at Grey Sloan Memorial Hospital…and on the set of Grey's Anatomy, apparently. Here's all the backstage drama you could ever want, which is honestly enough to send even the most diehard Shondaland fan into shock.