30 Surprising Things You Didn't Know About 'The Mentalist'
Each episode dropped a clue about Red John.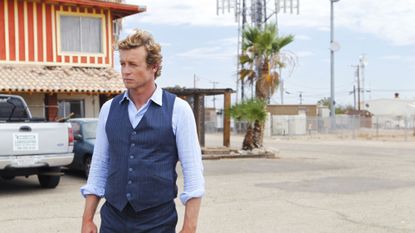 (Image credit: Getty Images)
Though the show officially wrapped in 2018, fans of The Mentalist are still raving about the unique crime drama. You may be a super-fan of Patrick Jane, played by the gorgeous Simon Baker (winner of our 2019 March Dadness tournament) and his "psychic" abilities, but we don't have to read your minds to guess that you didn't know these surprising facts about The Mentalist and its amazing cast.