How to Dye Your Hair at Home Like a Pro
Even if you're not switching up your hair color as often as Kylie, heading to the salon every month or so can get pricey. Still, at home hair dye can be intimidating—to say the least. (We're already envisioning our own beauty horror story.) To calm our fears of screwing everything up, we consulted hair expert and editorial stylist Pepper Pastor to share her tips on successfully dyeing your hair at home. Getting salon-grade color and saving money? We're so in.
Design by Katja Cho
Getty Images
How to: Choose a Dye
Don't be overwhelmed by endless drugstore hair color aisles. "Save yourself a lot of time and money by first ruling out what won't work for you," advises Pastor. Manage your expectations and focus on color swatches, not hair models, when selecting a shade. Other tips to keep in mind: Permanent dyes are best for covering grays, but sheer glosses are ideal for brightening your shade or adding a new tint—blondes can go strawberry blonde with a red gloss; brunettes can warm up with a blonde gloss.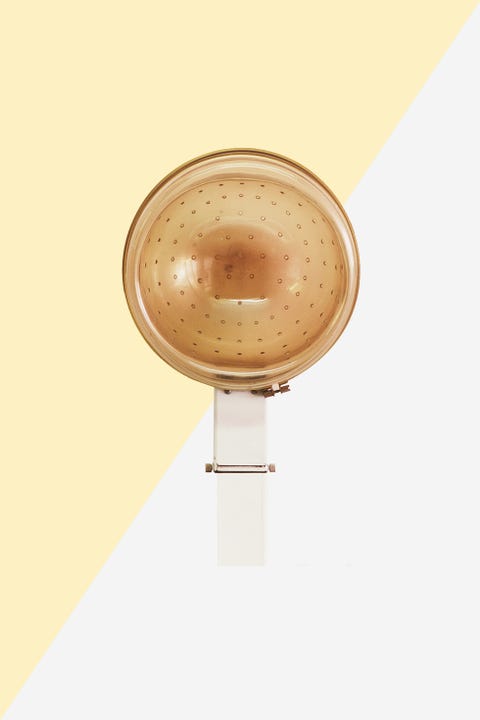 Design by Katja Cho
Getty Images
How to: Know When You Need a Pro
If you're changing your color more than two to three shades, trying lowlights, adding highlights to red or brunette hair, or have extremely damaged strands then, trust us, leave it to the pros and book that appointment.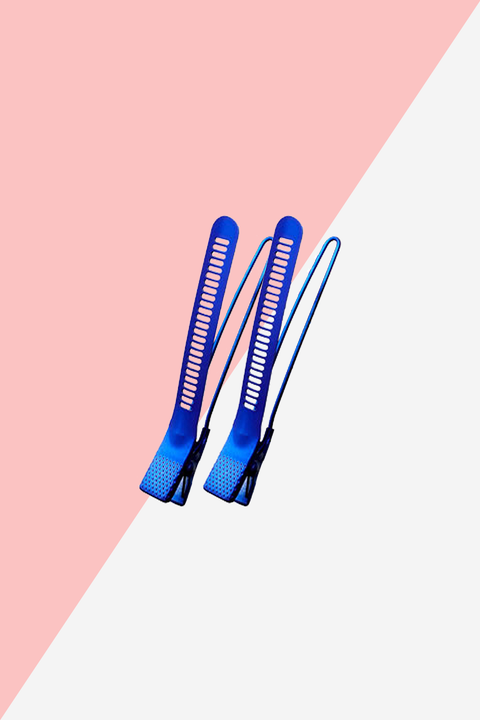 Jeffery Westbrook/Studio D, Design by Katja Cho
How to: Divide Hair Properly
"Properly sectioning off your hair before dye application is crucial for getting allover coverage," says Pastor. Divide hair into four even quadrants and secure the sections with large alligator clips. If you have bangs or really thick hair, create a separate section at the front to ensure color is saturated in this crucial spot. Before applying dye, smooth lavender oil on the ends of your hair to mask the scent of the hair dye later.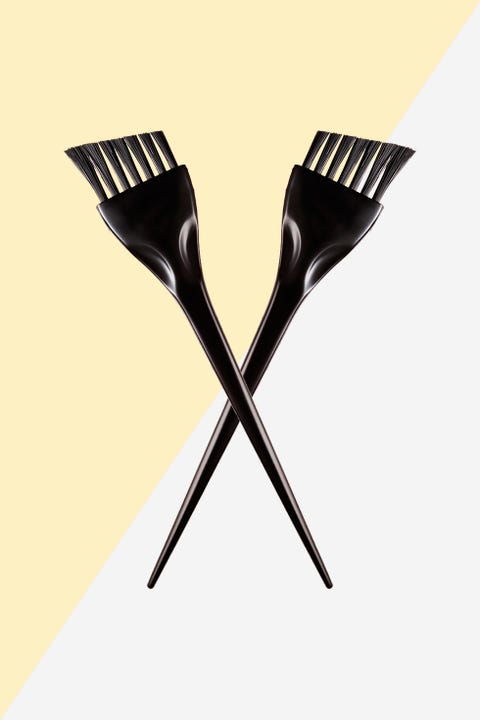 Design by Katja Cho
Getty Images
How to: Apply the Dye
"Using a mixing bowl and brush instead of prepackaged wands and bottles gives you more control when applying color," explains Pastor. Focus on one quadrant of hair at a time and paint the front and back of small sections of hair. Pay extra attention to the hair around the face, and don't dye your ends when doing touch-ups—you always want your roots a little darker than your tips. When covering grays, wear a shower cap as you wait for the dye to set. The heat from your head will naturally expedite color processing.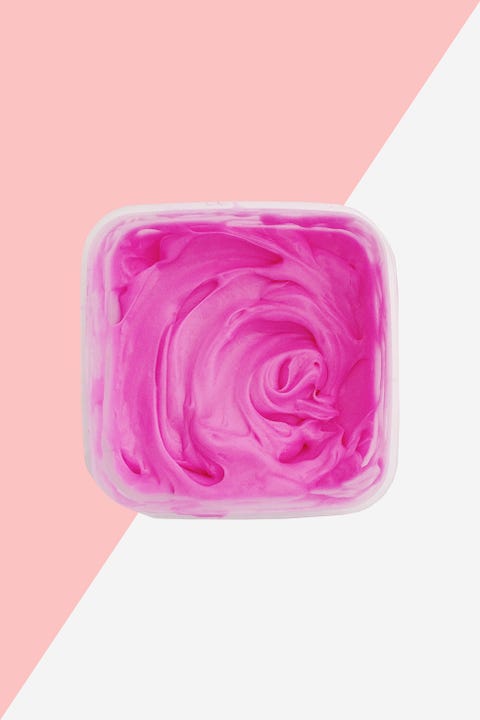 Design by Katja Cho
Getty Images
How to: Avoid Patches
"Damaged hair grabs the color and creates uneven patches," warns Pastor. When possible, stick to gentler, demi-permanent formulas. Pamper processed strands with a weekly hydrating hair mask, and shampoo as little as possible. "The thicker your hair is, the more you can skip washings—dry shampoo is your color's best friend," adds Pastor.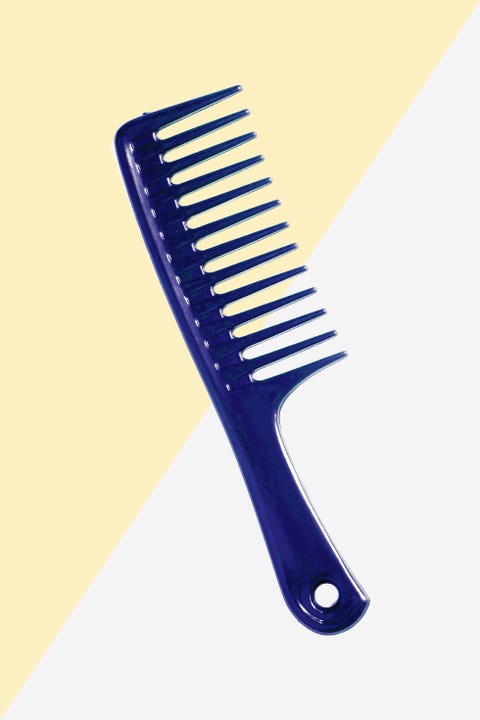 Design by Katja Cho
Getty Images
How to: Manage Mistakes
To fade a color that's too dark or too bright, create a paste with one part shampoo, one part powder bleach from a highlighting kit. Comb it through wet hair and rinse out when you start to see the color changing.
This content is created and maintained by a third party, and imported onto this page to help users provide their email addresses. You may be able to find more information about this and similar content at piano.io