The 12 Best Concealers for Acne
Zits? What zits?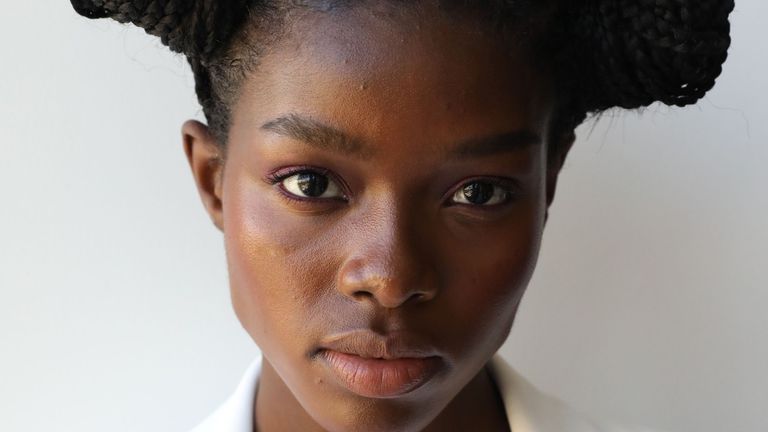 (Image credit: Monica Schipper/Getty Images)
There's no worse feeling than realizing the acne you spent hours trying to cover up is peeking through—or your concealer is flaking off (or, worse, separating). Let it be known: We are in an age of acne positivity, so if you don't feel like covering up, great! But for the moments you do, it's important to choose a concealer that fits your coverage needs. Whether you want to cover up the redness or are craving full coverage, the type of formula you use is important for a cover-up that not even wearing a mask can budge. Some long-lasting and full-coverage concealers can inflame and even worsen already-sensitive acne, so your first step should always be to look at the ingredients to make sure your concealer is non-comedogenic. We cut out some of the work for you and listed our favorite concealers for acne coverage and acne scars.