The 23 Best Acne Spot Treatments
Pimple? What pimple?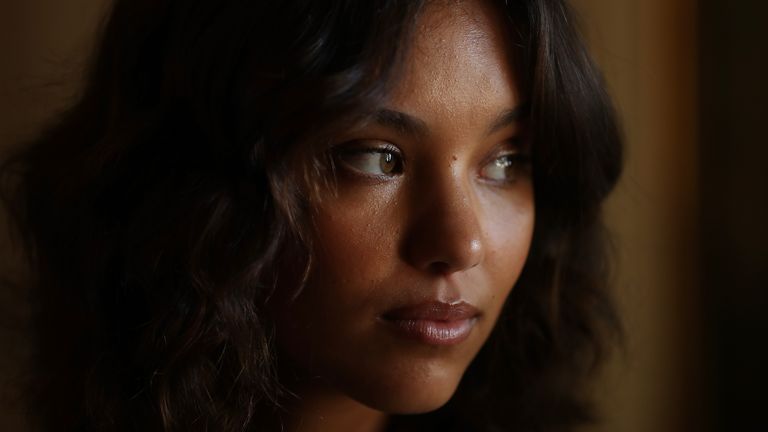 (Image credit: Getty)
When an uninvited guest (hint: a pimple) pops up, we tend to go into panic mode. From DIY classics like tea tree oil to prescription remedies, we'll do anything to banish that pesky blemish. But when you're looking for a spot treatment that really works, lean on hero ingredients, like alpha-, beta-, and poly-hydroxy acids, plus hydrating materials that won't leave your complexion dry and flaky (especially if you deal with sensitive skin).
Acne treatments come in many forms, with the well-beloved pimple patches taking over our social media feeds, and the ole-reliable drying lotions still putting the work in. The forms have only continued with liquid, cream, and drying formulas helping rid skin of pesky pimples.
What should I look for in an acne spot treatment?
When looking for an acne spot treatment, make sure to keep in mind the ingredients you're already utilizing in your skincare routine. If you're on the sensitive side, skip any harsh acids when using these treatments. Check the ingredient list for hero formulations like salicylic acid, benzoyl peroxide, sulfur (yes sulfur), and hydrocolloid.
Without further ado, allow us to present the acne spot treatments we swear by—the ones equipped to handle even the most stubborn breakouts.
Alexis Gaskin is a Freelance Beauty Writer for Marie Claire who can often be found painting her nails to match every outfit. She covers beauty, skincare, and fat fashion and will get distracted by any and all Halsey-related content or anything glittery.