The 24 Best Under-Eye Concealers Money Can Buy
Bye, bags.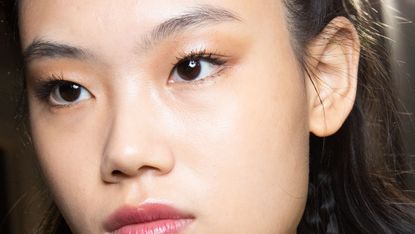 (Image credit: Getty Images ¦ Rosdiana Ciaravolo)
If you're naturally shadowed or perpetually sleep-deprived, you know the struggle. Whether under-eye bags and dark shadows are your reality every day or just when you've skipped out on sleep, you'll need to be armed with a good under-eye concealer (or, better yet, an impenetrable shield of self-confidence, though I will say that buying a concealer is way faster than dismantling the patriarchy). A tried-and-true concealer has the ability to instantly brighten skin, cover bags and dark shadows, and cover small breakouts and imperfections. And whether you've been searching for a product that will withstand humid climates or a formula equipped to banish the look of fine lines and wrinkles (opens in new tab), the hunt for the best under-eye concealer for you can be... daunting, to say the least.
So, to make everything a billion times easier, the Marie Claire beauty team read every review, swiped on (almost) every single cult-favorite concealer on the market, and called on professional makeup artist Erin Parsons (opens in new tab) for insight on her holy grail under-eye concealer heroes. We narrowed down the competition to the absolute best under-eye concealer formulas you're guaranteed to fall in love with and toss in your purse, no matter what the occasion. From luxury retailers to classic drugstore brands, we made sure to select the concealers armed to perfect all of your under-eye needs this season. Pick your favorite, ahead, and get swiping.