The 21 Best Under-Eye Concealers of 2023, According to Makeup Artists and Editors
Dark circles and bags have met their match.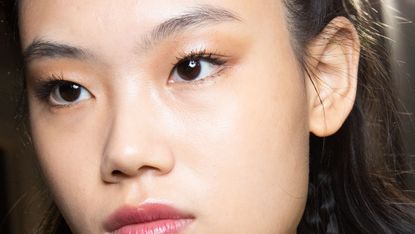 (Image credit: Getty Images ¦ Rosdiana Ciaravolo)
Marie Claire Newsletter
Celebrity news, beauty, fashion advice, and fascinating features, delivered straight to your inbox!
Thank you for signing up to Marie Claire. You will receive a verification email shortly.
There was a problem. Please refresh the page and try again.
If you're naturally shadowed or perpetually sleep-deprived, you know the struggle. Whether under-eye bags and dark shadows are your reality every day or just when you've skipped out on sleep, you'll need to be armed with a good under-eye concealer (or, better yet, an impenetrable shield of self-confidence, though I will say that buying a concealer is way faster than dismantling the patriarchy). A tried-and-true concealer has the ability to instantly brighten skin, cover bags, and dark shadows, and cover small breakouts and imperfections. And whether you've been searching for a product that will withstand humid climates or a formula equipped to banish the look of fine lines and wrinkles, the hunt for the best under-eye concealer for you can be...daunting, to say the least.
So, to make everything a billion times easier, the Marie Claire beauty team read every review, swiped on (almost) every single cult-favorite concealer on the market, and called on professional makeup artists Erin Parsons, Olivia Madorma, and Grace Balsamo for shopping tips and insight on their holy grail under-eye concealer heroes. We narrowed down the competition to the absolute best under-eye concealer formulas you're guaranteed to fall in love with and toss in your purse, no matter what the occasion. From luxury retailers to classic drugstore concealers, we made sure to select the concealers armed to perfect all of your under-eye needs this season. Pick your favorite, ahead, and get swiping.
What to Look For in Under-Eye Concealer
If you're on the hunt for a great under-eye concealer, you'll quickly realize that there are about a million different options on the market, so how do you weed out the good from the bad? Take a look at the ingredient list. Balsamo says ingredients with hydrating and emulsifying properties are a must-have in an under-eye concealer. "Emulsifying ingredients help smooth the skin and fill fine texture and lines," she explains. "A good one to look out for is dimethicone."
Madorma seconds this, adding that hyaluronic acid and castor seed oil are the two ingredients she always looks for in an under-eye concealer. In case you were wondering, "the castor seed oil with help smooth out texture and keep the under-eye hydrated throughout the wear time," Madorma explains. Meanwhile, "the hyaluronic acid will help with any imperfections under the eye, and together they will work great!"
Both Balsamo and Madorma agree that to find the perfect under-eye concealer for you, you have to match a concealer's texture with your skin type and needs. For example, Balsamo explains for mature skin, a thin, hydrating formula will prevent creasing, while those with oily skin would benefit from a matte formula which "also helps prevent mascara from transferring from bottom lashes to the skin by eliminating excess oil or moisture."
For specific skin concerns such as dark circles, blemishes, scarring, or pigmentation, Madorma recommends a pot concealer (such as RMS Beauty's "Un" Cover-Up Concealer, below). She says, "They are extremely pigmented, creamy, and work well on top of makeup as well as underneath to cover any blemish." But if you're just looking for light under-eye coverage or added brightness, Madorma says to go with a liquid or pen formula since these are "so hydrating and easy to blend." All in all, consider your skin needs first before weighing your under-eye concealer options. To make shopping for your skin type easier, we've provided pros and cons for each of the vetted products below.
The Best Under-Eye Concealers
How to Apply Under-Eye Concealer
As much as we would love to, you can't just throw on a little bit of concealer to your under eyes and call it a day. Without the proper preparation and technique, you'll likely end up with a whole lot of creasing, which no one wants. Instead, follow these pro-tips below for a flawless under-eye application, every time.
"Prepping your canvas," as Balsamo calls it, with skincare is the most important step to applying under-eye concealer, she says. "Using an eye cream with brightening and smoothing agents will really boost your concealer's results."
Then, if needed, Madorma goes in with any concealer a shade darker and with a peachy undertone to color-correct any darkness or blue tint under the eye. Make sure you blend that out and let dry before going in with your under-eye concealer.
Then go in with your under-eye concealer in either your true skin tone, or one to two shades lighter for added brightness. "Work with little amounts when applying and add coverage as needed," Madorma recommends. "This will make any makeup application look natural and flawless!"
Finally, finish off with just a touch of powder to set (if you prefer), then you're on your way to flawless under eyes.
Meet the Experts
Celebrity news, beauty, fashion advice, and fascinating features, delivered straight to your inbox!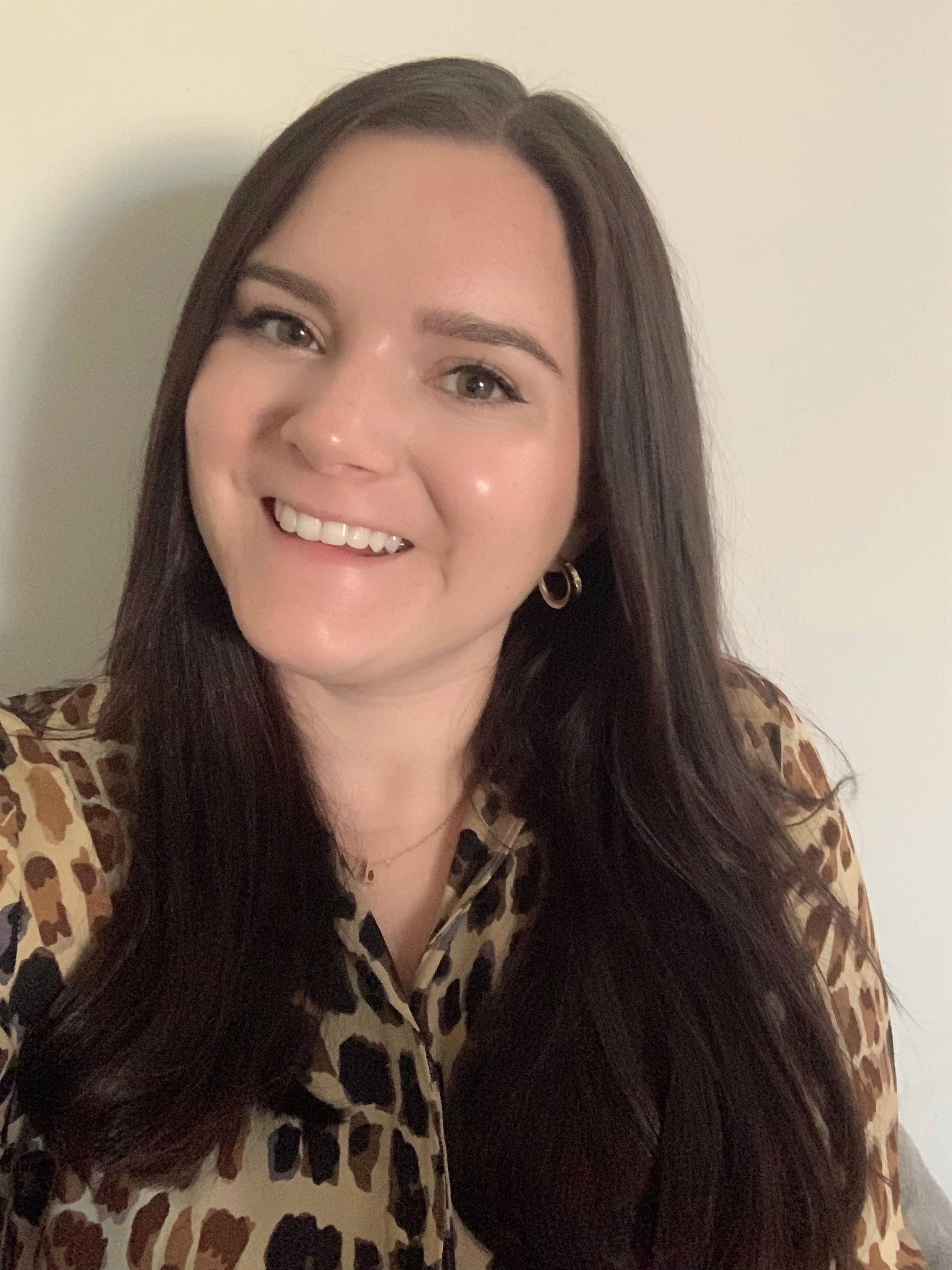 Brooke Knappenberger is Contributing Writer at Marie Claire, where she writes across the board from fashion and beauty to books and celebrities. As a pop culture junkie, Brooke obsessively consumes and writes about the latest movie releases, streaming TV shows, and celebrity scandals. She has over three years of experience writing on fashion, beauty, and entertainment and her work has appeared on Looper, NickiSwift, The Sun US, and Vox Magazine of Columbia, Missouri. Brooke obtained her Bachelor's Degree in Journalism from the University of Missouri's School of Journalism with an emphasis on Magazine Editing and has a minor in Textile and Apparel Management.