Blonde or Brunette: The Great Celebrity Hair Color Debate
They look so different—but which is better?!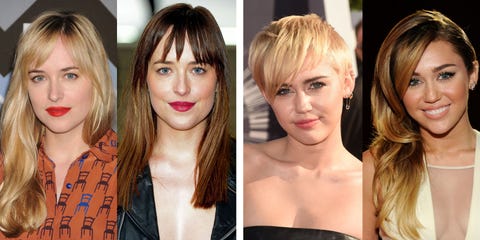 Despite the fact that we literally spend all day everyday looking at celebrity pictures, it's always kind of mind-blowing when we see side-by-sides of a former brunette who's now blonde, or vice versa. It's just such a drastic change. As something we debate internally on a near daily basis, we thought we'd take it to you: Which shade works best? We're placing our votes here.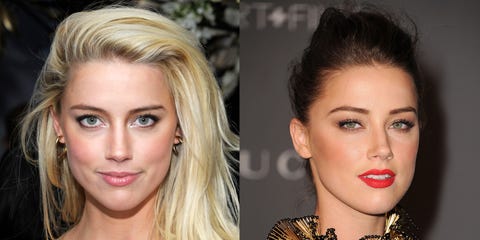 Amber Heard
Blame it on our Old Hollywood nostalgia, but we love her as a Marilyn Monroe blonde.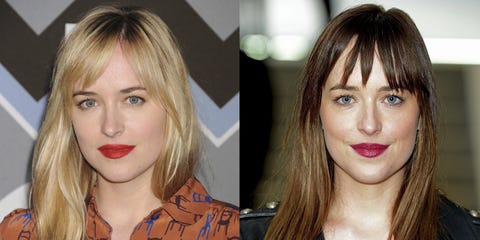 Dakota Johnson
We vote brunette! Anastasia Steele for life!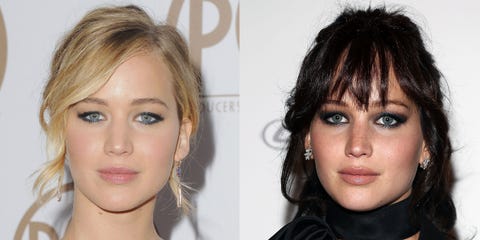 Jennifer Lawrence
Sorry, we want her locks to shine as bright as her personality, so blonde it is.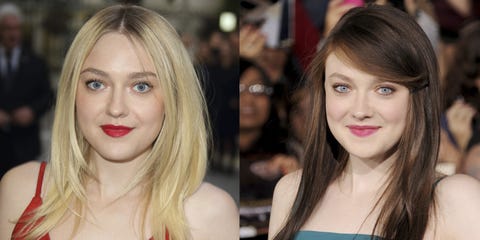 Dakota Fanning
We love an au naturale blonde as much as the next editor, but brunette just suits her.
Emily Blunt
She'll always be a brunette English rose in our hearts.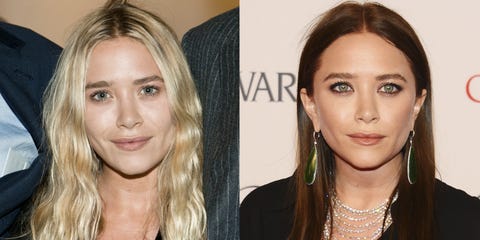 Mary-Kate Olsen
We want our beloved Olsens to stay blonde forever.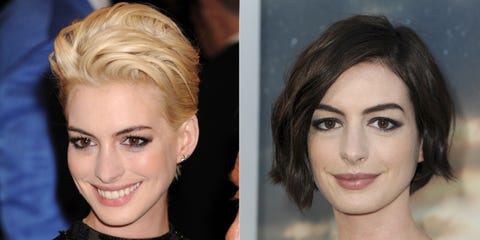 Anne Hathaway
We love when Annie goes rogue, but when push comes to shove, we're all about how her brunette locks play off her alabaster skin.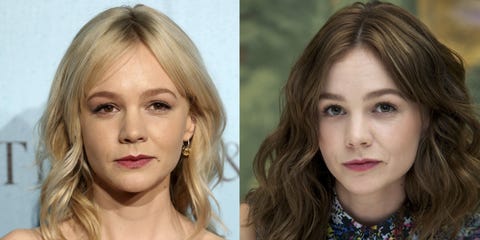 Carrie Mulligan
There's something delightfully mysterious about the darker hue on her, no?
Kim Kardashian
Blonde was fun for a while, but come on. There's no debate.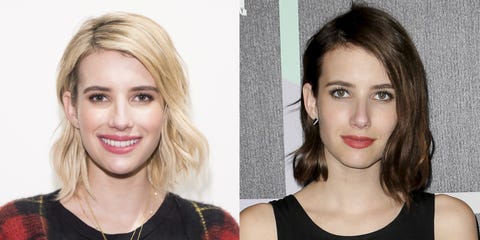 Emma Roberts
Maybe it's just us, but the blonde seems to add a pretty lightness to her persona.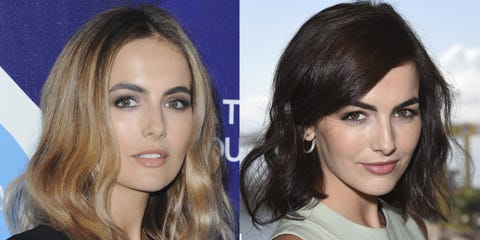 Camilla Belle
Brunette 100%. Okay, maybe 95%, because she's just so beautiful either way.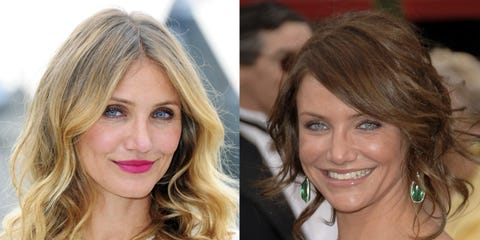 Cameron Diaz
Remember that time Cameron Diaz went dark? Oh, Cameron.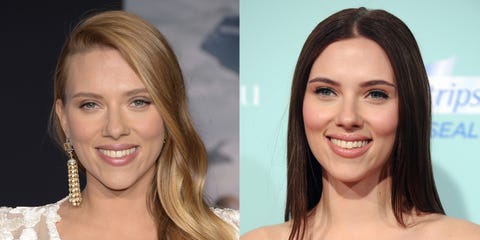 Scarlett Johansson
Brunette definitely looks good on her, but the blonde is just so classic.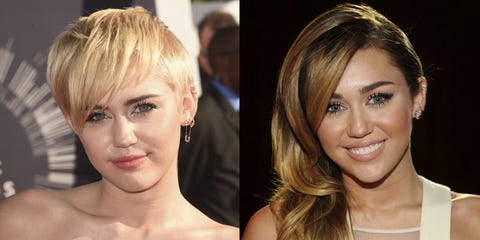 Miley Cyrus
Ah, the marked departure from Hannah Montana to Miley the Pop Star. Blonde did the trick—and we like it.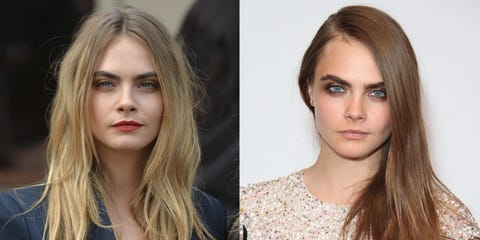 Cara Delevingne
Girl can pull of anything with that bone structure/eyebrow situation, but we're Team Blonde.
Rachel McAdams
Will someone tie-break, please?
This content is created and maintained by a third party, and imported onto this page to help users provide their email addresses. You may be able to find more information about this and similar content at piano.io