10 Celebrities Who Have Overcome the Tyranny of the Cowlick
There, there. It's not really so bad.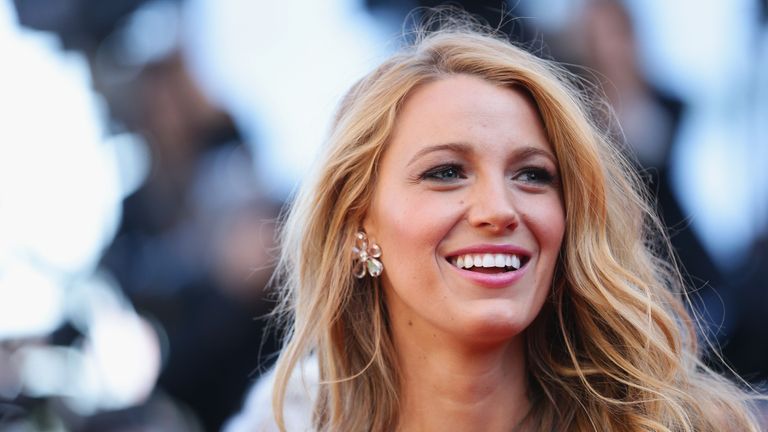 (Image credit: Getty Images)
Is there really a stigma around cowlicks? (Because I'm not sure I've got anything else growing on my head...) For those times when your part just won't lie flat or your bangs start spiraling off in a 72 wonky directions, open up this gallery and gaze upon the faces of 10 celebrities who've taken what nature gave them–AKA interesting hairlines—and made it work.
1/10
Anne Hathaway
Most people, like Annie here, have them near their foreheads, which can look super cute and swoopy.
2/10
Megan Fox
Megan Fox's is a very tasteful little wave.
3/10
Lauren Conrad
See? Double cowlicks are nothing not to smile about. (Though the perfectly coiffed Conrad usually flatirons them smooth. Sorry.)
4/10
Kristen Stewart
Usually, K-Stew does the exaggerated, half-of-my-hair-flipped-over-the-the-way thing, but when she does go for a more natural part, you can see how the roots grow in opposite directions. No biggie.
5/10
Kate Bosworth
A very elegant, blown-out cowlick.
6/10
Lindsay Lohan
LiLo has to contend with one that lies along her widow's peak, but it just looks like a cool, zig-zaggy parting.
7/10
Blake Lively
Baby Blake Lively! With a baby cowlick! If you want to smooth yours out (no hate, people—just options), start with wet hair, and blow-dry in the direction you want it to fall. Once it's dry but still hot, bobby-pin it to your head and let cool.
8/10
Claudia Schiffer
A supermodel with a cowlick. Hmm? Hmm? *makes finger guns*
9/10
Candice Swanepoel
Well-managed. That is all.
10/10
Madonna
Of course Madonna's frame her face symmetrically. Of course.
I'm Chelsea Peng, the assistant editor at MarieClaire.com. On my tombstone, I would like a GIF of me that's better than the one that already exists on the Internet and a free fro-yo machine. Besides frozen dairy products, I'm into pirates, carbs, Balzac, and snacking so hard I have to go lie down.