8 Things Women Need to Know When Men Run the Show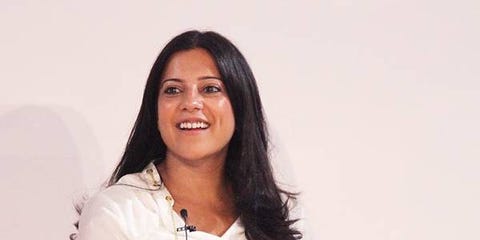 This spring, only a third of the roughly 300,000 STEM-related degrees (Science, Tech, Engineering, and Math) conferred on American undergrads will go to women. Here, some of the nation's most impressive leaders in science and tech—each spotlighted in Makers, the online video archive of groundbreaking women—share their best advice for succeeding in male-dominated fields.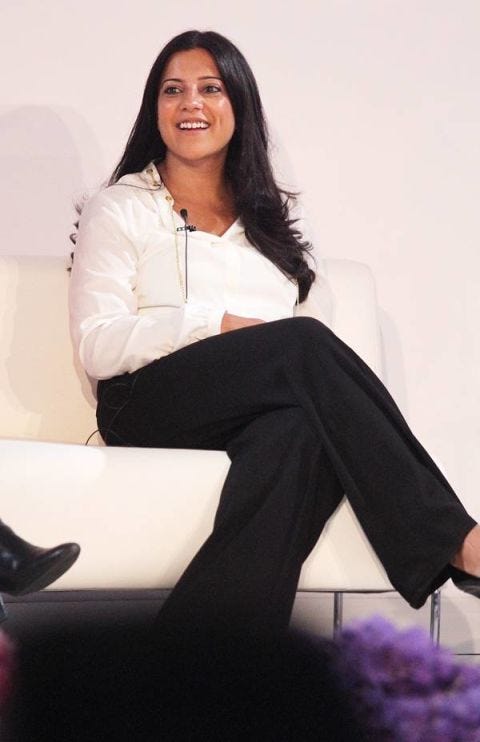 "If you haven't failed yet, you haven't tried anything yet."
Reshma Saujani, Founder of Girls Who Code, which teaches teenage girls computer science.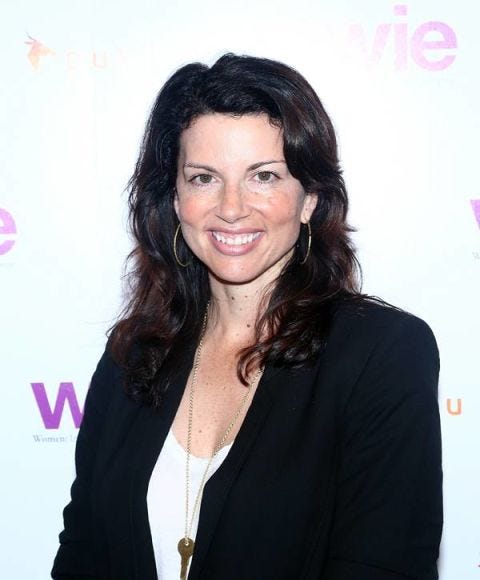 "Think big and break things down in a series of doable steps."
Gina Bianchini, cofounder of Leanin.org and CEO of networking platform Mightybell.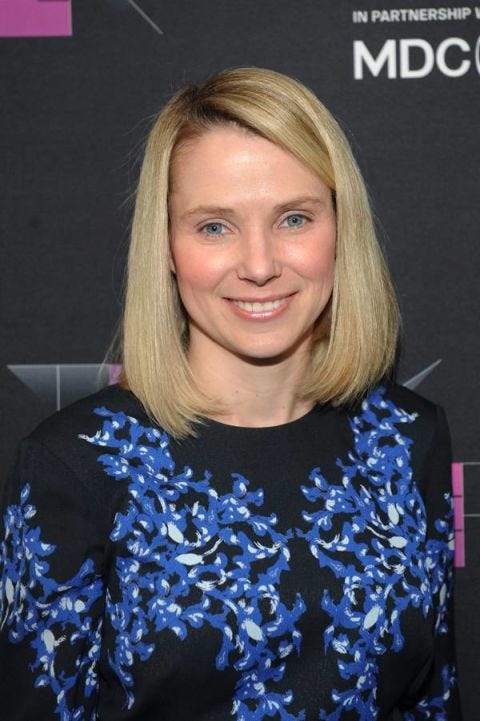 "If you push through that feeling of being scared, really amazing things happen."
Marissa Mayer, CEO of Yahoo.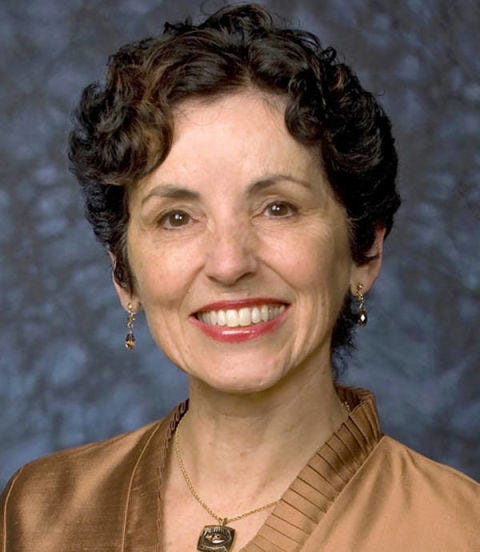 "I wanted to be a detective, a Trappist monk, an existential writer, and a scientist—all of those things at the same time."
France Cordova, first female Chief Scientist at NASA.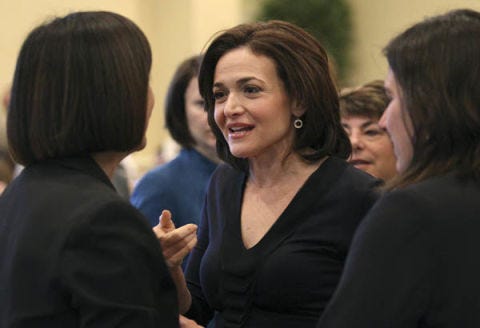 "I was a really serious geek in high school. It works out. Study harder."
Sheryl Sandberg, COO of Facebook.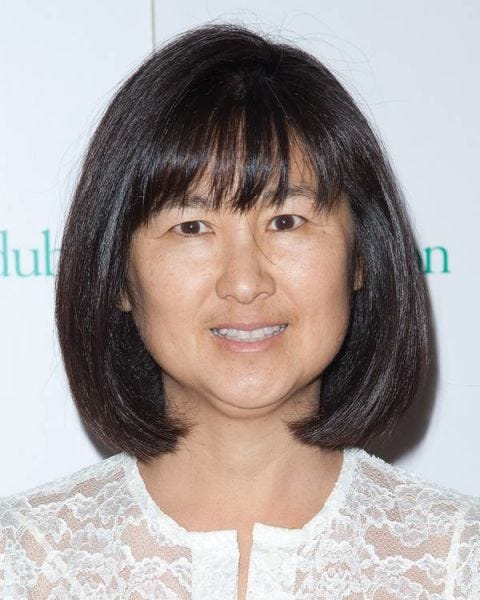 "Study math, study programming; this is not something DNA built in, that we cannot do."
Maya Lin, Designer of the Vietnam Veterans Memorial.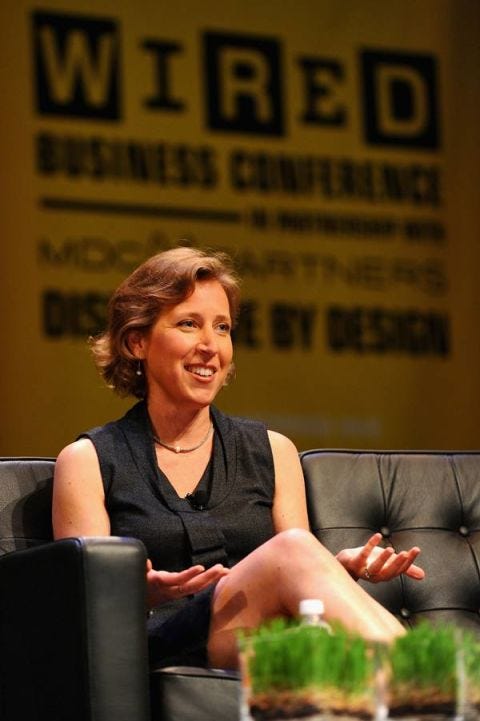 "There have been many times that I've wanted to give up, go home, and hide under my bed...It always seems better the next day. Persistence is really important."
Susan Wojcicki, CEO of Youtube.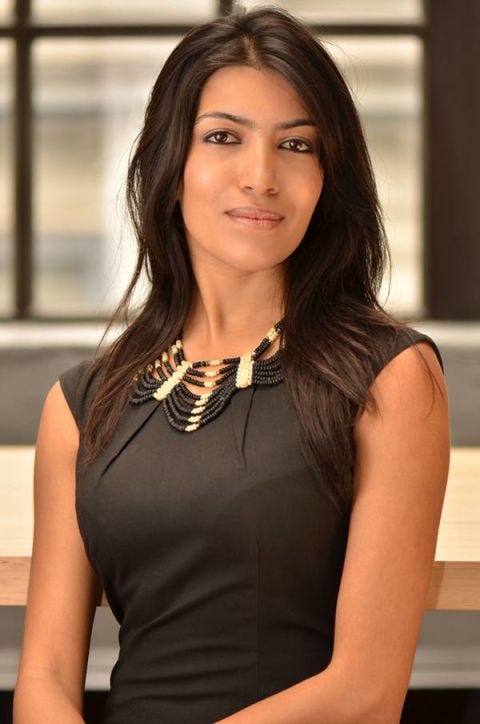 "In order to achieve stuff in life, you have to be a little hungry."
Leila Janah, founder and CEO of the nonprofit Samasource.
This content is created and maintained by a third party, and imported onto this page to help users provide their email addresses. You may be able to find more information about this and similar content at piano.io