How to Score a Job That Pays Over $100K Annually
Only 5% or so of the nation pulls in over $100,000 a year.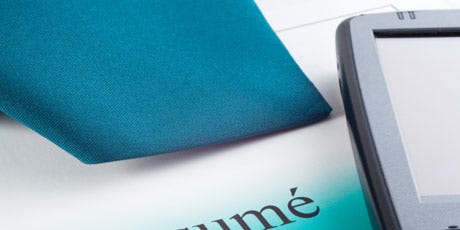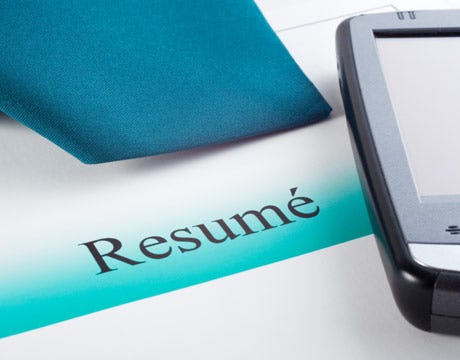 You're a brand. Act that way.
Most $100K+ jobs are obtained through personal referrals, so effective networking is the most important single aspect of any job search. Always be prepared to describe yourself in a single-sentence. Don't just reiterate your job history and experience. Instead, position yourself as having a specific and compelling skill set. Perhaps you're a 'sales turnaround expert' who's 'tough-minded' and 'thrives under pressure.' That's the kind of meaty characterization employers relish.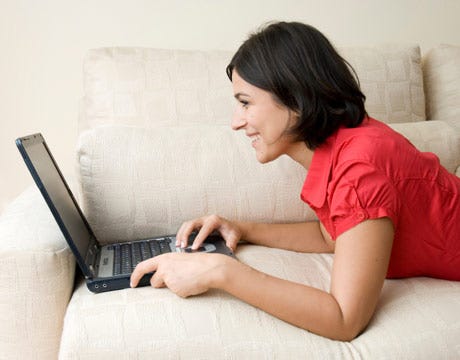 Know the company.
Bone up on your company's past, present, and future. If you can reference and react intelligently to what journalists, investment analysts, and others have said and written about your potential employer, you present yourself as a leader who thinks strategically, not a worker bee who waits around to be handed a new task. Do more than Google your prospective employer. Ask around; read analyst reports when appropriate. Know what the most recent scuttlebutt is.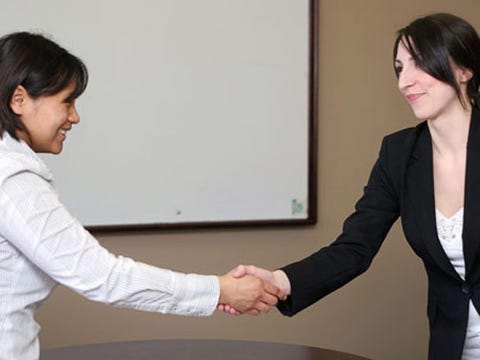 Know your interviewer(s).
In most cases, you'll know who's interviewing you. Don't settle for reading their bios on the company Website. Do some digging of your own in trade publications to find out more about them, including their work style, so you can tailor your answers to mimic their mission. Example: If your interviewer is a subdued, straitlaced banker, be prepared to tone down your usual garrulous shtick.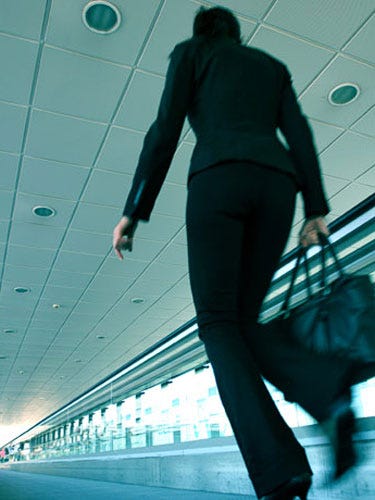 Go ahead, wear a pantsuit.
Some women still think a skirt suit seems more professional than a pantsuit. Nonsense. You need a look that is conservative but also stylish, befitting an executive. Makeup should be on the modest side, with conservative lipstick and nail polish choices. Go with low heels, and a briefcase, not a purse.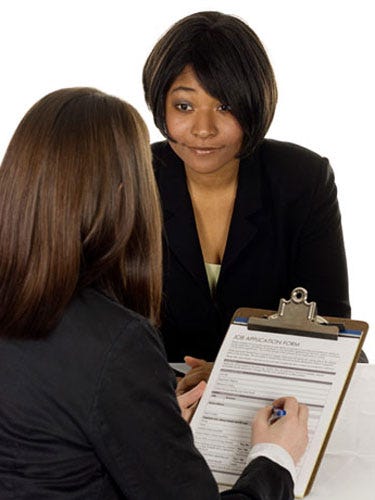 Make eye contact.
Looking your interviewer in the eye projects the confidence of a leader. Your eyes show your sincerity, enthusiasm, and strength. If making eye contact doesn't come naturally for you, practice it! Talk to yourself in the mirror or simulate a mock interview with a friend. The ability to make eye contact is a base-level skill for the $100K+ job seeker. If you can't engage the questioner with your eyes, you absolutely will not get the job.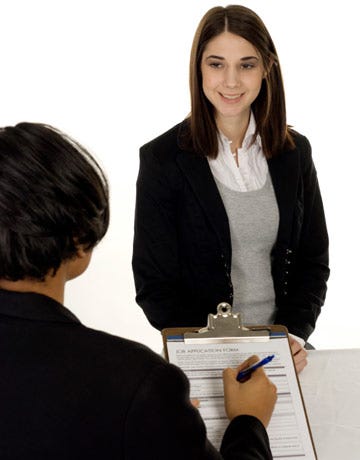 Handle sensitive questions with finesse.
"Women are more likely to be asked illegal or inappropriate questions during interviews, such as, 'What does your husband think about your career?' or 'Do you have plans to have children?' How you handle these questions can be the turning point in your interview. As a practical matter, if you don't mind answering the question, go ahead and do so. If you do mind answering the question, use honesty and humor to defuse the situation. For example, you might smile confidently and say, "I can truly say that in all my years of doing job interviews, no one has ever asked me that question. Why did you?" Usually, the question will be rephrased or dropped.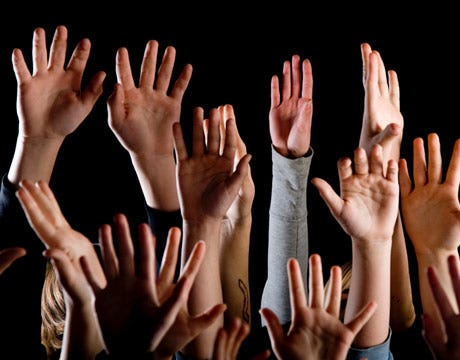 Ask the right questions.
Asking questions is the most underutilized opportunity in most job interviews. Intelligent questions make the meeting more of a conversation than an interrogation. The best questions are those that demonstrate your knowledge of the company while creating rapport with your interviewer. ("Do you think the real estate market's bottomed out yet?") While it's okay to ask your interviewer's secretary general questions, steer clear of getting too personal. Assume that your conversation will be shared with the boss, and you could end up looking like an amateur. The best way to get insight into a company's culture is to pick the brain of someone inside the organization whom you can trust to keep a confidence.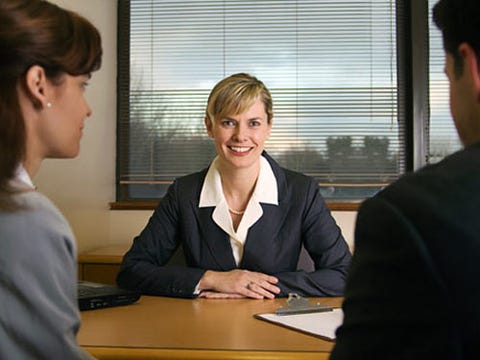 Be assertive — ask for the job.
It's a sad fact that many women have been socialized against being assertive, particularly when dealing with authority figures. If you have a difficult time asking for what you want, you must overcome this tendency. Do you want the job? Then ask for it directly. You are expected to demonstrate strong negotiation skills — that comes part and parcel with being a seasoned professional. Find out what they're willing to offer before you tell them how much you wish to be paid. And don't feel compelled to accept on the spot; you can generally ask to sleep on the offer, which will give you more time to decide your next move.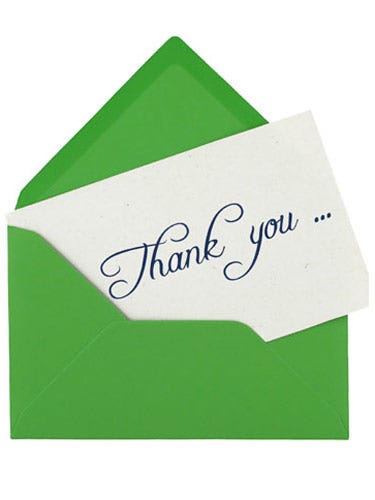 Get contact information and send individual thank-you notes.
When it comes to résumés and cover letters, e-mail is the preferred method of communication. Not so for thank-you notes, which should be handwritten and sent by mail. Immediately after you leave your interview, jot down something about each person on the back of their card, like a particularly insightful question they asked or a joke you exchanged. Reference those moments in the thank-you note. Depending on the industry, it's okay to follow up via e-mail between two days to a week after the interview. But don't be pushy. Leave a message and wait for the call back.
This content is created and maintained by a third party, and imported onto this page to help users provide their email addresses. You may be able to find more information about this and similar content at piano.io