5 Tips for Successful Networking
When it comes to networking, working a room can be daunting, especially for those uncomfortable with the social pressures of schmoozing. But theres no underestimating the value of connections gleaned from a good contact.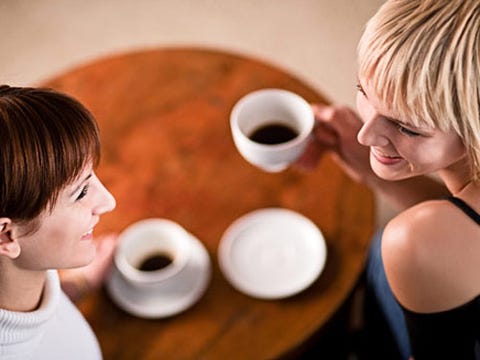 Don't Rush
It's always best to approach someone by speaking about something other than work. Break the ice. Remark on details from the event — "These canapés are delicious!" That's a more organic segue into your agenda — making an impression on someone who could help your career.
This content is created and maintained by a third party, and imported onto this page to help users provide their email addresses. You may be able to find more information about this and similar content at piano.io