5 Tips for Successful Networking
When it comes to networking, working a room can be daunting, especially for those uncomfortable with the social pressures of schmoozing. But theres no underestimating the value of connections gleaned from a good contact.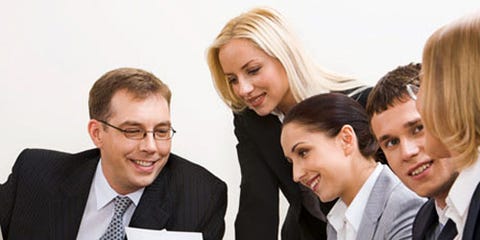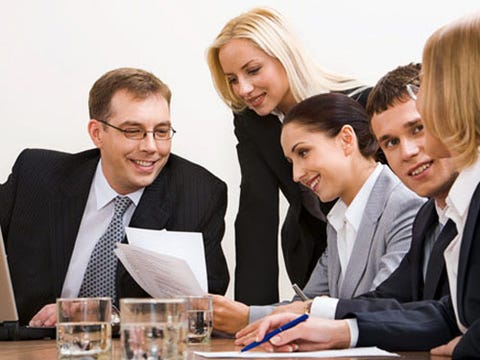 Know Your Target
You can network with virtually anyone, but you'll yield better results by honing in on someone in your field with more experience and power. These are the kinds of contacts that could evolve into mentors.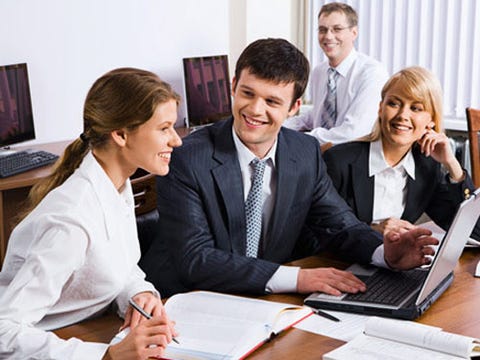 Be Prepared.
Know what you're looking for. If you want a mentor, focus on a notable person in that segment of the industry. (If you're hungry for a publicist position, find someone in that position.) Don't be afraid to use flattery to get what you want. You'd be surprised how well people respond to it! Bring a stack of business cards—but don't just hand them out to everyone. Be selective, and show your appreciation by having some appropriate talking points ready.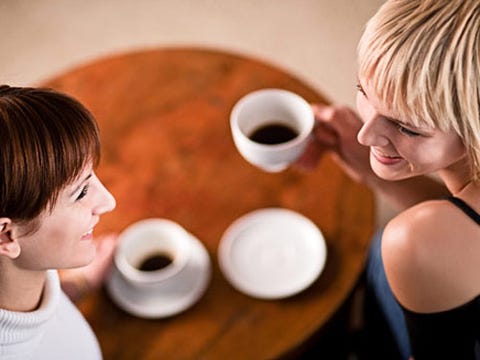 Don't Rush
It's always best to approach someone by speaking about something other than work. Break the ice. Remark on details from the event — "These canapés are delicious!" That's a more organic segue into your agenda — making an impression on someone who could help your career.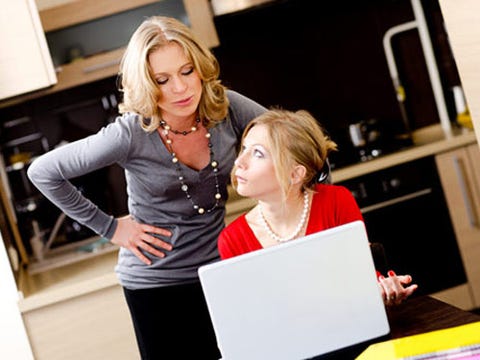 Ask Questions
The best way to engage a stranger is by asking a lot of questions about what he or she does. Go ahead, be nosy! Find out what they do, whether they like it, what they are particularly proud of. It's a great way to ingratiate yourself while also gleaning relevant information about the industry. Be as sincere as possible, though. Your goal is to create a lasting impression, but not as an opportunist.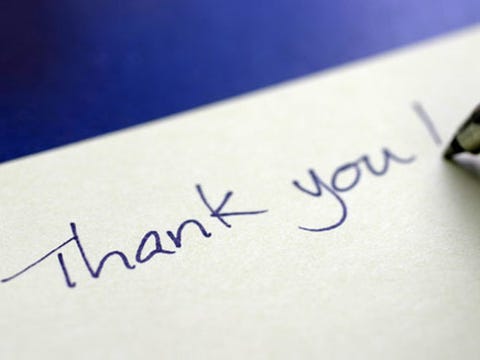 Follow Up
In order to develop an ongoing relationship and dialogue with a mentor, you should make a point of sending a thank you note if you shared a particularly memorable or lengthy conversation. Ask if your would-be contact might be interested in coffee to continue the dialogue. Worst-case scenario: She says no. Best case: You've got a potentially beneficial contact to add to your Rolodex.
This content is created and maintained by a third party, and imported onto this page to help users provide their email addresses. You may be able to find more information about this and similar content at piano.io