5 Ways to Find Out if You're Underpaid
If you think youre underpaid, youre not alone.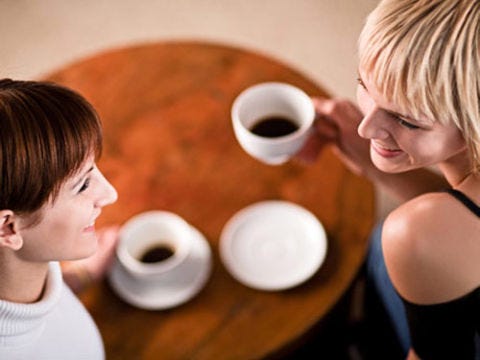 KEEP WATERCOOLER CHATS UNCONFRONTATIONAL
Proceed with caution when talking openly about your paycheck with peers. While it's the easiest way to find out if you are making less, others may find the question abrasive and intrusive. And if it turns out you in fact make more, things could turn tense between you and your once-friendly office pal.
This content is created and maintained by a third party, and imported onto this page to help users provide their email addresses. You may be able to find more information about this and similar content at piano.io