5 Ways to Find Out if You're Underpaid
If you think youre underpaid, youre not alone.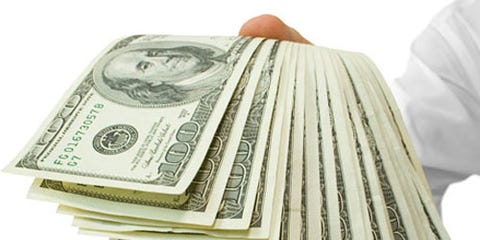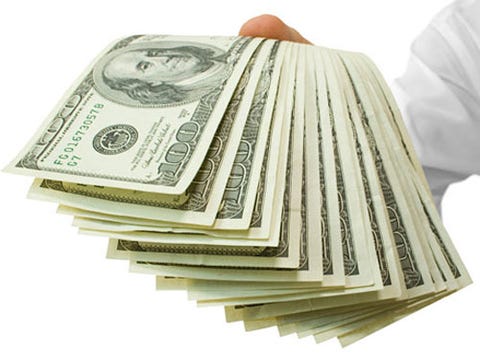 START ONLINE
If your check is signed by Uncle Sam, then your salary is likely public information, as is everyone else's. It may take getting through some red tape, but the information is available to you. Check out your state's website. (State comptrollers often manage the records for such matters.) Or if you work for the Federal government, visit the website for the
US Office of Personnel Management
. If you work for a company, public or private, research salary ranges at career research sites like payscale.com or salary.com. Also, get familiar with trade-specific websites and trawl message boards for more candid chatter about industry salary standards.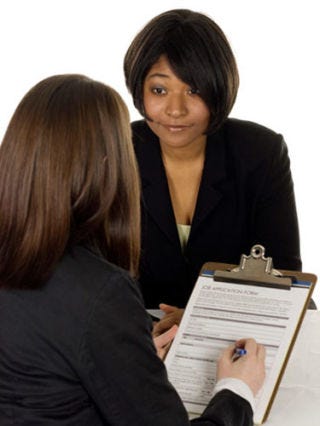 TALK TO SOMEONE HIGHER UP
Chat up your mentor or a trusted officemate with a higher title. Pick her brain on how to approach your boss for a raise, then quiz her on the appropriate salary for your level in the company. Don't try pinning her down to one hard number: ask for a range. Figure out where you fall in the spectrum.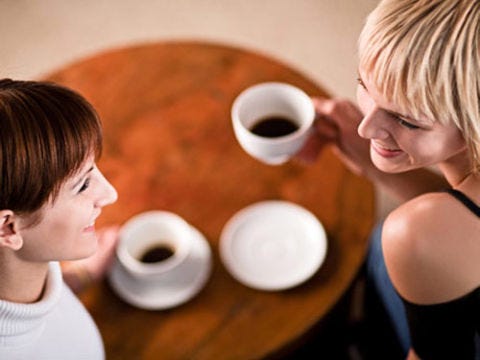 KEEP WATERCOOLER CHATS UNCONFRONTATIONAL
Proceed with caution when talking openly about your paycheck with peers. While it's the easiest way to find out if you are making less, others may find the question abrasive and intrusive. And if it turns out you in fact make more, things could turn tense between you and your once-friendly office pal.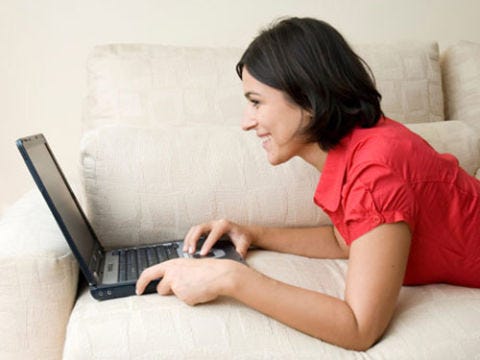 CHECK JOB BOARDS
If you hear that your company is hiring for a position at your level: scour job boards on which your office routinely advertises openings to see if they list salary details. Poking around job boards is an excellent way to check the value of your job in the current economy.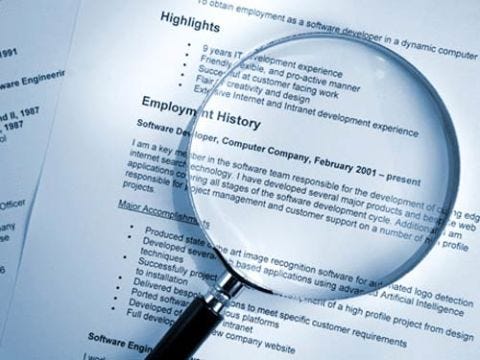 GET DETAILS ON JOB DESCRIPTIONS
Depending on the company, job descriptions may bear more weight on how much one makes than actual job titles. Yes, five people share your title, but only two have taken on greater responsibility within the company in the last year and may command greater pay for it. Take an objective look at your colleagues' tasks to see if you're really underpaid or simply not working hard enough. Then approach your boss accordingly, for more responsibility or more money.
This content is created and maintained by a third party, and imported onto this page to help users provide their email addresses. You may be able to find more information about this and similar content at piano.io