The Smart Girl's Guide to Negotiating Anything
5 purchases you can and should haggle over.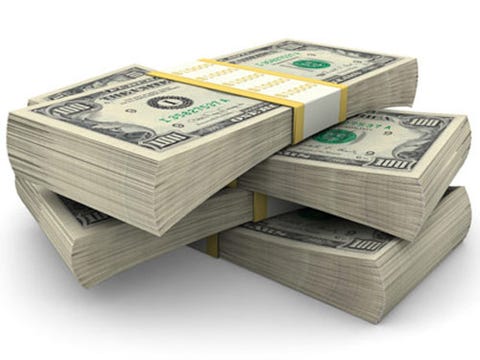 Starting Salary
Doing research is key here. Knowing your value in the current economy is the only wave to negotiate the salary you want and deserve. Once an offer has been made, your potential employer may pressure you to give an immediate yes or no on the offer. Resist it, and ask for at least a few days to mull the package over. If the number is low, prepare a counteroffer. Remember to consider perks as part of your package, especially if the employer won't budge on salary-vacation days, your own laptop and an assistant can turn a ho-hum offer into a compelling one.
This content is created and maintained by a third party, and imported onto this page to help users provide their email addresses. You may be able to find more information about this and similar content at piano.io