The Smart Girl's Guide to Negotiating Anything
5 purchases you can and should haggle over.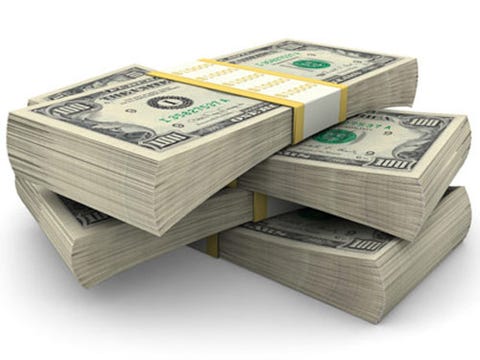 Starting Salary
Doing research is key here. Knowing your value in the current economy is the only wave to negotiate the salary you want and deserve. Once an offer has been made, your potential employer may pressure you to give an immediate yes or no on the offer. Resist it, and ask for at least a few days to mull the package over. If the number is low, prepare a counteroffer. Remember to consider perks as part of your package, especially if the employer won't budge on salary-vacation days, your own laptop and an assistant can turn a ho-hum offer into a compelling one.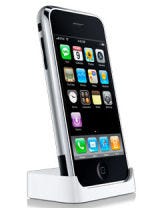 Busted Electronics
When your iPod skips or your Wii remote starts acting funky, don't assume you'll have to cough up the cash to have either replaced (presuming you opted out of the extended warranty). If your problem has been a common complaint among users (the web has countless user review forums for popular gadgets), the manufacturer (and sometimes the retailer) may be willing to fix the problem for free. Press the issue. You won't get anything if you don't ask.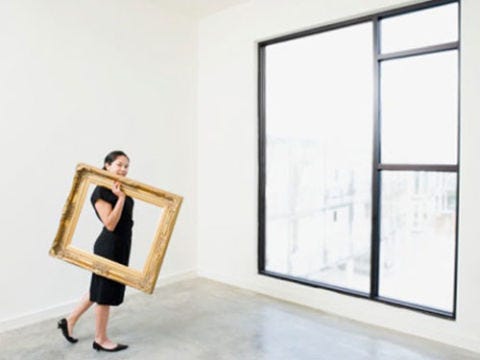 Home Remodeling
Whether it's a little work in your studio apartment or a major makeover in your first home, always get more than one estimate. Pitting contractors against each other only stands to work in your favor. If your favorite is too expensive, let him know you've been offered lower bids. Odds are, he'll come down on the price before he'll walk away from the job.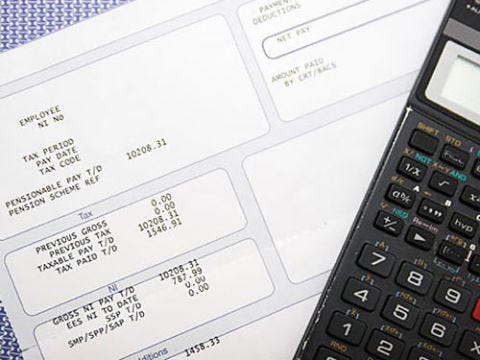 Late Fees
For customers whose payment histories are squeaky clean, bill collectors are more forgiving if you slip up once or twice. Remember: A late payment charge isn't written in stone. Make the call to your credit card company to see if they'll waive it, just this once. But make a habit out of it and you can bet they won't be so willing in the future.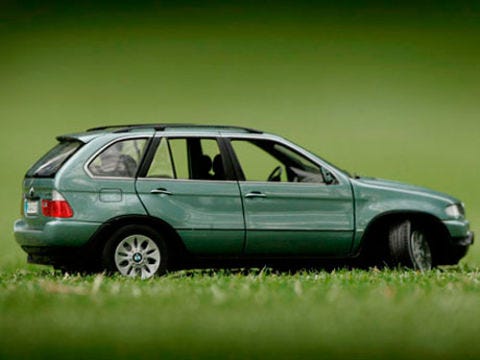 A New Car
In this economy, buying a car might be the last thing you want to do. But if a longer commute or growing family is in your future, it may be an investment you can't avoid. To ensure that you don't get taken for a ride, do your homework. Research the dealer's costs for their cars online (you can bet it's lower than the sticker price you'll see). And be ready with an arsenal of questions about the car, make, and model-the more you know, the fewer opportunities you'll give the dealer to squeeze more money from you.
This content is created and maintained by a third party, and imported onto this page to help users provide their email addresses. You may be able to find more information about this and similar content at piano.io