6 Famous Women Who Prove Being Fired Isn't the End of the World
It happens!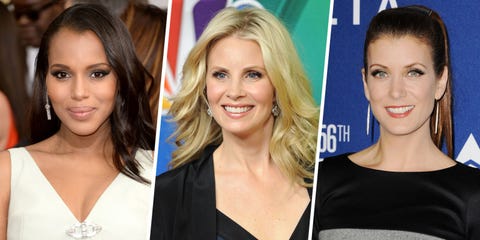 People get fired every day. It happens—and it doesn't just happen to people who are "bad" at their jobs. It happens to good workers with bad bosses, people who aren't a fit for the job, people who are victims of new management…you get the gist. Here, meet amazing/brilliant/famous women who all, at one time, got the boot.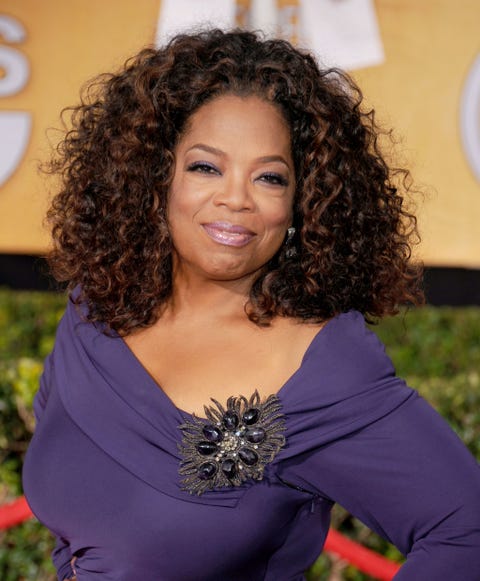 Oprah
Yes, even THE Oprah Winfrey has been given the pink slip. Winfrey co-anchored WJZ's 6 pm. weekday newscast in Baltimore, when, after seven months, she was let go. "I was removed from the 6 p.m. news exactly April 1, 1977," Winfrey told the
Baltimore Sun
. "The general manager called me upstairs, and I thought it was an April Fool's joke when they told me, 'We have bigger plans for you; we're going to put you on the morning cut-ins.'"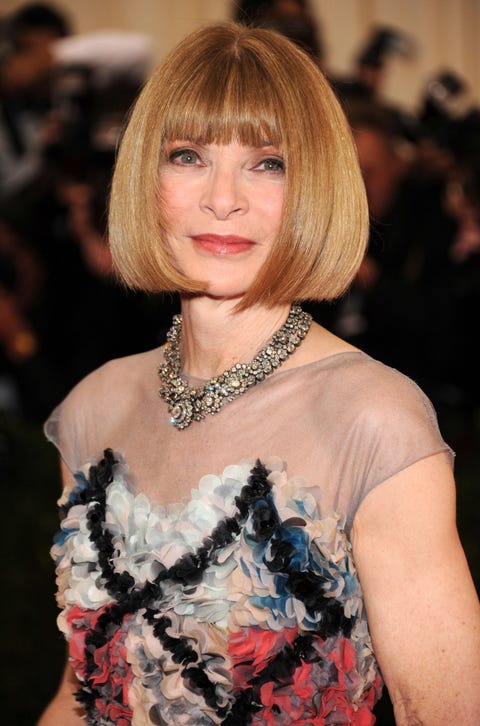 Anna Wintour
Wintour was let go from a magazine job earlier in her career, but it didn't stop her from becoming the
iconic editor of Vogue that she is now
. "I worked for American
Harper's Bazaar
...they fired me. I recommend that you all get fired. It's a great learning experience."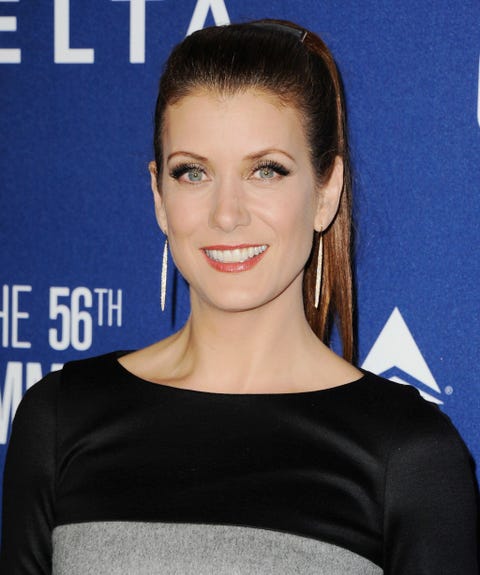 Kate Walsh
The actress learned how to deal with being fired early on, after she was sacked from a job at Burger King in high school. "The assistant manager didn't like me!" she told
People
.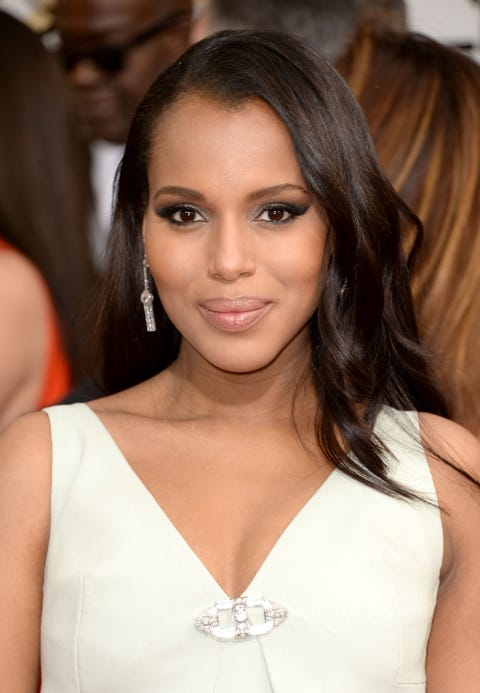 Kerry Washington
The actress learned that sometimes it's best to get fired, so that other opportunities can come your way. Telling
The Hollywood Reporter
, "Before
Scandal
, the only other two pilots I'd ever done were shows that got picked up, but I got fired. They recast my character on both shows. But if I had gotten picked up on one of them, I wouldn't have been able to do
Ray
. You know what I mean? It seems at the time like a my-career-is-over moment, but it makes perfect sense in the end."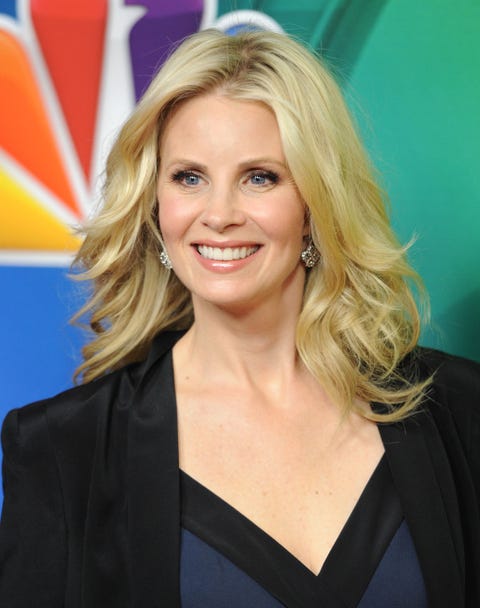 Monica Potter
The actress was terminated and replaced after appearing on the soap opera
The Young and The Restless
as Sharon Newman. "I was fired because I was terrible,"
Potter told Craig Ferguson
. "I had to dance in like a bathing suit and, you know, they put all this paint on you, like you're supposed to be tan and there's music in the background, but there's not really music…I just couldn't do it." That didn't stop her—she later was cast in movies like
Con Air
and
Patch Adams
, and was one of the stars of
Parenthood
.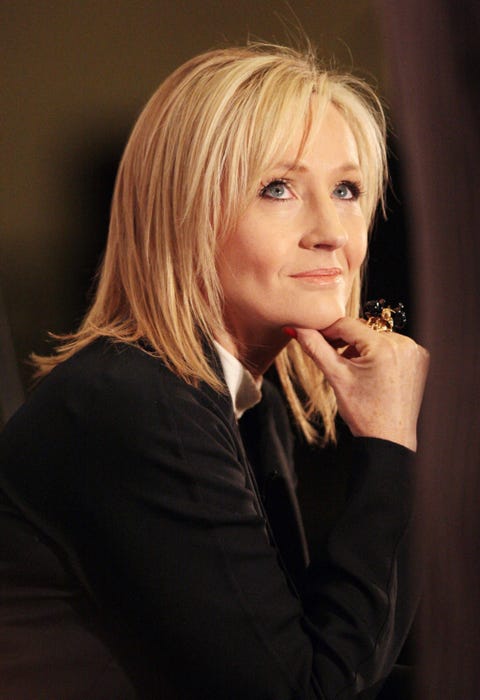 J.K. Rowling
The creator of your favorite book series of all time—duh, Harry Potter—
got fired from her job as a secretary
for the London office of Amnesty International because she daydreamed too much. Her severance check helped support her dream of becoming a writer, and her daydreams about a young wizard were put to good use, as we all know by now.
This content is created and maintained by a third party, and imported onto this page to help users provide their email addresses. You may be able to find more information about this and similar content at piano.io