Exclusive: Sophia Amoruso Shares Her Photo Diary from the #GirlBoss Book Tour
Signings, selfies, tattoos, froyo pit stops, and everything in between.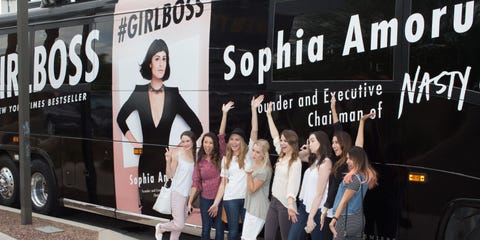 The Nasty Gal founder gives us a behind the scenes look and a front row seat to her recent book tour for bestseller #GirlBoss.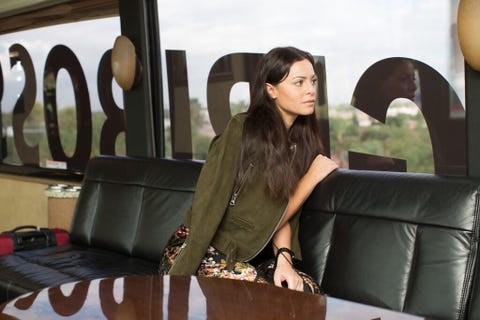 Watching the reflection of the #Girlbuss in the windows of shops as we drove by was pretty surreal.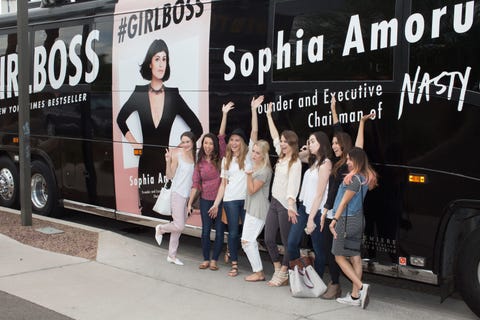 The bus was a piece of social media on wheels, and served as not only our mode of transportation but a giant backdrop for attendees of the book events to pose in front of.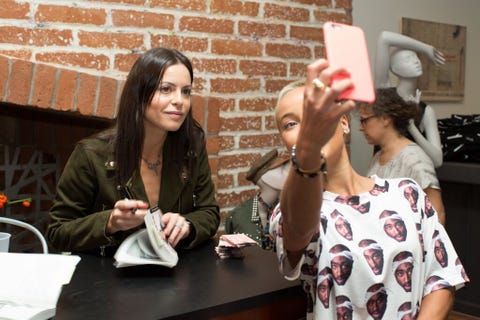 So many selfies! The platform of the moment is clearly Snapchat as it took the place of taking typical photos. I even signed a few Snapchat pictures :)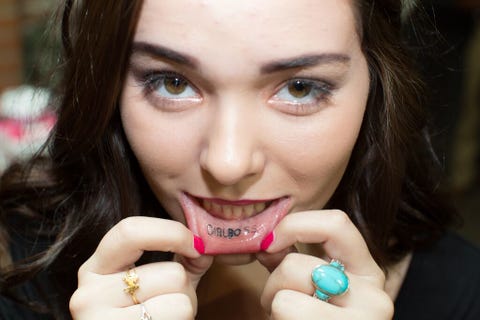 Whoa, just whoa. This attendee got a Girlboss tattoo on her 18th birthday.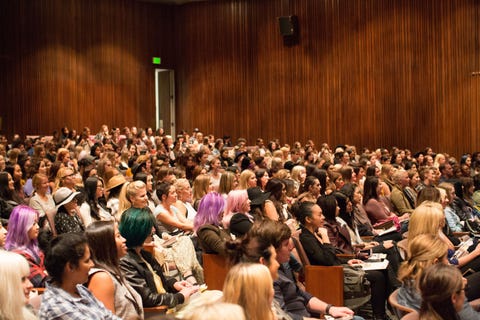 The scene in San Diego. 400 amazing girls!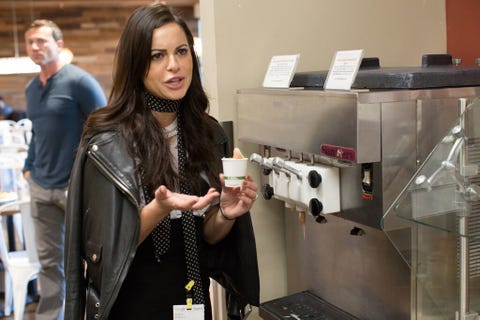 Bottomless free frozen yogurt at Google? Yes please!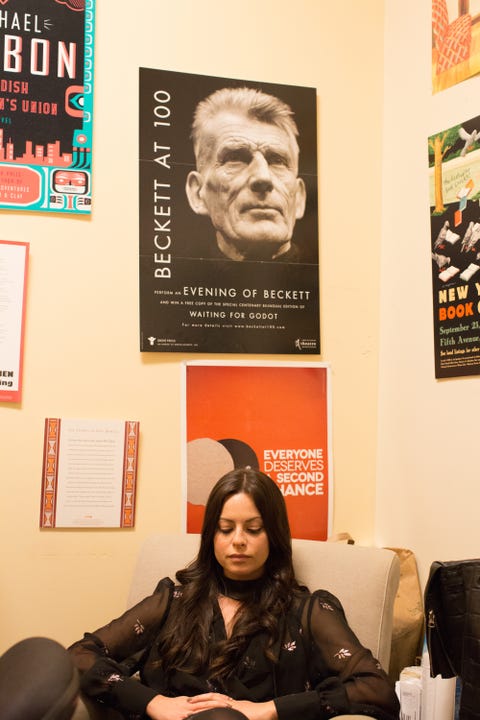 A quiet moment at Third Place Books in Seattle. I love this photo.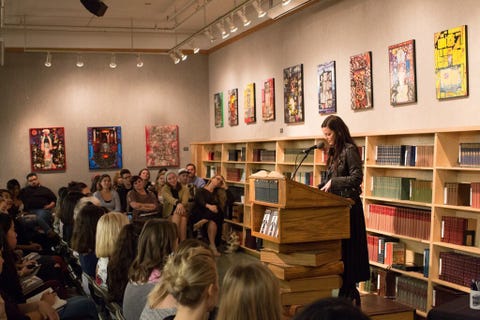 Portland was amazing. Powell's City of Books is a mecca—truly—of books.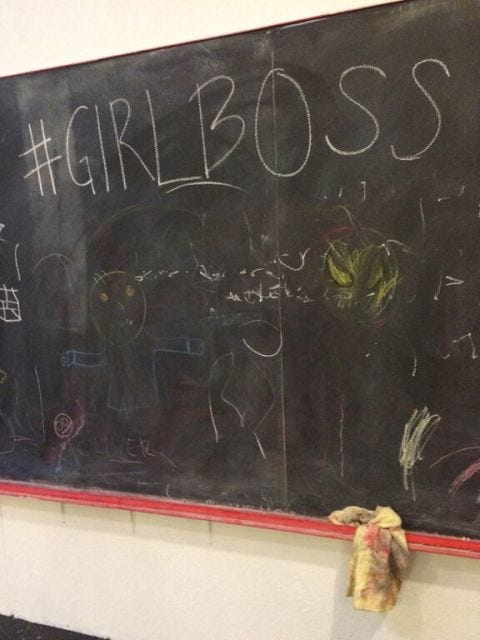 A chalkboard gets a dose of inspiration before an event!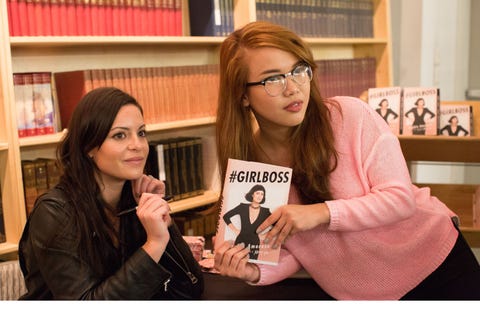 This guest has been following Nasty Gal since the eBay days all the way from Singapore. It's incredibly cool to meet girls who have been supporting us for so long!
This content is created and maintained by a third party, and imported onto this page to help users provide their email addresses. You may be able to find more information about this and similar content at piano.io