'She Pivots' With Pinky Cole: Using Resilience to Thrive
The restauranter turned a small side hustle and a giant setback into a multi-million dollar business.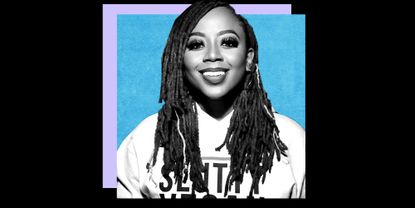 (Image credit: Pinky Cole / Slutty Vegan)
In partnership with Marie Claire, 'She Pivots' challenges the typical definitions of success and explores the role our personal stories play in our professional journeys.
Pinky Cole, restauranteur and founder of the food chain Slutty Vegan, has always put in the work. "I just felt like I was wired differently," she tells me during our interview. "I was 13 and 14 years old, having parties, selling candy, selling frozen cups. I was a hustler at a very young age."
After graduating from Clark Atlanta University, Cole moved to Los Angeles, her sights set on making her dreams of doing big things in life a reality. But being broke and in a new city, Cole took whatever jobs she could get—from working at DSW shoe store to landing a job as a production assistant. Eventually, her work in production led to a job on The Maury Show in New York City.
Working on The Maury Show helped pay her bills, but it was still a long step away from her childhood dream of becoming a billionaire. So, she did what many of us do when we need some extra cash: She took on a side hustle. But not just any side hustle. She opened her own restaurant, Pinky's Jamaican and American Restaurant. While she had no background in the restaurant industry, Cole credits her grandmother (and Google) with giving her the tools she needed to make Pinky's a success. "I know how to cook [Jamaican food], because growing up in a Jamaican household, my grandmother would cook some of that food," says Cole.
It wasn't long before her side gig became her real gig and she quit her production job. That's when tragedy struck: A grease fire burned down her restaurant. Once again, Cole found herself struggling to make ends meet. She lost serious revenue, her car got repoed, she got kicked out of her apartment, she took a job delivering for DoorDash. That would change everything.
Cole stumbled upon a shared kitchen facility, and her new business idea, Slutty Vegan, was born. The non-meat burger chain quickly developed a cult-like following and became a multi-million dollar business. Cole has plans to open multiple new locations in 2023.
"There are no limits," she says. "People used to tell me when I was growing up, 'The sky's the limit.' The sky is not the limit. There's so much above what the sky can offer."
Hear more from my interview with Pinky below.
Celebrity news, beauty, fashion advice, and fascinating features, delivered straight to your inbox!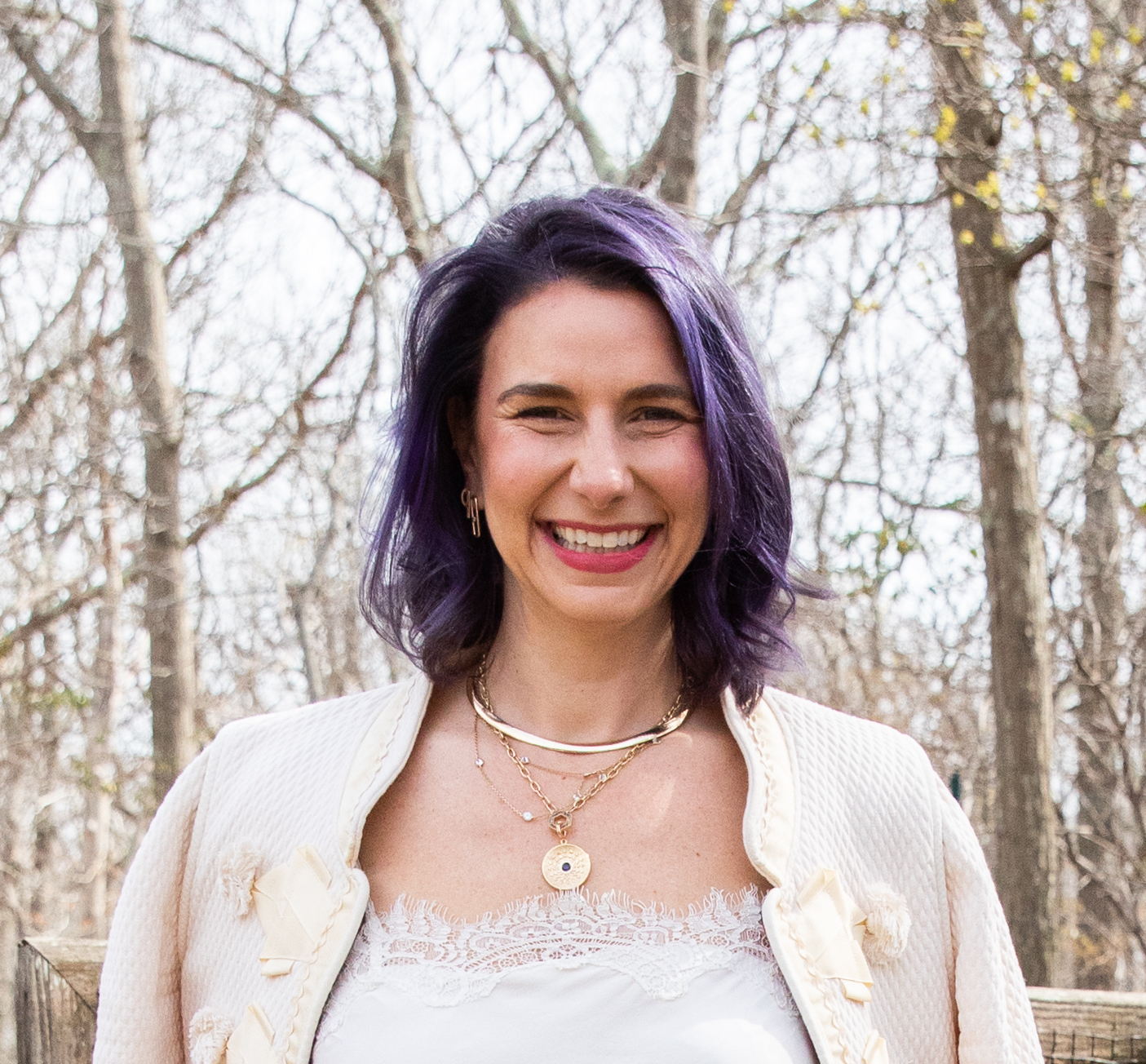 Emily Tisch Sussman is the Founder and Host of "She Pivots," the podcast in partnership with Marie Claire about women, their stories, and how their pivot became their success. She is a contributing editor to Maire Claire and the guest host of the Marie Claire Instagram Live series "Getting Down to Business."