Movies for Women Who Like to Kick Ass in the Office
Pop in one of these cinematic classics starring kick-ass career gals who broke the rules and succeeded. Use that for motivation.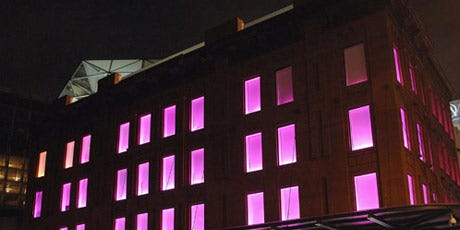 Kobal/TOUCHSTONE/The Kobal Collection
Cinematic classics starring kick-ass career gals who broke the rules and succeeded.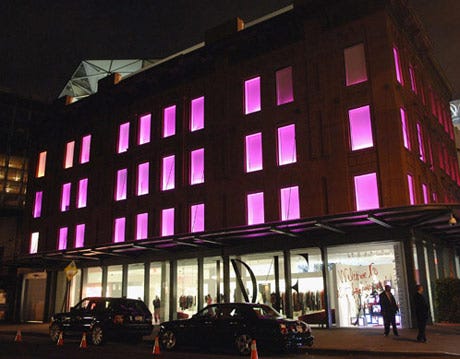 Kobal/TOUCHSTONE/The Kobal Collection
Turner & Hooch, 1989
A slobbery love story between man and man's best friend. After a murder, anal-retentive cop Scott Turner (Tom Hanks) takes in the victim's ugly, poorly house-trained dog Hooch in the hopes the mangy mutt will lead him to the killer. After destroying Turner's immaculate house, Hooch makes like Lassie and leads Turner to a money-laundering operation, then (spoiler alert!) gives his canine life to save Turner's. Sure, it's no Saving Private Ryan, but Tom Hanks delivers a memorable performance despite competing for face-time with an incorrigible scene-stealer.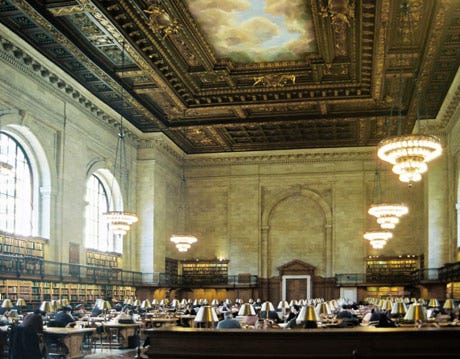 BRUCE McBROOM/CASTLE ROCK/COLUMBIA PICTURES/The Kobal Collection
City Slickers, 1991
A classic bromance, featuring three buddies, each in the throes of a mid-life crisis who get in touch with their inner-machismo on a two-week cattle drive. Mitch (Billy Crystal), Phil (Daniel Stern) and Ed (Bruno Kirby) live through stampedes, the birth of a calf, and a dust-up with hillbilly cowboys. The film spawned the career comeback Jack Palance, who's grizzled cowpoke Curly had the film's best line: "I crap bigger than you!"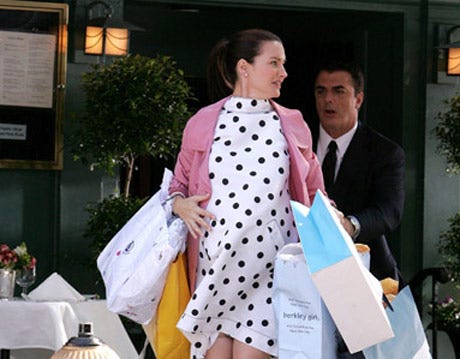 MICHAEL O'NEILL/COLUMBIA/The Kobal Collection
Men in Black, 1997
One of the most successful buddy flicks in film history—its $589 million at the box office crowned it the third highest grossing film of the year. Will Smith and Tommy Lee Jones play top-secret federal agents who track aliens on Earth. The pair battled unruly, usually slimy extra-terrestrials with nary a crease in their spiffy black suits. But despite the fun special effects (mutant bugs, a memory-erasing light-stick), the real draw here was the on-screen chemistry between Smith, playing to type as the peanut gallery king, to Jones' straight man.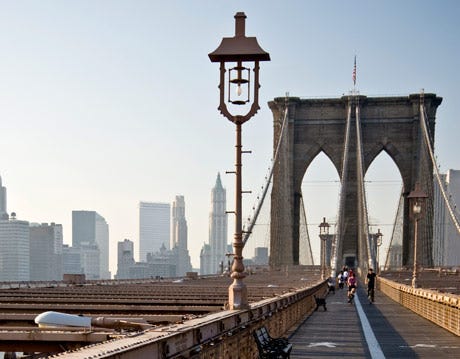 Oceans 11, 12, 13 (2001, 2004, 2007)
So nice, they did it thrice. The hottest trifecta in Hollywood—George Clooney, Brad Pitt and Matt Damon—did their best rat pack impressions for their salivating fans in these heist capers. The plots were absurd and always second fiddle to the smirks, inside jokes and wardrobes of the lead players. No matter. Oceans proved to be the rare buddy flick franchise that drew an eager and envious audience of both men and women.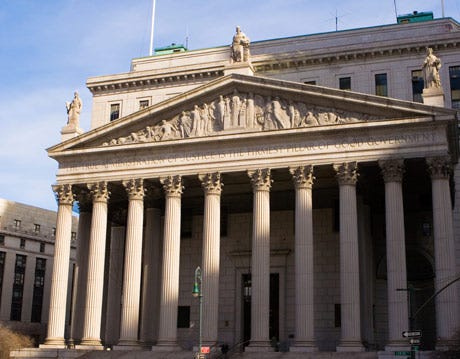 SOPHIE GIRAUD30/ENDGAME/KINGSGATE FILMS/SENATOR INTERNATIONAL/The Kobal Collection
Harold & Kumar Go to White Castle, 2004
Cheech & Chong for the Facebook generation. This slacker road trip flick features two middling buddies in frantic pursuit of the ultimate munchies—60 White Castle sliders. Shockingly, the film enjoyed modest approval from critics and went on to become a DVD cult classic. Crammed with ethnic jokes, stoner misadventures, and even a cameo by Neil Patrick Harris playing himself, one reviewer called it "freakin' hilarious." We concur.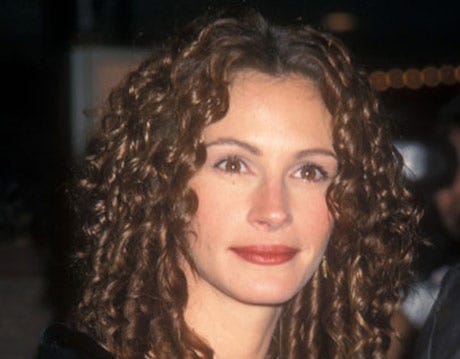 Superbad, 2007
Another Apatow classic, starring Jonah Hill and Michael Cera as geeky high school students desperate to get laid before they part for college. Crammed with riotously funny one-liners (on a classmate who got breast reduction surgery: "That's like slapping God across the face for giving you a beautiful gift."), the un-subtle subtext is the deep bond between boys. Their memorable night ends much the same way it does for girl—with an old-fashioned sleepover and a declaration of BFF love.
This content is created and maintained by a third party, and imported onto this page to help users provide their email addresses. You may be able to find more information about this and similar content at piano.io