Movies for Women Who Like to Kick Ass in the Office
Pop in one of these cinematic classics starring kick-ass career gals who broke the rules and succeeded. Use that for motivation.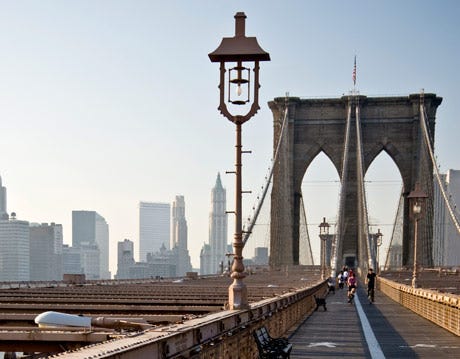 Oceans 11, 12, 13 (2001, 2004, 2007)
So nice, they did it thrice. The hottest trifecta in Hollywood—George Clooney, Brad Pitt and Matt Damon—did their best rat pack impressions for their salivating fans in these heist capers. The plots were absurd and always second fiddle to the smirks, inside jokes and wardrobes of the lead players. No matter. Oceans proved to be the rare buddy flick franchise that drew an eager and envious audience of both men and women.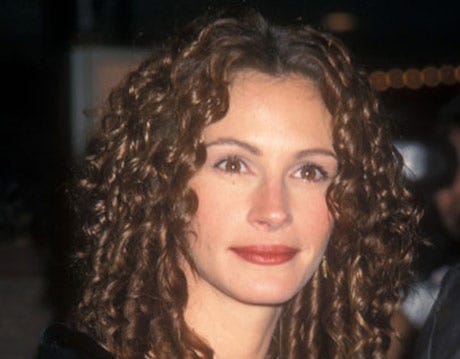 Superbad, 2007
Another Apatow classic, starring Jonah Hill and Michael Cera as geeky high school students desperate to get laid before they part for college. Crammed with riotously funny one-liners (on a classmate who got breast reduction surgery: "That's like slapping God across the face for giving you a beautiful gift."), the un-subtle subtext is the deep bond between boys. Their memorable night ends much the same way it does for girl—with an old-fashioned sleepover and a declaration of BFF love.
This content is created and maintained by a third party, and imported onto this page to help users provide their email addresses. You may be able to find more information about this and similar content at piano.io