The Best Reasons to Call in Sick This Summer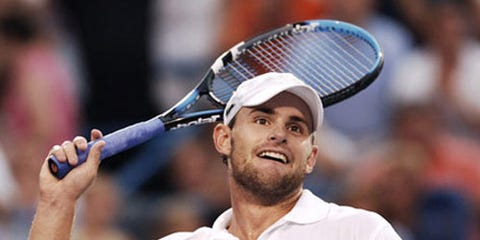 Andy Roddick defeats Lleyton Hewitt
THE U.S. OPEN The greatest tennis tournament this side of the Thames starts August 19. There's no better way to blow a weekday afternoon than scarfing down strawberries and cream while watching the sport's hottest players pound the Courts.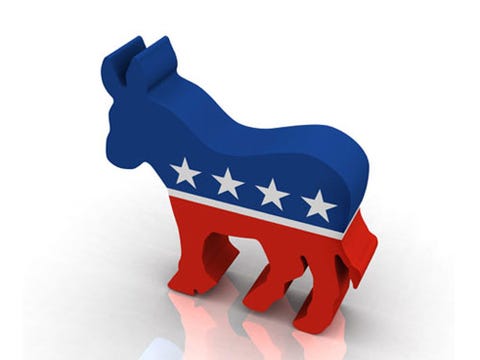 Democratic Convention
THE DEMOCRATIC NATIONAL CONVENTION Be patriotic! Stand on the picket-slash-cheering line (depending on what side you're on) at the Democratic Convention on August 25-28 in Colorado. If you miss it, fear not. The Republican convention begins shortly after, on September 1 in Minneapolis.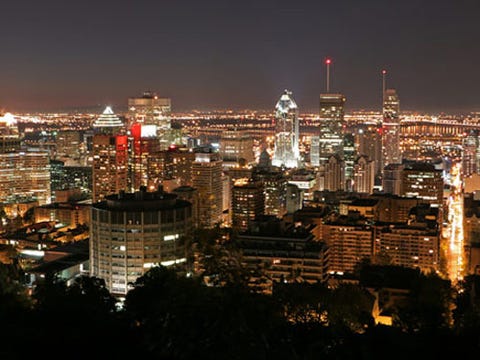 Montreal Jazz Fest
THE MONTREAL JAZZ FESTIVAL Lollapalooza, schmollapalooza. The Montreal Jazz Fest runs June 26-July 6. Use it as an excuse to visit Montreal, the Paris of Canada. Oh, and Woody Allen performs at the festival on June 30.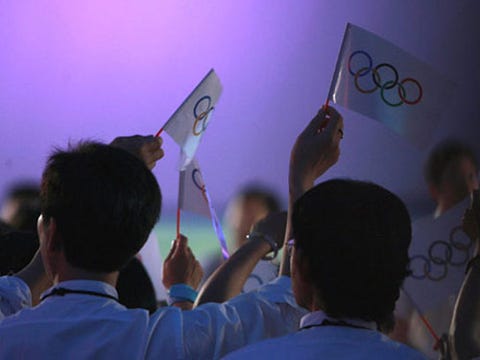 Beijing 2008 Olympic Cultural Festival
THE OLYMPICS This one may require more than one sick day. The summer games in Beijing kick off on August 8 and wrap up on August 24. It may be too late to snag tickets to the high-profile events like gymnastics and swimming. But we hear table tennis is as thrilling as it gets.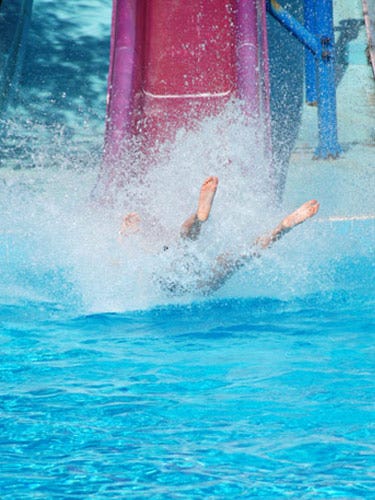 local theme park
AMUSEMENT PARK Rent a car and drive to the local theme park. Though weekdays usually draw camp crowds, it still beats standing in line two hours on a Sunday to ride a three-minute roller coaster.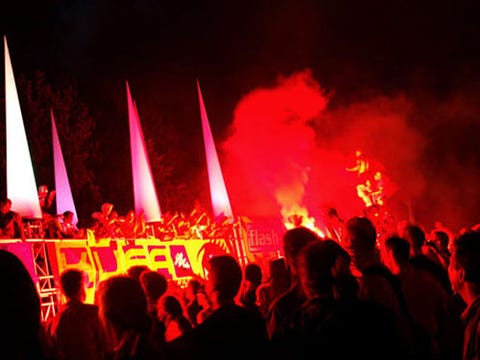 love parade
LOVE PARADE The annual gathering, billed as "the largest party in the world," usually convenes in Berlin. This year it's Dortmund, Germany, beginning on July 19. (Take off work the Friday before.) Expect raucous techno music, floats, costumes, and exhibitionism.
This content is created and maintained by a third party, and imported onto this page to help users provide their email addresses. You may be able to find more information about this and similar content at piano.io