Professional Women Come Undone in the Face of Infertility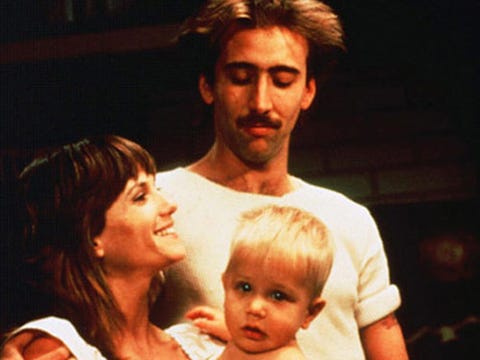 Raising Arizona, 1987
Raising Arizona, 1987 Childless and desperate, an ex-con, played by a wildly-coiffed Nicolas Cage, and his little desert flower (the indomitable Holly Hunter) hatch an infantile Robin Hood scheme to steal a baby from an achingly fertile family. The original Coen brothers desert masterpiece.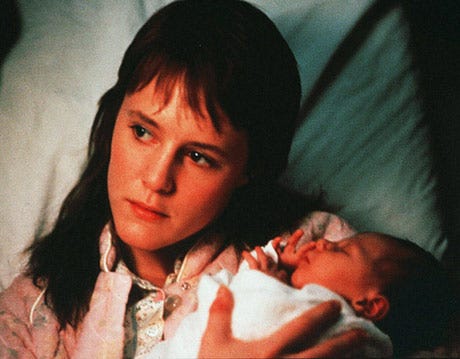 Immediate Family, 1989
Immediate Family, 1989 Glenn Close and James Wood are an upper class, childless Seattle couple who seek out the assistance of a private adoption agency. When a pregnant mid-western gal (Mary Stewart Masterson) arrives to check out the prospective parents for her unborn baby, it's a hot mess as she tries to figure out if more money equals better parenting.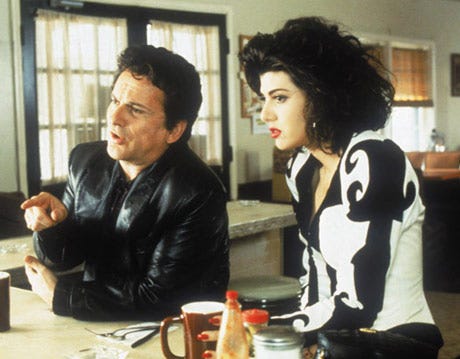 My Cousin Vinnie, 1992
My Cousin Vinnie, 1992 Marisa Tomei may very have nabbed her Supporting Actress Oscar for this whine, delivered in her best Brooklynese to co-star Joe Pesci: "Well, I hate to bring it up, because I know you got enough pressure on you already. BUT, we agreed to get married as soon as you won your first case. Meanwhile, ten years later, my niece, the daughter of my sister, is gettin' married! My biological clock is tickin' like this, and the way this case is goin', I ain't never gettin' married!"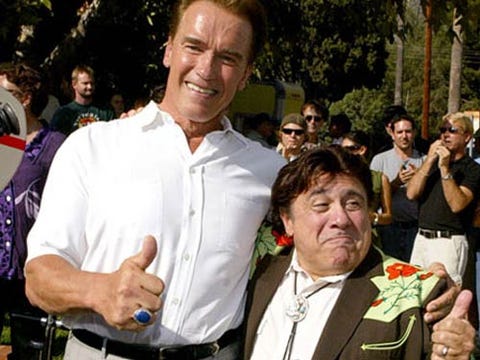 Junior, 1994
Junior, 1994 The improbable Nineties comedy duo of Schwarzenegger & Devito gave us this critical clunker about a scientist who implants an egg in himself when his funding for the experimental drug "Expectane" gets cut. Mind-numbing fare, but they can't all be Twins.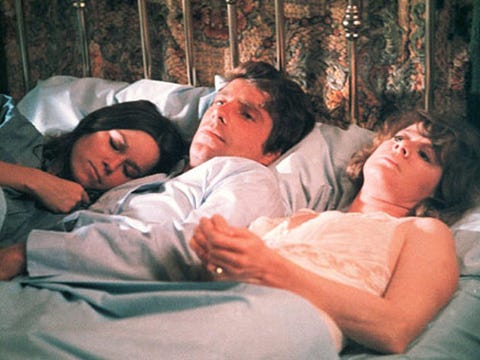 A Smile Like Yours, 2000
A Smile Like Yours, 2000 Greg Kinnear, who plays Tina Fey's love interest in Baby Mama, has stumbled down the infertile road before, starring opposite Lauren Holly as a San Fran couple frantic to have a baby. Enlisting all kinds of New Age shenanigans to get Holly¹s eggo preggo, Kinnear's lazy swimmers struggle to get upstream.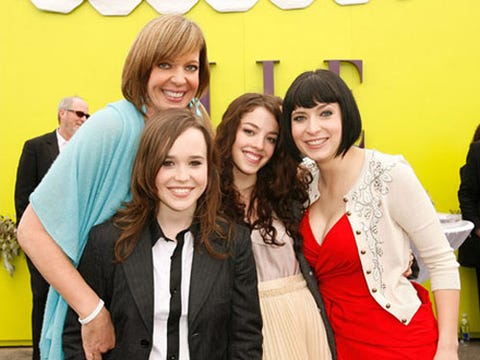 Juno, 2007
Juno, 2007 Sure Ellen Page hogged all the kudos for this year's Oscar darling, Juno, but it was Jennifer Garner's seemingly uptight yuppie palpable yearning for a child that gave the movie it¹s considerable heart.
This content is created and maintained by a third party, and imported onto this page to help users provide their email addresses. You may be able to find more information about this and similar content at piano.io