The Top 5 Things Affecting Your Vacation Days
The average American worker gets 8.9 vacation days a year.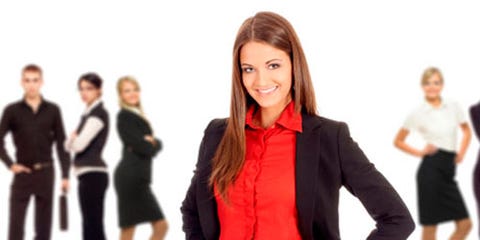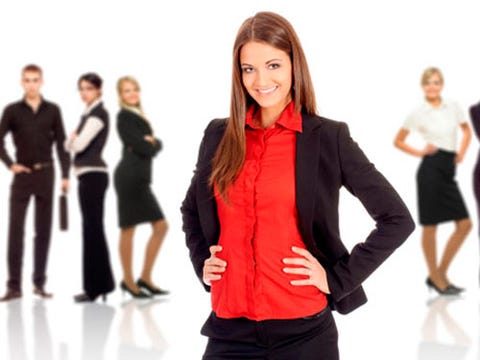 Company Size
How big is your company? Companies with 100 workers or more give an average of 9 annual paid vacation days. Smaller companies, comprised of under 99 employees, gave an average of just seven.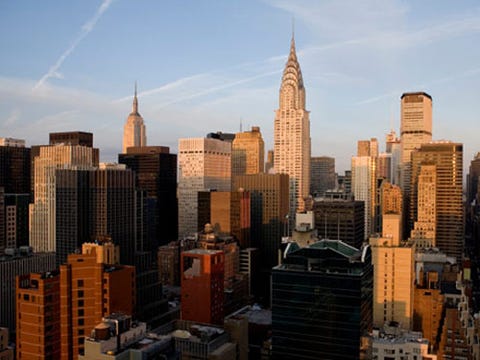 Where You Live
Do you work in an urban, rural, or suburban area? Living la vida metropolitan? You'll likely get about 9.1 paid days off each year to escape the pigeons, honking, and crime. If you live in a suburb or more remote locale, you'll probably nab 7.9 days off.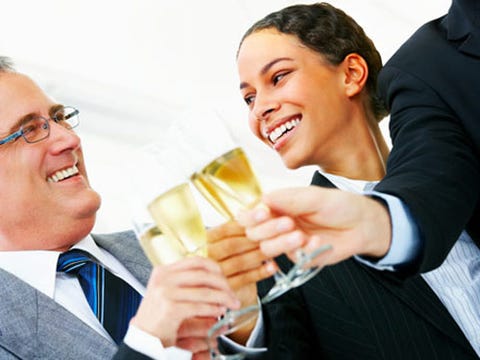 Time at Company
It's no big surprise that most companies expect you to earn your days away. But there's a surprisingly huge disparity between one-year newbies (8.9 paid days off per year) and veterans—those who've put in 25 years or more at a company. (They get 19.1 paid days off.) Most workers see a steady climb of two additional days for each year they're at the company until the ten year mark. At that point, firms typically spring for just a single day for every five more years of service.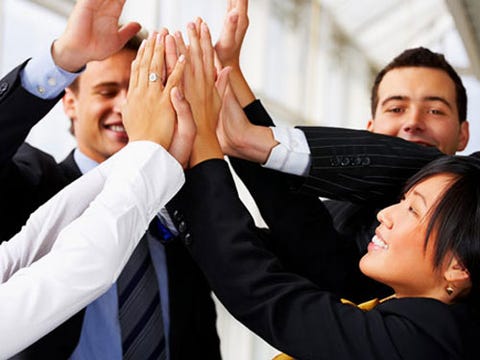 Workers Union
Are you in a union? If you're one of the 15.7 million Americans who belong to a union, you'll likely score fewer vacation days on average than your non-union counterparts—8.6 days, versus their 9 days.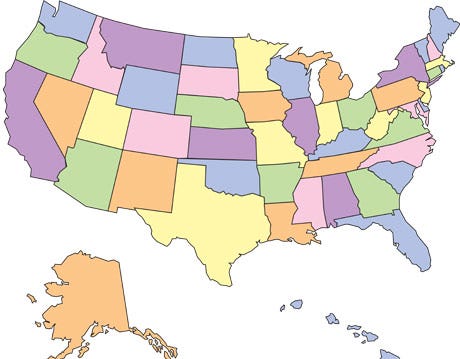 Where You Live
What area of the country do you live in? The average American typically scores 8 days off per year of vacation days. But if you work in New England or the Mid-Atlantic, rejoice: you get an average of nine paid days off to eat lobster rolls or cheer on the Red Sox, more than any region in the country.
This content is created and maintained by a third party, and imported onto this page to help users provide their email addresses. You may be able to find more information about this and similar content at piano.io