The Best Motivational Tunes for Monday Mornings
Whats the best way to motivate for a long workweek? Download these songs to your iPod and hit the repeat button.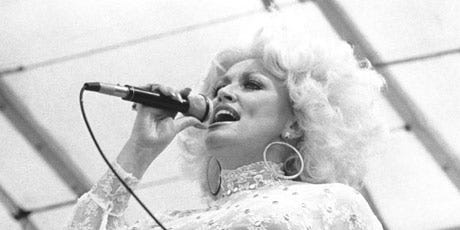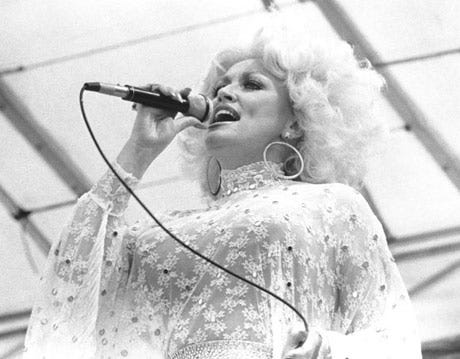 "9 to 5," Dolly Parton
The theme song to the 1980 film was one of the decade's biggest hits. No other song — country or otherwise — captured the daily grind better.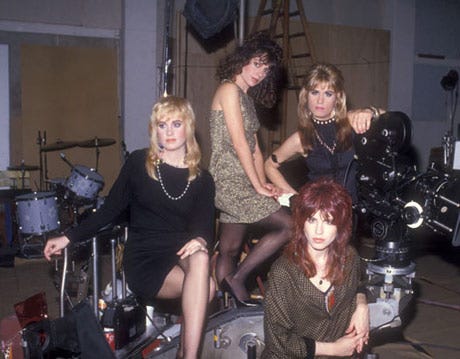 "Manic Monday," the Bangles
The 1986 hit single was the girl group's first monster hit. Trivia: Prince penned it for them. (Normal folk couldn't get away with rhyming Sunday with "funday" and "runday".)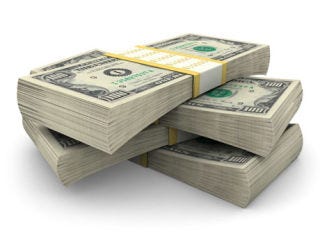 "Money (That's What I Want)," Flying Lizards
While the band never achieved, say, Journey's chart-God status, their cover of the Barrett Strong song crowned them indispensable to the pantheon of motivational tunes. Play it and remind yourself why you even bother.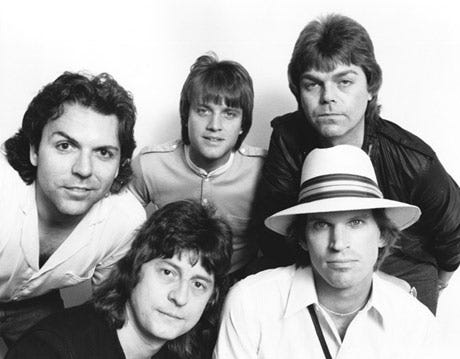 "Eye of the Tiger," Survivor
The universal kick-ass anthem. Worth replaying on the commute into work until your ears bleed.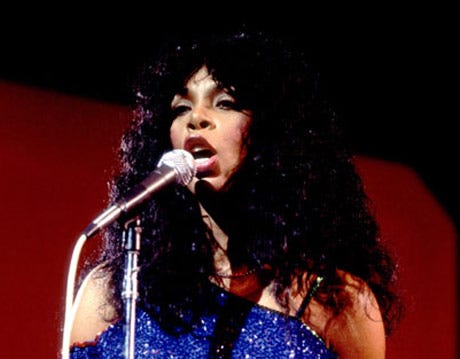 "She Works Hard for the Money," Donna Summer
The Disco Queen's 1983 monster hit is one of the most played singles in history. The quintessential theme song for every overworked and underpaid gal in America.
This content is created and maintained by a third party, and imported onto this page to help users provide their email addresses. You may be able to find more information about this and similar content at piano.io