Five Work Expenses You Can Expense (and 2 You Can't)
According to the IRS, you can deduct certain expenses to the extent that they exceed 2 percent of your adjusted gross income.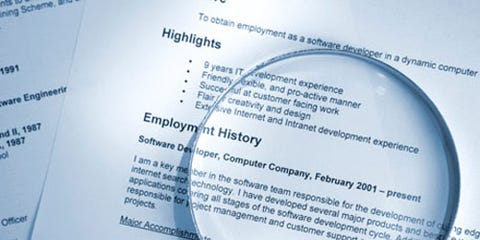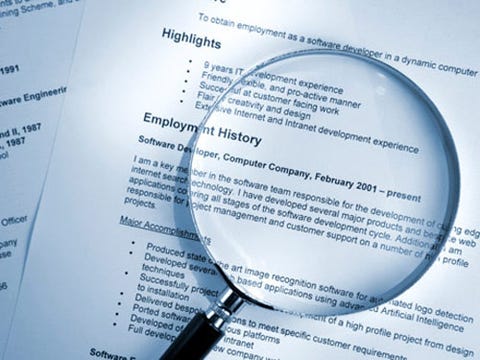 JOB HUNTING
Looking for a new job can become a costly affair—you may end up spending hundreds for a new suit, resume service, and travel costs to get to an interview. Even if you don't land the job, some of those expenses can be deducted, says the IRS. The only catch: you have to be looking in the same career field as your current or recent job (sorry, college grads this doesn't apply to first-timers). Visit the
IRS' web page
for more info.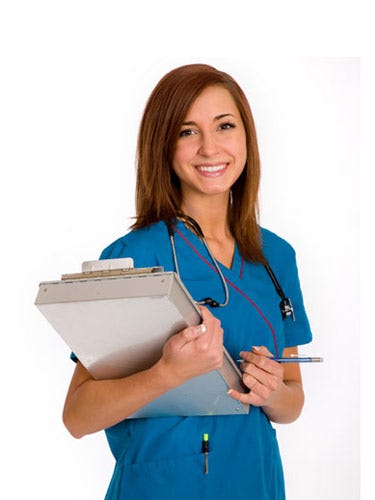 YOU WEAR A UNIFORM TO WORK
If the dress code at your workplace calls for business casual, you can't get away with writing off the Theory pantsuit you just snapped up from Saks. But, if your office demands that you only wear a specific item that's not suitable to be worn outside of work, then you can comp the costs. If you are required to wear a uniform to work—you're an an airline attendant or Best Buy salesperson—this rule may save you some serious cash.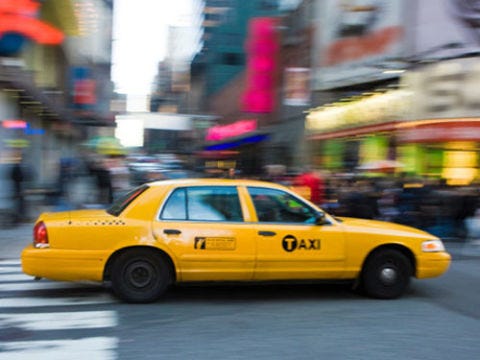 YOU TAKE TAXIS TO WORK FUNCTIONS
If your boss wants you attend a conference across town, don't swallow the marginal costs you'll rack up for the event—like dry cleaning or a cab rides to and from. Always save the receipts, and even make a note on them as to which event they correspond to.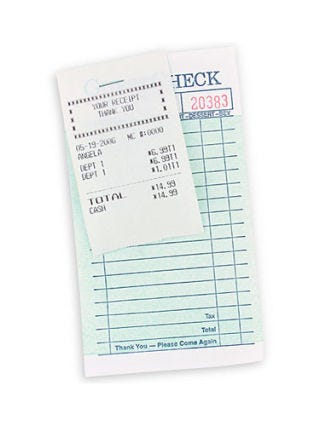 ARE CLIENT DINNERS ON YOU?
Even if your job hasn't bestowed on you a corporate card (the holy grail of business perks) you aren't responsible for bills related to wining and dining clients after hours. Submit the bill for reimbursement to the firm or as business expenses at tax time—but not both.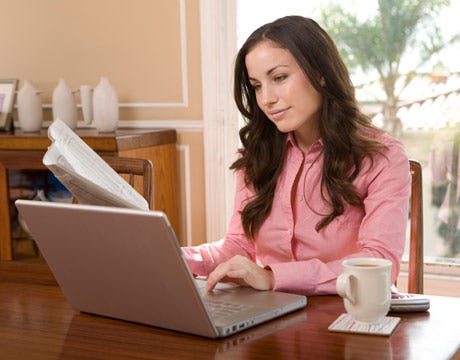 WORK FROM HOME, SAVE AT HOME
According to the IRS, if you telecommute there could be some savings in it for you. In order to claim expenses for your home office, the space must be used regularly and exclusively as the principal location of your job, or where you meet with clients. Writing up patient charts in bed doesn't count.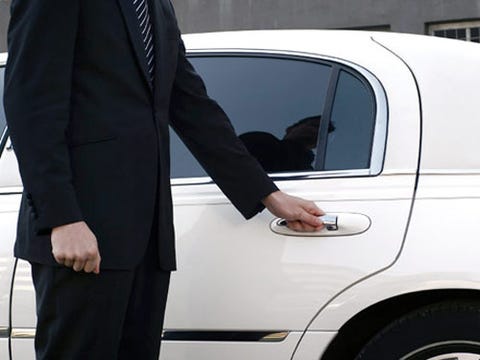 DON'T EXPENSE YOUR STANDARD COMMUTING COSTS
Don't even try it. You aren't the CEO (yet), so you can't order up your own car service and expect the company to foot the bill. How you get to work is 100% your responsibility. Ask your HR manager about company benefits which may subsidize your commuting costs. Many offer employees ways to save on mass transit or parking passes.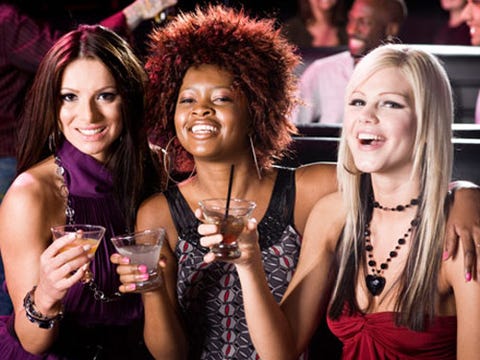 DON'T EXPENSE DINNER WITH FRIENDS
Sure, it was okay to send in the receipt when it's strictly business. But posting the tab to your boss when it's a girls' night out is never okay. In fact, it's a friable offense. Trust us—explaining a $300 bar tab for two isn't a position you want to be in.
This content is created and maintained by a third party, and imported onto this page to help users provide their email addresses. You may be able to find more information about this and similar content at piano.io