The Real Reason for Paul Walker's Death (VIDEO)
Big questions remain surrounding the car crash that led to the actor's death.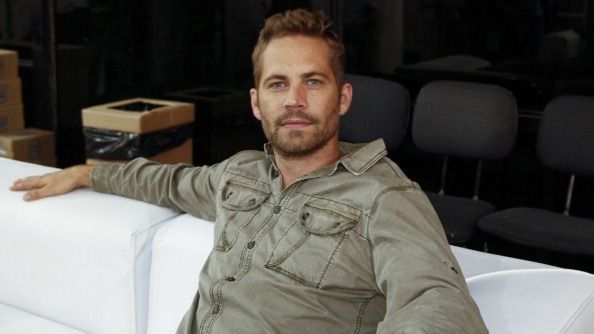 (Image credit: Marie Claire)
The Los Angeles County Coroner's Office revealed on Wednesday that Paul Walker, 40, died of the combined effects of traumatic and thermal injuries, according to CNN.
It was concluded that Walker was not driving the Porsche Carrera GT, but rather that his friend, Roger Rodas, was behind the wheel and died of multiple traumatic injuries. Both deaths were ruled accidents, however the men were so badly burned that they had to be identified by their dental records.
CNN reported, "Authorities say speed was a factor in the crash. Still, Walker and Rodas were both experienced drivers, leading many to question whether something went wrong with the vehicle." The Porsche Carrera GT has three times the horsepower of the average car and costs $450,000 when purchased new.
Walker is survived by his 15-year-old daughter, Meadow, and tons of family, friends, and fans whom have since showed their love and support. In fact, the Fast & Furious team has released this tearjerker tribute. Watch Walker in all his insanely handsome, rugged glory below. We'll miss him.
Related Stories:
Remembering Paul Walker and Those Baby Blues
Michelle Obama Handles Possible White House Catastrophe Like a Boss
Follow Hallie Gould on Twitter.