Editors handpick every product that we feature. We may earn commission from the links on this page.
50 Things You Never Knew About the Kennedys
The American royals are much more relatable than you would think.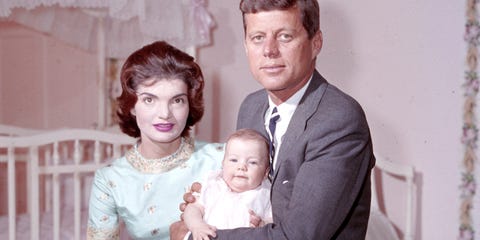 The minute the Kennedy family stepped out into the spotlight, they instantly charmed and captivated the world. Everything about them was alluring—their stunning looks, regal lifestyle, and endless political promise. Here, 50 things you never knew about the influential family.
This content is created and maintained by a third party, and imported onto this page to help users provide their email addresses. You may be able to find more information about this and similar content at piano.io