Editors handpick every product that we feature. We may earn commission from the links on this page.
10 Books Considered Truly Life-Changing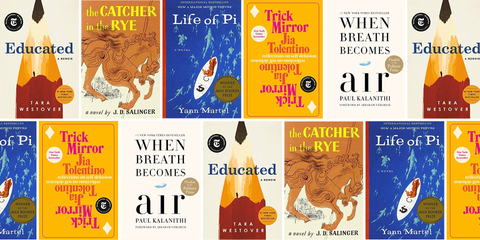 "I do believe something very magical can happen when you read a good book." Those wise words come from J.K. Rowling, but I couldn't agree more. Books are a safe haven that help us escape the harsh edges of our lives—but, every once in a while, you come across a book that follows you into the real world. A book that hurdles you into a state of self-reflection and completely revamps your personal perspective. They're hard to find, but completely impossible to forget when you do. Below, we rounded up some all-time literary bestsellers that have already left their mark on millions.
This content is created and maintained by a third party, and imported onto this page to help users provide their email addresses. You may be able to find more information about this and similar content at piano.io