Editors handpick every product that we feature. We may earn commission from the links on this page.
15 Hostess Gift Ideas She'll Love
Here, unique hostess gifts that she'll actually use, adore, and delight in.
Go beyond red wine this year.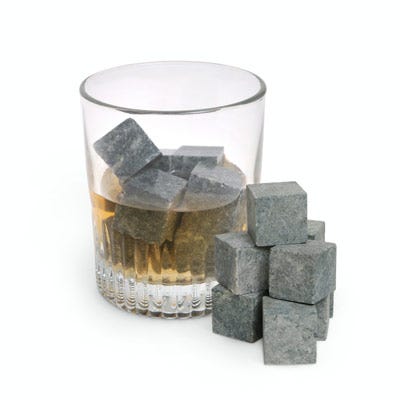 Stylish Hostess Gifts
Whiskey Stones
As they say on their site — lukewarm is the new enemy. thinkgeek.com, $19.99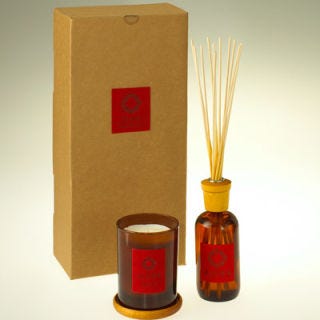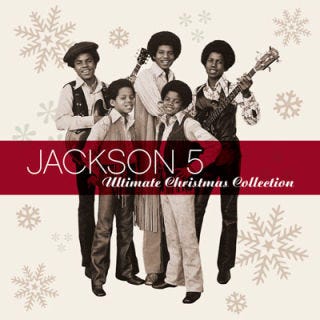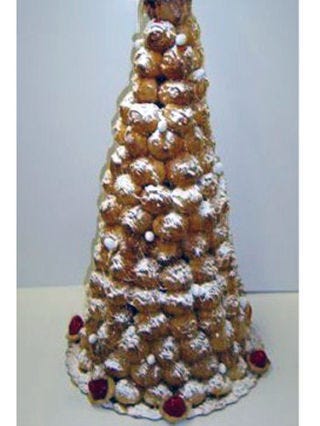 Stylish Hostess Gifts
A Croquembouche
First off, you get to say "croquembouche." Second off, this mile-high architectural
delight of a dessert often served at weddings and made of pastry cream-filled profiteroles
bound with caramel, and usually decorated caramel and sugared almonds, is as delicious
as it is a festive scene stealer.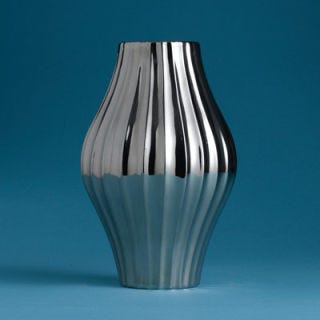 Stylish Hostess Gifts
Holiday Flowers in the Vase — or Just the Vase Alone
Your beautiful hostess doesn't have time to stand on a chair in the kitchen and look for a
vase while revelers are arriving and appetizers need to come out of the oven. Stylish you,
ever the good guest, thought ahead.

Try:

Jonathan Adler's Platinum Belly Vase, $175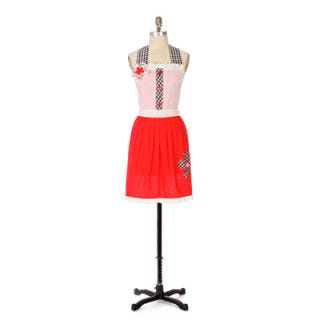 Stylish Hostess Gifts
A Chic, Fun Apron
She didn't realize how much she needed one until your gift saved her from a run-in with
a cranberry juice hostess disaster.

Try:

An Apron from Anthropologie, $24 and up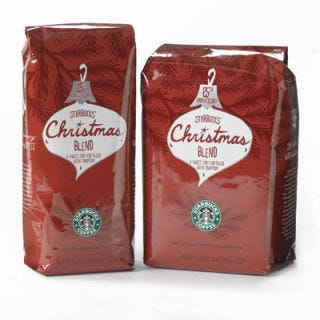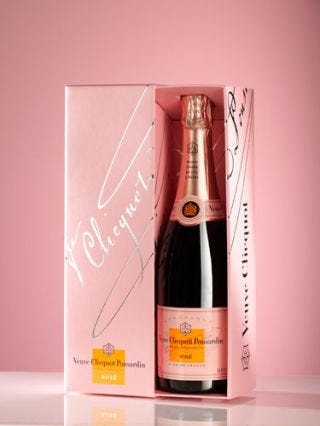 Stylish Hostess Gifts
Spirits with Holiday Flair
Why? Because it's the holidays. You can have red wine on any old day.

Try:

Absolut Disco Holiday Gift Pack with disco ball ornament (no extra fee). See Absolut
Vanilla Holiday Vodka recipes for Roasted Chestnut martinis and Jingle Bell cocktails, $20


Godiva White Chocolate Liqueur warms hot holiday toddies, $29.99


Veuve Clicquot Rosé with special holiday gift box for champagne cocktails, $60


Myers's Dark Rum, $11.99, or Jim Beam Bourbon for eggnog, $13.99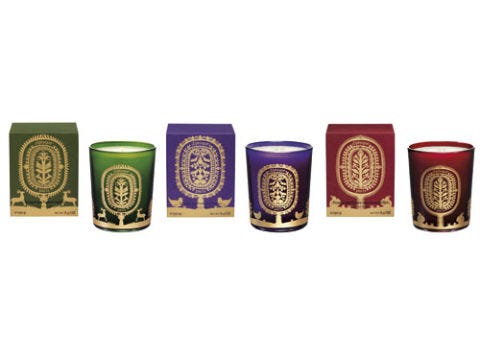 Stylish Hostess Gifts
Holiday Scented Candles That Aren't Cloying
They look beautiful and conjure up the best that the holidays have to offer.

Try:

Diptyque's Special Edition Holiday Candles

The height of sophistication, these luxury scents include scrumptious Roasted Chestnuts,
woodsy Benzoin, and fresh Pine, $68


Votivo's Holiday Collection

Scents such as Christmas Sage, Joie de Noel, Clementine & Clove, and Winter Solstice
warm any hostess's heart, $30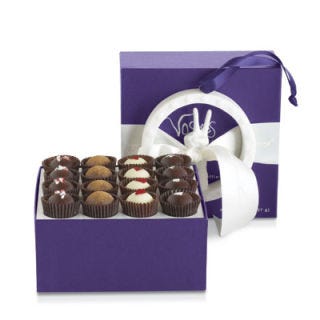 Stylish Hostess Gifts
Decadent and Yummy: Unforgettable Gourmet Chocolates
This SoHo-based chocolate company is well known for its milk- and dark-chocolate
bacon bars: surprisingly delish and addictive. In addition to the bacon and chocolate
gifts, Vosges is also serving up a Holiday Truffle Collection that pays homage to
Victorian holiday traditions with flavors such as Mascarpone and Ceylon Cinnamon
Snap, Holiday Plum Pudding, Candy Cane Peppermint, and Eggnog and Jamaican Rum.

Try:

Vosges Chocolates, $43 and up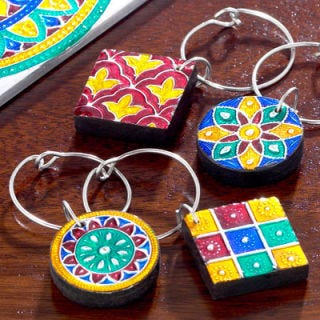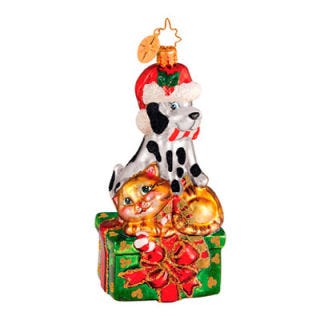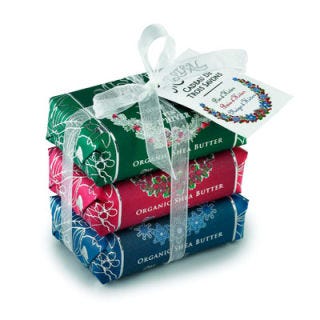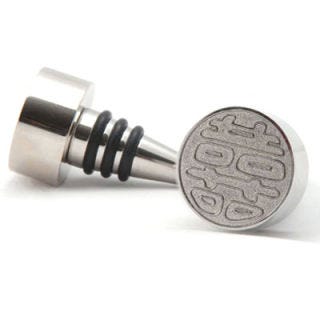 Stylish Hostess Gifts
A Festive Wine Stopper — or Two!
Think about it. People will be showing up with bottles of wine all evening, and she'll be
left with half-empty bottles that she can use later (thanks to your smart gift) rather than
throw away.

Try a pretty wine stopper from Hong Kong's trendy store,
Good of Desire:
Double Happiness Silver Wine Bottle Stopper, about $15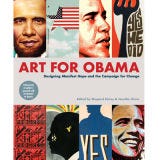 Stylish Hostess Gifts
Coffee Table Art for a Change


Try: Art for Obama, edited by Shepard Fairey and Jennifer Gross, an exploration of
the graphics and graffiti that support Barack Obama. The publisher has said that profits from the book will be donated to Americans for the Arts, a nonprofit organization dedicated to advancing the arts throughout the U.S., $22.50.
This content is created and maintained by a third party, and imported onto this page to help users provide their email addresses. You may be able to find more information about this and similar content at piano.io