Talk About Badass: Bill Nye's Mom Was a Code Breaker During WWII
"My mom was a big believer in women doing everything."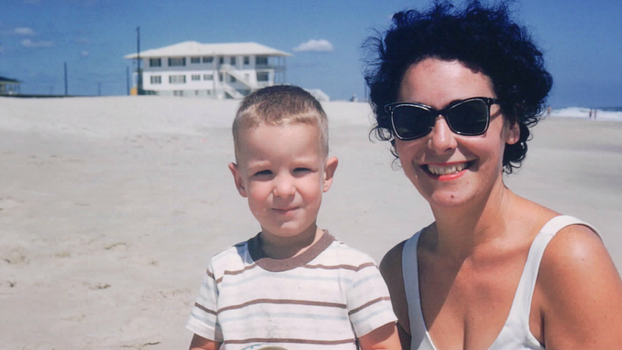 (Image credit: Vimeo)
Bill Nye is best known for making science cool and fun growing up. In fact, many consider him their favorite teacher/ultimate science rockstar. And it all makes sense when you learn more about his mother, a woman who seriously broke codes—and barriers—by working in the Navy during WWII.
According to BuzzFeed, Jacqueline Jenkins-Nye worked with Enigma machines, which basically broke code to intercept and decipher German messages during WWII and are credited with shortening the war by a year and a half.
A Kickstarter has been going on to fund a documentary about Nye, and the revelations about his mother have already been filmed. "She wasn't Rosie the Riveter, she was Rosie the Top-Secret Code Breaker," he remembers. "People would ask her what she did during World War II and she'd say, 'I can't talk about it, ha ha ha!'"
In large part because of the influence of his mother, Nye is just as invested in having more women represented in STEM careers—"I would remind us that half of the humans are girls and women, so why don't we have half of the scientists be women?"
Go on Bill, go on. Watch the snippet below and check out the Kickstarter page for more information on how to fund the project.
I'm Sam, the senior editor at MarieClaire.com. I love shining a light on awesome people doing things that matter, cool products and hacks for everyday life, and advice you'll actually use. I'm pretty much always looking for the perfect GIF for any situation. When I'm not trolling the internet, I can be found dancing like a weirdo or napping like it's my job. Right now, I'm probably eating or drinking something filled with sugar or booze. (Sorry, mom.)