8 First Ladies Who Should Have Been President
More progress, less bickering.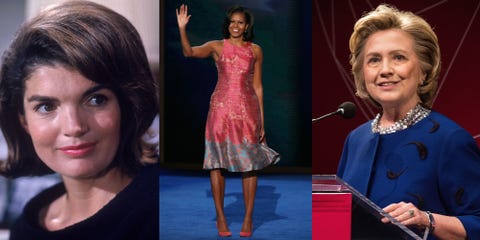 The U.S. has never had a female president—why? (No, honestly, can anyone answer this for us? We're stumped.) And while we're busy hoping for one in 2016, we're looking back on all the women who have already lived in the White House. Sure, they could have just smiled and waved as their husbands took a seat in the Oval Office, but these women got shit done.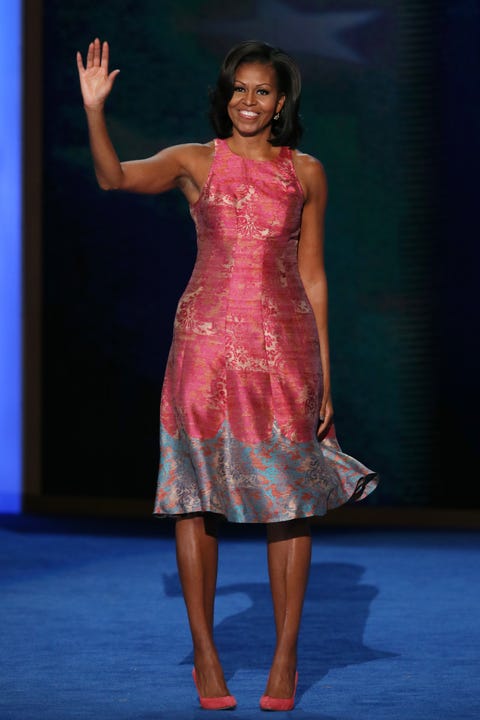 Michelle Obama
Hmm, let's think: She kicked off the 'Let's Move' campaign to promote healthy eating and physical activity in America's youth and most recently, she and Barack announced a new initiative called '
Let Girls Learn' which will provide education opportunities
to young women globally. Help the young now, plan for a brighter future. Genius.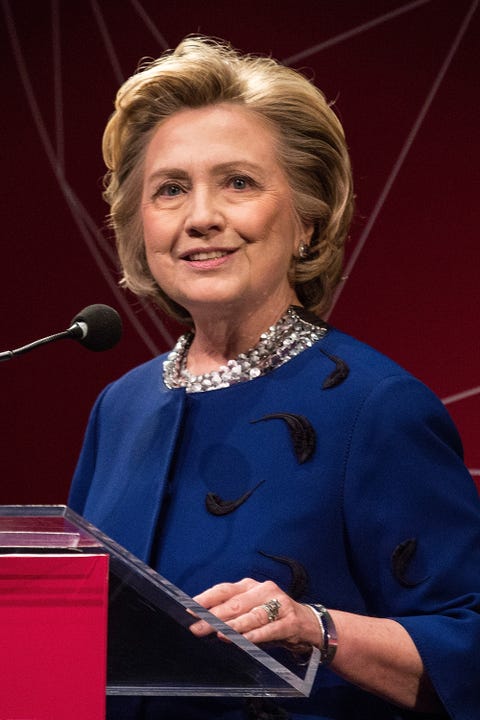 Hillary Clinton
Everyone, say it with us: RUN FOR PRESIDENT AGAIN.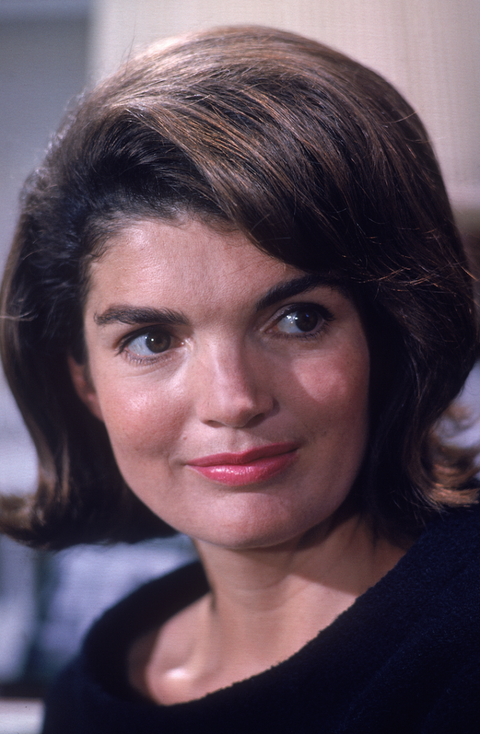 Jackie Kennedy
What couldn't Jackie do? She redesigned the interior of the White House, she won a famous court case against the paparazzi for invasion of privacy—YEAH—and she spoke French, Spanish, and Italian fluently. Superhero status.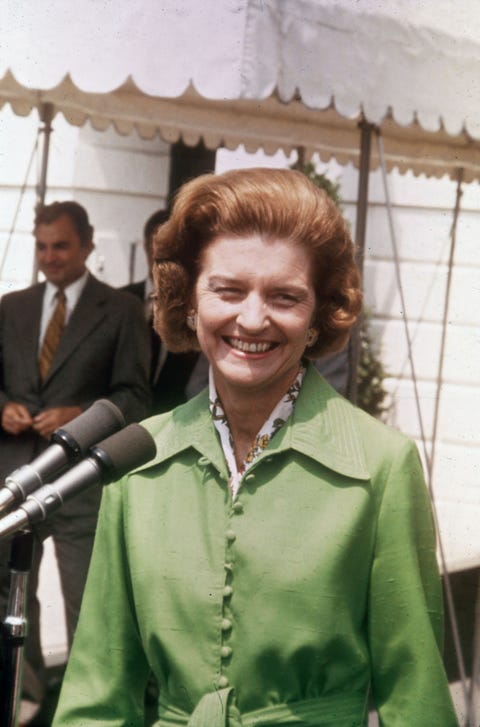 Betty Ford
In 1974, Betty had to undergo breast cancer surgery. But instead of hiding her pain, she openly discussed her ordeal and encouraged women to speak up. Wow, a transparent president bringing awareness to one of the most prominent diseases affecting women? We're listening, Betty.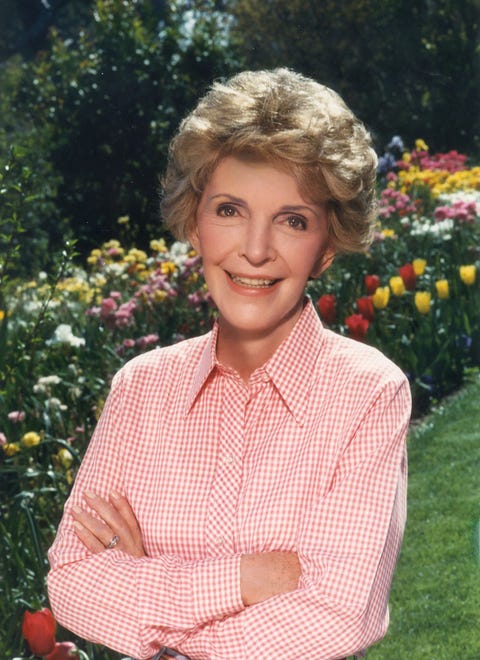 Nancy Reagan
Good ol' Nancy. Back during *her* White House tenure, the First Lady was recognized for her 1982 'Just Say No' project—a campaign to combat drug use among youth. She's seldom seen these days, but her legacy is everywhere.
Helen Taft
Remember the original underdog? Pre-Taft presidency, Helen coached her husband to become a better public speaker, encouraged him to build a civilian government in the Philippines, and pretty much nudged Teddy Roosevelt into supporting her husband when he ran for office. You're welcome, William.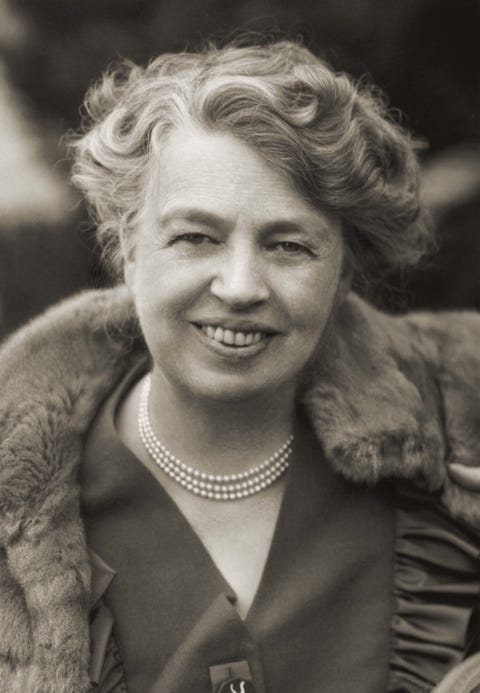 Eleanor Roosevelt
Sorry, Franklin, but Eleanor was the beacon for change during the Great Depression. She acted as liaison to businesses and government institutions to let people voice their concerns. Eleanor also pushed her husband to appoint more women to federal positions and held conferences for only female reporters. Feminism at its finest.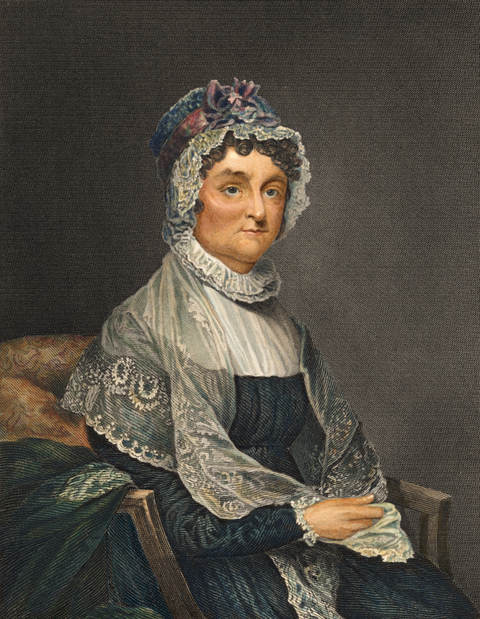 Abigail Adams
Flashback to history class when you first learned about Abigail's 'Remember the Ladies' letter penned to her husband, reminding him to, well, think about the women of the world when making presidential decisions. If only we had a time machine...
This content is created and maintained by a third party, and imported onto this page to help users provide their email addresses. You may be able to find more information about this and similar content at piano.io