The First Woman EVER Cinches The Top Prize In Mathematics
A big win for women in STEM.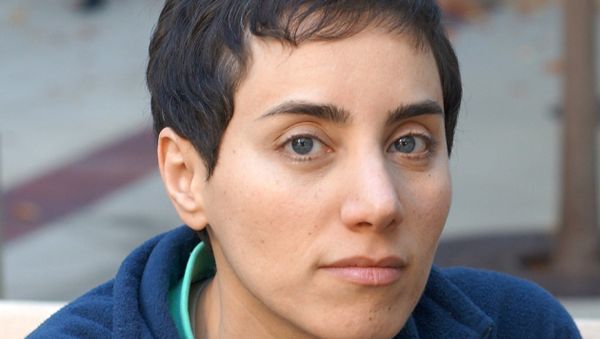 (Image credit: Archives)
With all the buzz of women being underrepresented in STEM fields, a win for any woman in the field is a step in a positive direction. And this latest development is a big win: For the first time ever, a woman is walking away with a Fields Medal, a prize considered to be the highest honor attainable in mathematics, decided by the International Mathematical Union. The Iranian-born female winner, Maryam Mirzakhani, a professor at Stanford University, is the first woman to get this prestigious prize, and is one of four winners this year. Mirzakhani may be the first female winner, but she surely isn't the first brilliant female in mathematics—and we're happy women are finally being recognized.
Mirzakhani won the prize for her studies on "the dynamics and geometry of Riemann surfaces and their moduli spaces." Mirzakhani's win has more significance than just a hefty cash prize (of which there is one—nearly $14,000)—winning the prize is a big indicator of a mathematician on the brink of something big. More women making a big difference in STEM fields is something we all can get on board with.
Photo via Maryam Mirzakhani
Diana is a producer at ELLE.com. She previously wrote for MarieClaire.com. Diana is a Syracuse grad and a Chicago native, and therefore a pro at dealing with cold weather. She's also an Anglophile, which means she love all things British—especially Downton Abbey, London, and Will and Kate (and Prince George!)