Watch Pussy Riot's Intense New Video
The girls are back in action.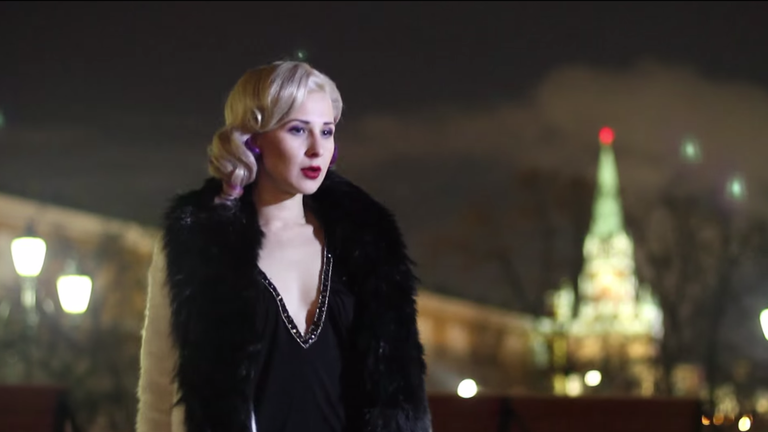 (Image credit: Archives)
Nadya Tolokonnikova and Maria Alyokhina, two Pussy Riot members who were famously jailed in 2012 for a punk-song protest of Putin, released a new video Monday night entitled "Witches of Pussy Riot Clean the Manezh."
In the edgy video, the two women wear gothic art deco outfits and use broomsticks to sweep the snow of the Manezh, a central square in Moscow near the Kremlin that is often used for protesting. They chant "Clean, honest, word, deed" before riding off into the nigh like witches.
The video is a call for a mass protest on Manezh Square at 7 p.m. on Tuesday, in response to the trial of prominent Putin opposition activist Alexey Navalny. Navalny was accused of fraud and money laundering, which many believe is just a front for Putin's well-known desire to put the critic behind bars.
To everyone's surprise, Navalny was granted a suspended sentence, while his brother, Oleg Navalny, was given a three-and-a-half year prison term for the same crime.
Protests in Manezh Square have been increasing Tuesday night as citizens take to the streets to rally against the verdict. And in a case of things coming full-circle, Alexey Navalny was ultimately arrested after he tweeted that he would attend the protests and was later pictured there.
You should also check out:
The Biggest Feminist Triumphs of 2014
9 Mind-Blowing Things Invented by Women This Year