Hillary Clinton and the Comeback Kids
Who's endorsing Hilary?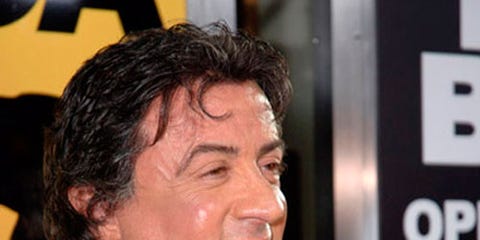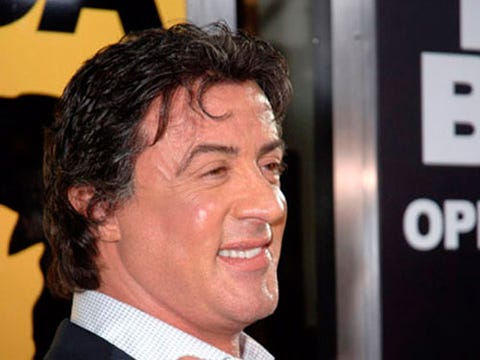 ROCKY BALBOA
Who doesn't love a forced analogy? So, if Apollo Creed was New Hampshire, and Ohio and Texas were Clubber Lang, then the Pennsylvania primary was the high stakes bout against that juicing Commie Ivan Drago. In each big state, Clinton, like Rocky, took some blows, but delivered the knockout just before the bell. She should take a symbolic run (okay, walk) up the steps of the Philadelphia Museum to drive the point home.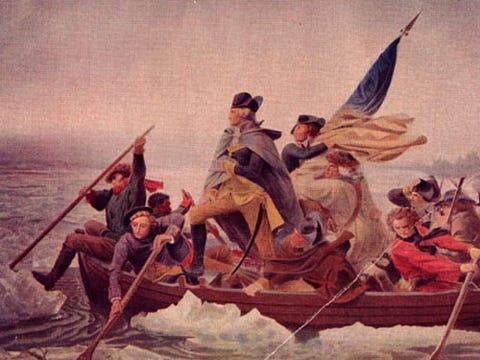 THE THIRTEEN COLONIES
The revolutionaries were losing to the British Navy until the Red Coats tried to take the battle to the land. Starting in Saratoga, New York the Yanks gave 'em a shellacking; Hillary's drive for world domination began in upstate New York as well. Nice parallel.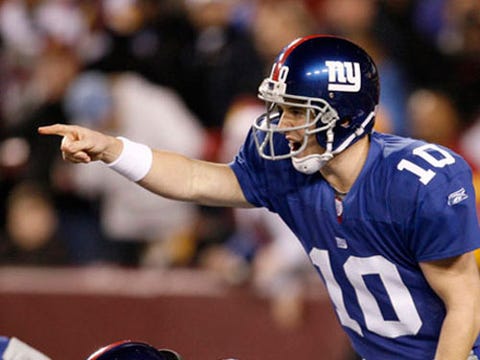 ELI MANNING
After two seasons that felt like one big interception, he caught up with the pros and brought his hapless Giants to the Super Bowl, beating barely-even-scored-against New England. Of course, Hill might not want to side with anyone who beat up a Patriot.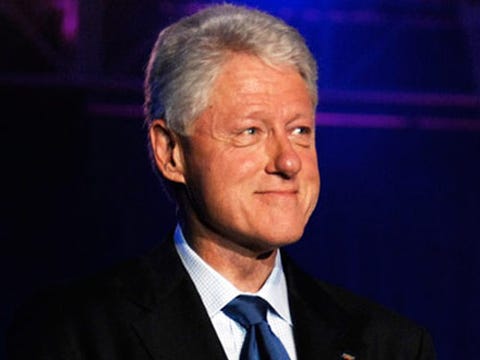 BILL CLINTON
Okay, maybe not a good idea.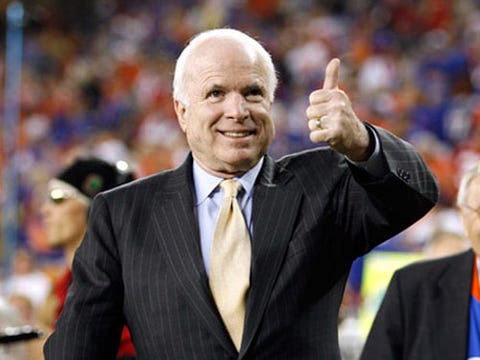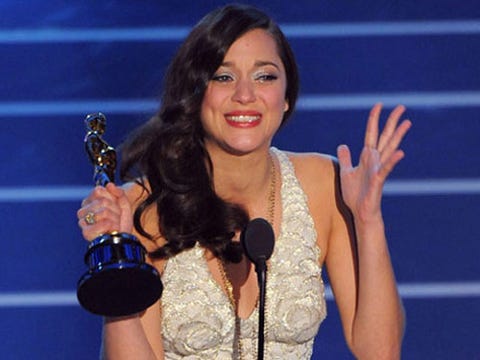 MARION COTILLARD
Yes, the Academy loves a Frenchwoman. But historically, it's loved the English, old people, and degenerative diseases more. Cotillard, the 32-year-old dark horse, beat out sextagenarian Brit Julie Christie playing an old lady with Alzheimer's. In fact, if Hillary goes up against crusty McCain, the analogy would be mighty convenient.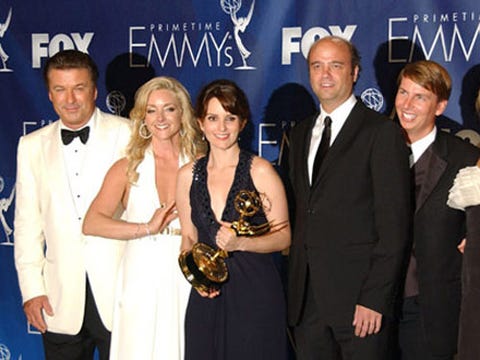 30 ROCK
From near-cancellation to being one of the most talked about shows on TV. Plus Tina Fey is a Clinton supporter. We don't care that she distanced herself from her SNL "bitch is the new black" rally cry. We know she is.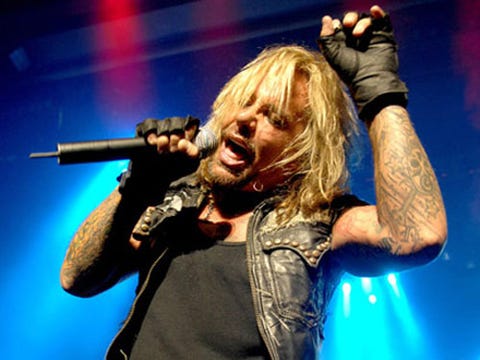 MOTLEY CRUE
After nearly 30 years of ups and downs, their new album, The Saints of Los Angeles, is getting huge buzz, their best-selling book, Dirt, is being adapted for film, and they're selling out massive stadium shows. Okay, so maybe the band's never been gone long enough to come back, but they TOTALLY ROCK.
THE UNIVERSITY OF KANSAS JAYHAWKS
In one of the most exciting men's basketball championships ever, the Jayhawks came back from a 50-61 deficit with two minutes remaining to win, in overtime, 75-68. There's no overtime in politics, but if Hills can hit some three pointers in the remaining primaries, she might get a shot at the title.
This content is created and maintained by a third party, and imported onto this page to help users provide their email addresses. You may be able to find more information about this and similar content at piano.io