The Best Summer Caribbean Destinations
Price-conscious travelers should consider the Caribbean during early summer months.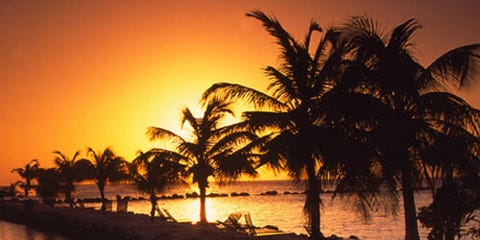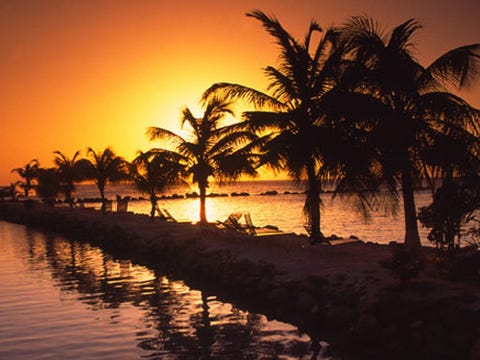 Aruba
A sublime destination for gamblers and night owls. Known for its casinos, Aruba has earned the distinction among locals as the "Vegas of the Caribbean." Though it's a Dutch island, most of the big casinos, bars, and nightclubs accept American dollars, saving you big-time on the currency exchange.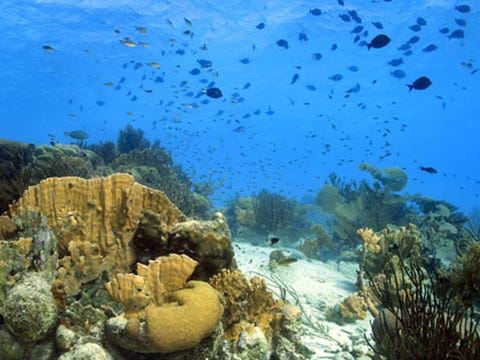 Bonaire
Located far south in the Caribbean, Bonaire sits just outside the hurricane belt (though it does have a rainy season to consider). The island is known for outstanding snorkeling and scuba diving and a well-preserved marine environment. The usually steady trade winds also make it a great place for windsurfing.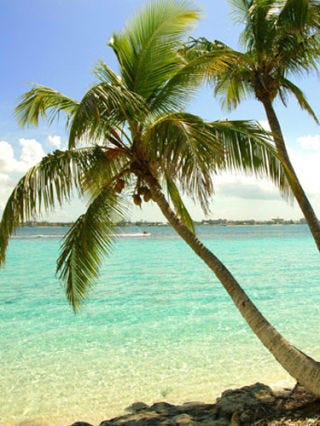 The Bahamas
Because the Bahamas are in the northern Caribbean, its waters are too cold for swimming during the area's traditional high season. Since some parts of the Bahamas are parallel with Florida, it can be similarly affected by cold spells, subverting some of the islands' charm. Odds are pretty good you'll get tropical weather between June and September. Pack a good sunscreen!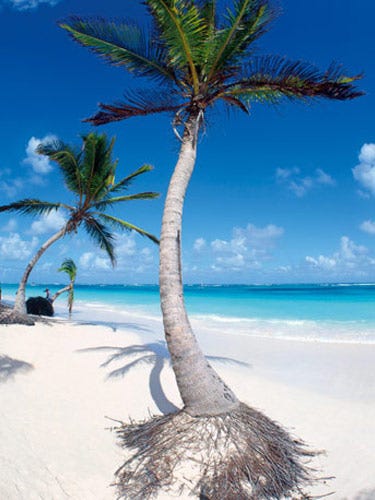 Punta Cana, Dominican Republic
The Caribbean meets the Atlantic on Punta Cana's gorgeous beaches, the best on the entire island. Any time of year, the Dominican Republic gives the best value for your money. The island doesn't have much, comparatively, in the way of shopping and nightlife, but if you're looking for an in-resort lounge vacation on a dime, think of it as one more way to vacation and save.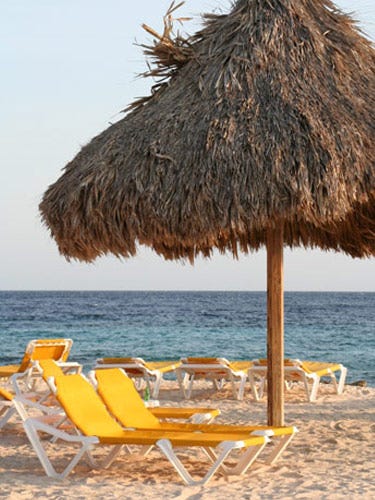 Curaçao
Located very far south in the Caribbean, Curaçao (yes, like the Smurf-colored liqueur) is also fortunately situated outside the hurricane belt. Due to its underwater marine park and the fact that the island is surrounded by coral reefs, it's known for great diving.
This content is created and maintained by a third party, and imported onto this page to help users provide their email addresses. You may be able to find more information about this and similar content at piano.io